New versions of pCon.box and pCon.facts are available in the Apple Appstore and on Google Play. This update brings improvements in the overall performance, fixes some bugs, and upgrades the catalog performance in pCon.box.
Apart from that, this update contains a great new feature that is especially interesting for manufacturers, at least for now.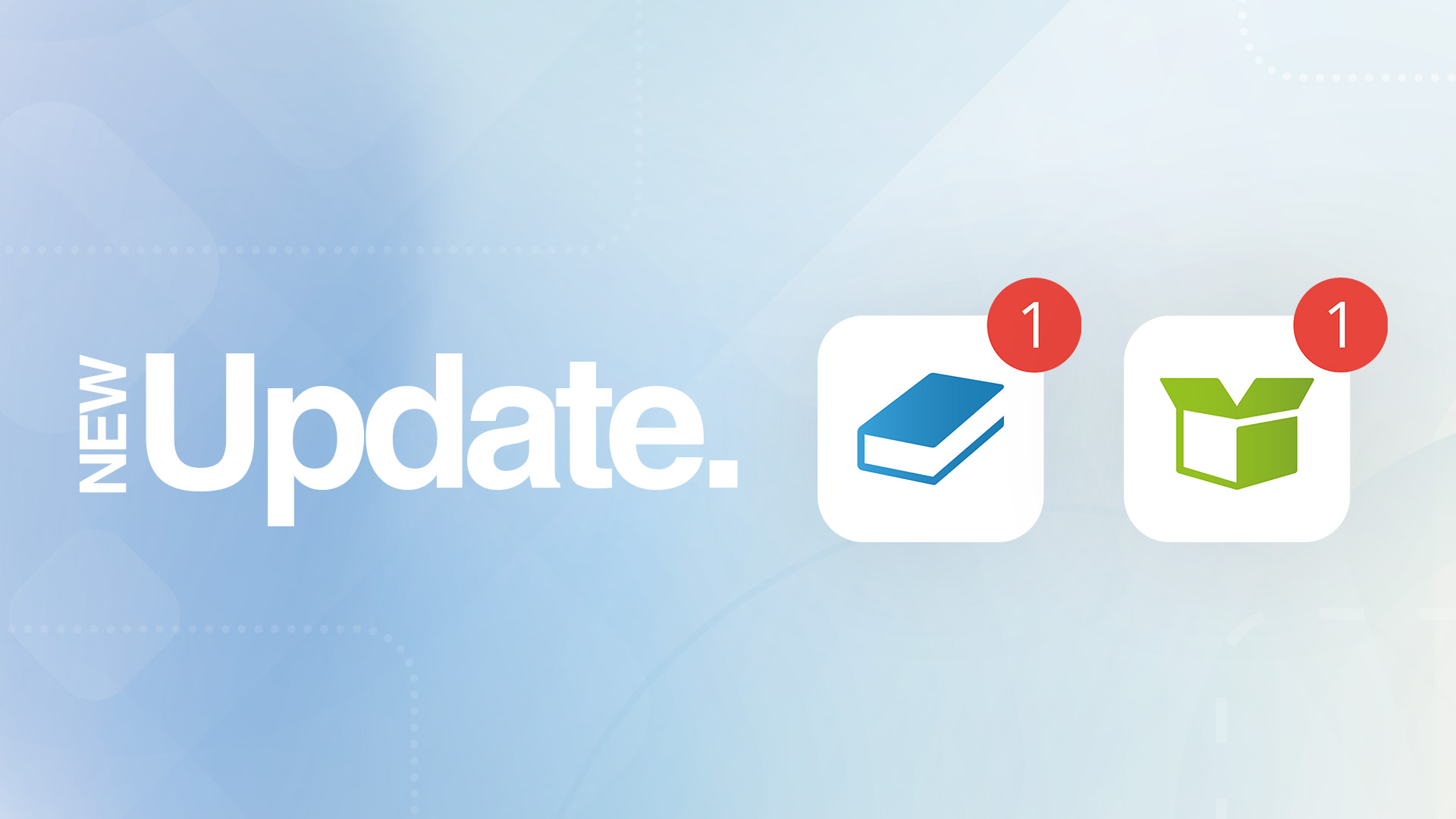 This is new in the apps:
New data feature: Detail view of high-resolution material images
Attention manufacturers! With this update, manufacturers have the opportunity to present product materials as high-resolution images. Give your customers the chance to get even more realistic digital previews of material structure and composition. And make the design and consulting process that much more straightforward and, in the end, satisfying. By the way, starting with the spring release of 2023, this feature is also available in the other pCon online applications, e.g., pCon.basket.
Please note: The pCon.box version for Windows is discontinued, hence, there will be no more updates available in the Windows store.
You don´t have a pCon app installed yet?
» Learn more about pCon.facts – product catalog 2.0
» Learn more about pCon.box – the smart 3D planner
» Learn more about pCon.scan – the intuitive room scanning with LiDAR
Are you an interior designer, furniture dealer, or interior professional working in furniture sales? Join the pCon Community, the international B2B network for the interior design and furniture industry, and profit from all advantages of pCon such as access to product data from over 550 manufacturers. Register for pCon and apply for a pCon Community membership.