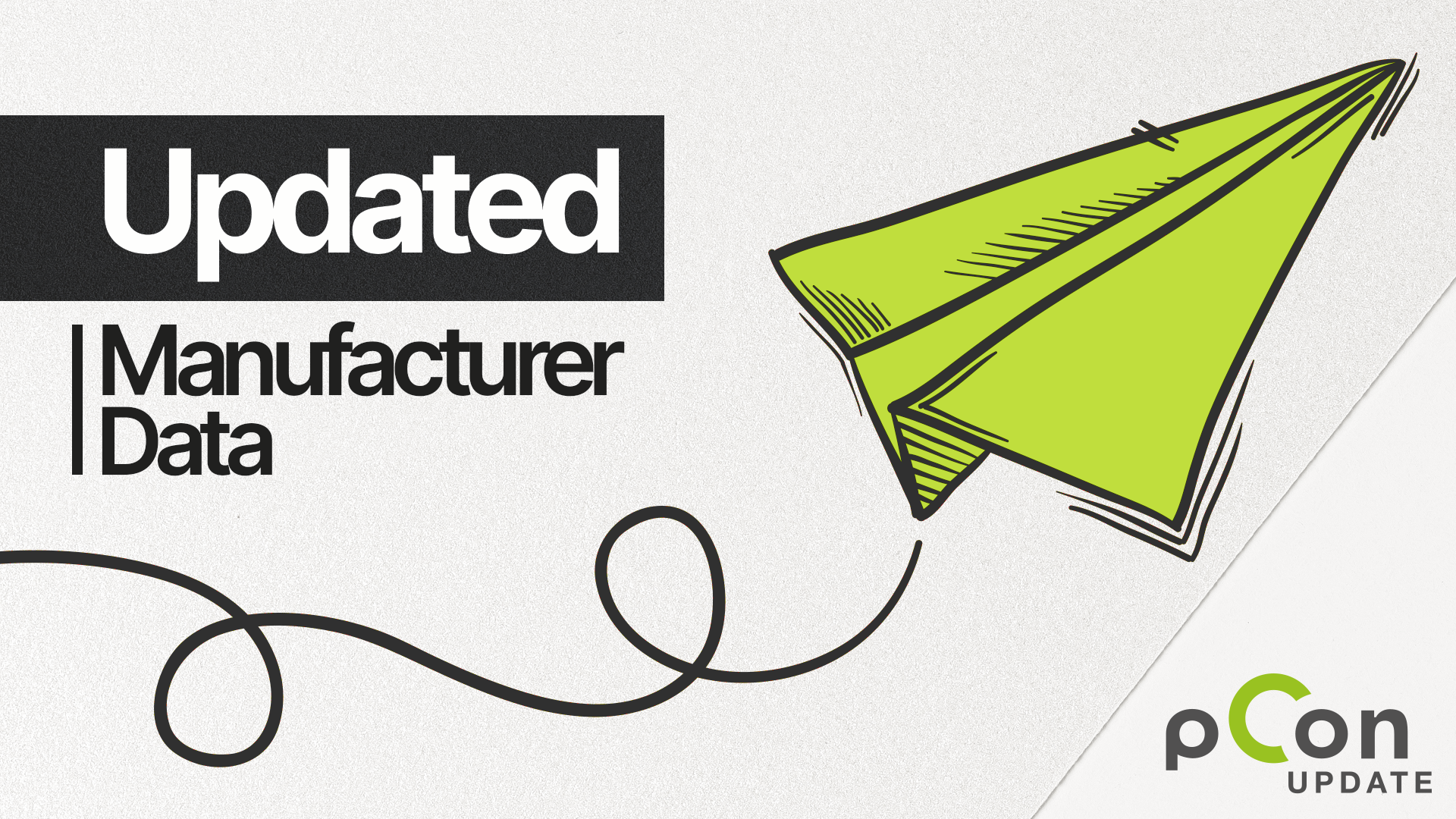 The following manufacturers have updated their product data. Just download them via the pCon.update DataClient.
Forma5
Lista Office
Viccarbe
Actiu
Ophelis
Hay
Kusch
Leuwico
Steelcase
Deskin
Kilpper
Knoll International
Andreu World
Haworth Asia Pacific
Rosconi
Westaro
Ondaretta
BPro
Narbutas
König&Neurath
Zumtobel
New product data from the following manufacturers are available for the pCon Community. Request the data directly via the manufacturer selection.
Umage
Bordbar
Miinu
Loda Mobilya
---
You are not yet a member of the pCon Community? Find out how to join. We regularly provide you with information about new manufacturers. Subscribe to our pCon blog and never miss any updates!