We are back to learn and discover new methods and tools to improve the work of interior design professionals. Sign up today to the upcoming pCon webinars! The webinars are free, but seats are limited to 300 attendees per webinar.
What's new in pCon.planner 8.5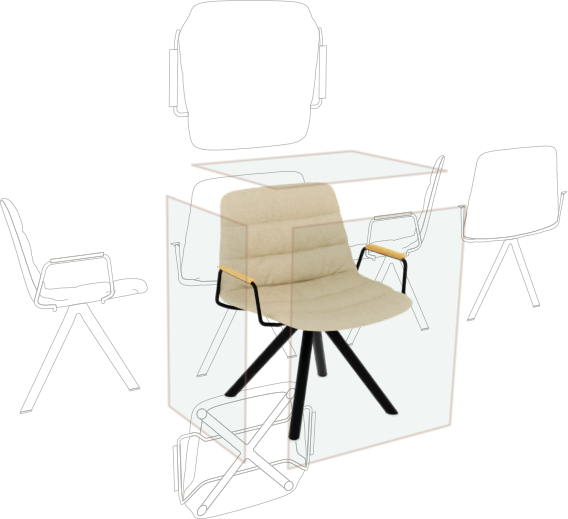 May 18th 09:00 New York | 15:00 Roma | 17:00 Dubai | 21:00 Kuala Lumpur
In this release we've dedicated some attention to the render engine. The old ⚰️ Yafaray is now gone – long live 👑 OSPRay! We've also improved the denoising quality and added the possibility to abort renders earlier, making this especially important for the batch render.
We've added a new type of render image, the multi content panorama. It bring commercial information into a panorama image, helping you to create that WOW factor.
We've updated the real time render technology and added a quick render option that is automatically activated when you're working on big projects.
Exciting new 2D projection command that generates a vectorized view of the selected objects. These are some of the many new functionalities and improvements available. You can't miss this exciting webinar!
Create better renders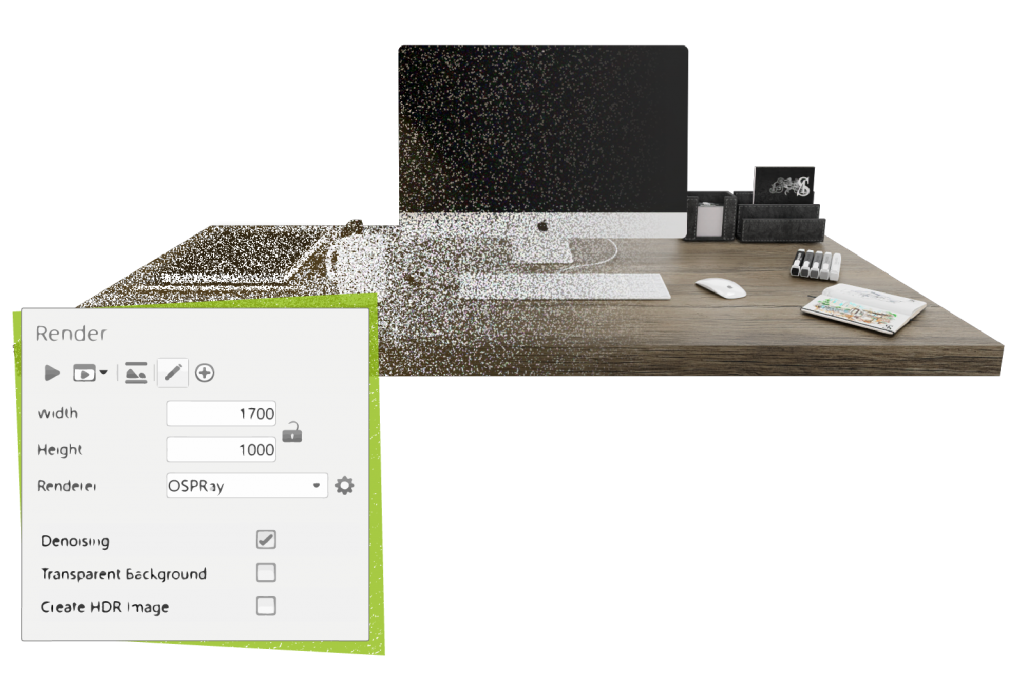 June 8th 09:00 New York | 15:00 Roma | 17:00 Dubai | 21:00 Kuala Lumpur
Users were frustrated with complex render engines containing zillions of options that only super specialized users are able to use after long periods of training. ​We've revolutionized this process by making it simple – and free! Creating beautiful rendered images is now within the reach of all interior design professionals.
Generating realistic renditions of your projects ensures complete customer comprehension and increases the emotional level, which improves the chances of successfully closing a sales opportunity.
In this webinar we're going to explain how the render engine in pCon.planner works, cover the main steps, share best practices and reveal some tricks that will speed up the render process. Make sure to participate in this exciting webinar to understand and start to master this crucial interior design skill.