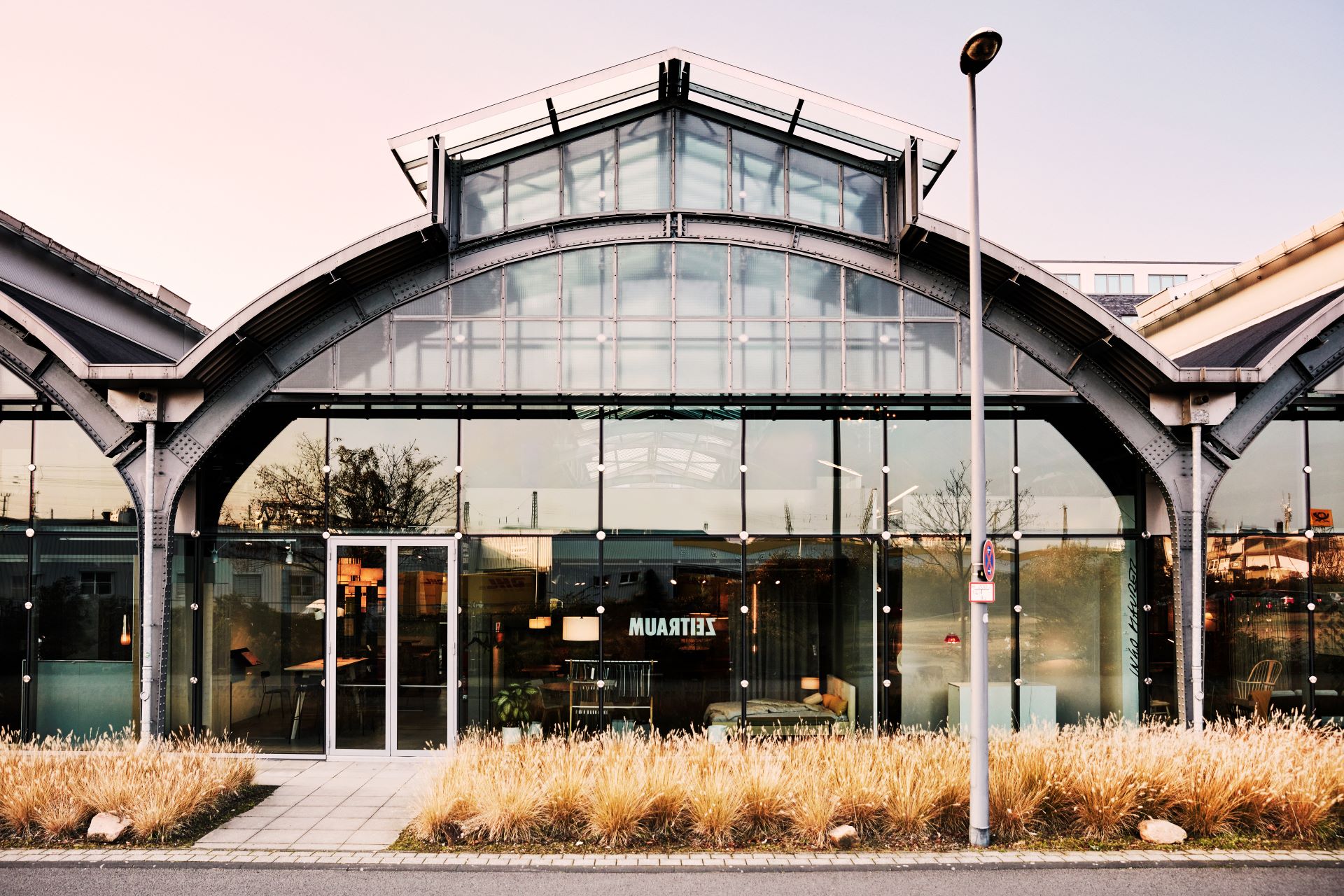 Last week, the Planner Days took place for the third time at the Design Post in Cologne. Two days full of inspiration. Full of exchange. Full of focus. Focus on the topics of colors, materials and sustainability.
In last years, offices have experienced a real revolution. They are no longer just workspaces and will become to more colorful feelgood places. This emerging concept was reflected at Planner Days. Architects, interior designers and specialist retailers gathered and demonstrated the growing interest and increasing importance of these topics for today's working. For us at pCon, it was a significant motivation to support these developments in the planning environment with our pCon solutions.
In our workshops we went on an exciting journey into the world of colors and materials to show ways in which existing plans can shine in a new light. We also picked up everyone, who was new in the world of pCon and offered insights into the numerous possible applications so that they can combine them according to their individual planning intentions.
Visitors had the opportunity to gain direct insights into numerous manufacturer offerings and ask their questions at a lunch circle. Claudia Miller, Manager of Linie ZWEI, brought further inspiring impulses with her contributions and workshops about the interaction of colors and materials and their effects.
Take a little walkthrough and look forward to further episodes of this format in the coming year! We are excited to see where the journey goes!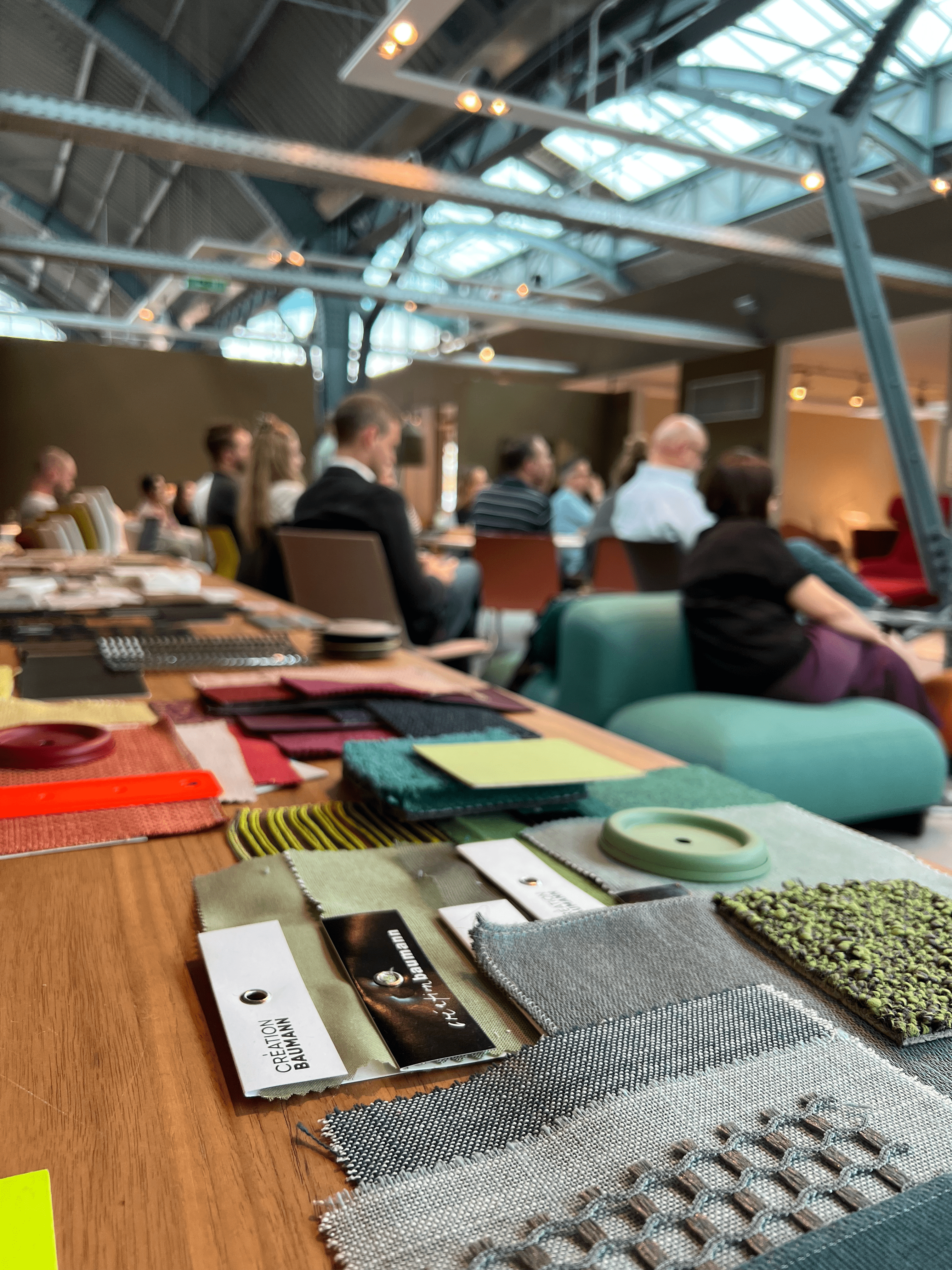 We would like to thank the Design Post Cologne for this wonderful place of exchange, Petra Linn for her fantastic leadership over the two days and all the other actors who contributed to this successful event.