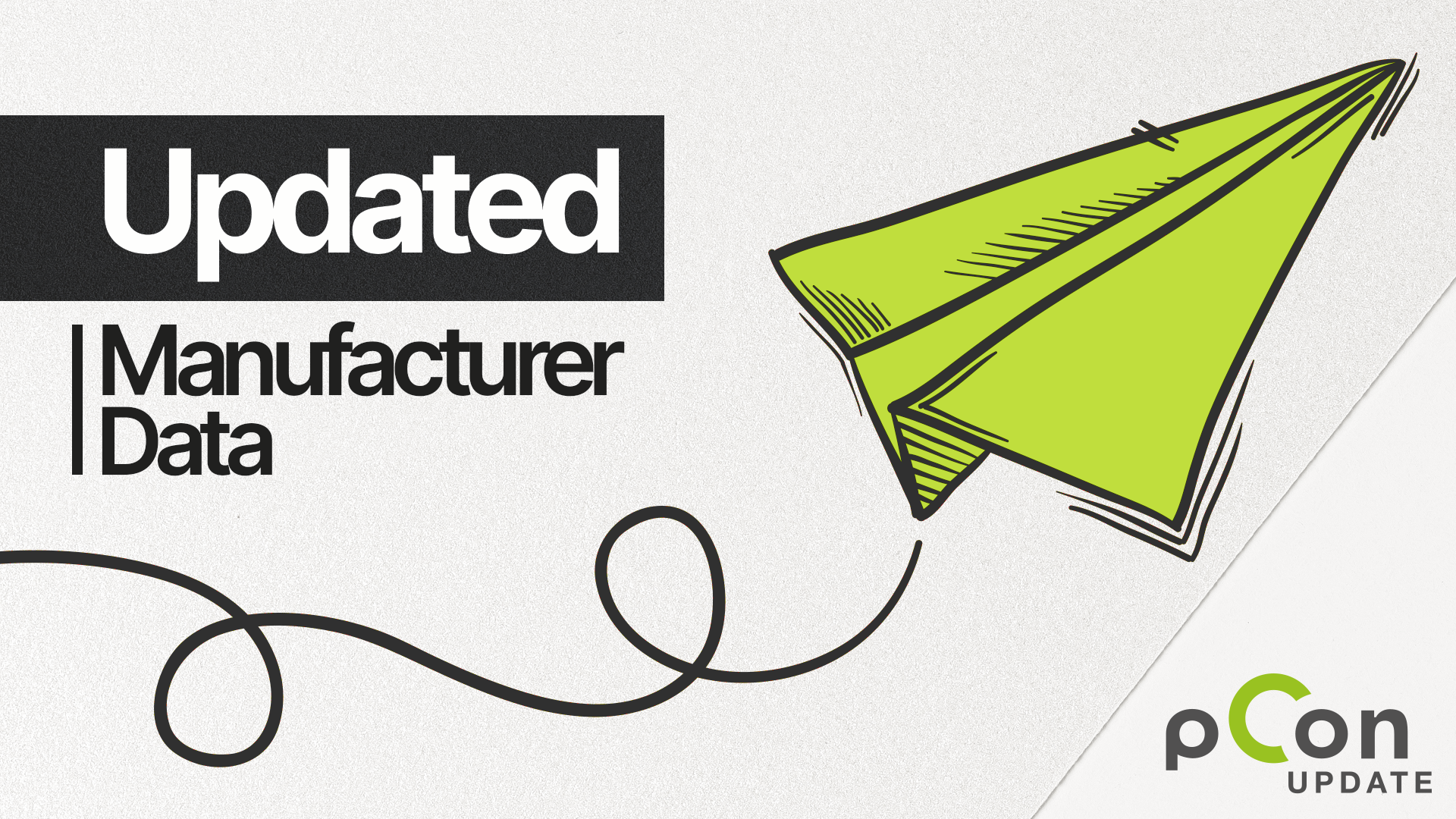 The following manufacturers have updated their product data. Just download them via the pCon.update DataClient.
Muuto
Zilenzio
Rosconi
Westermann
Buronomic
MDD
Bimos
Martela
Actiu
Sedus Systems
Haworth Asia Pacific
Nowystyl
RIM
Glimakra
Kusch
Ergotron
Giroflex
Steelcase
Lintex
Girsberger
ISKU
A&H Meyer
Neudörfler
ICF
Palmberg
New product data from the following manufacturers are available for the pCon Community. Request the data directly via the manufacturer selection.
---
You are not yet a member of the pCon Community? Find out how to join. We regularly provide you with information about new manufacturers. Subscribe to our pCon blog and never miss any updates!