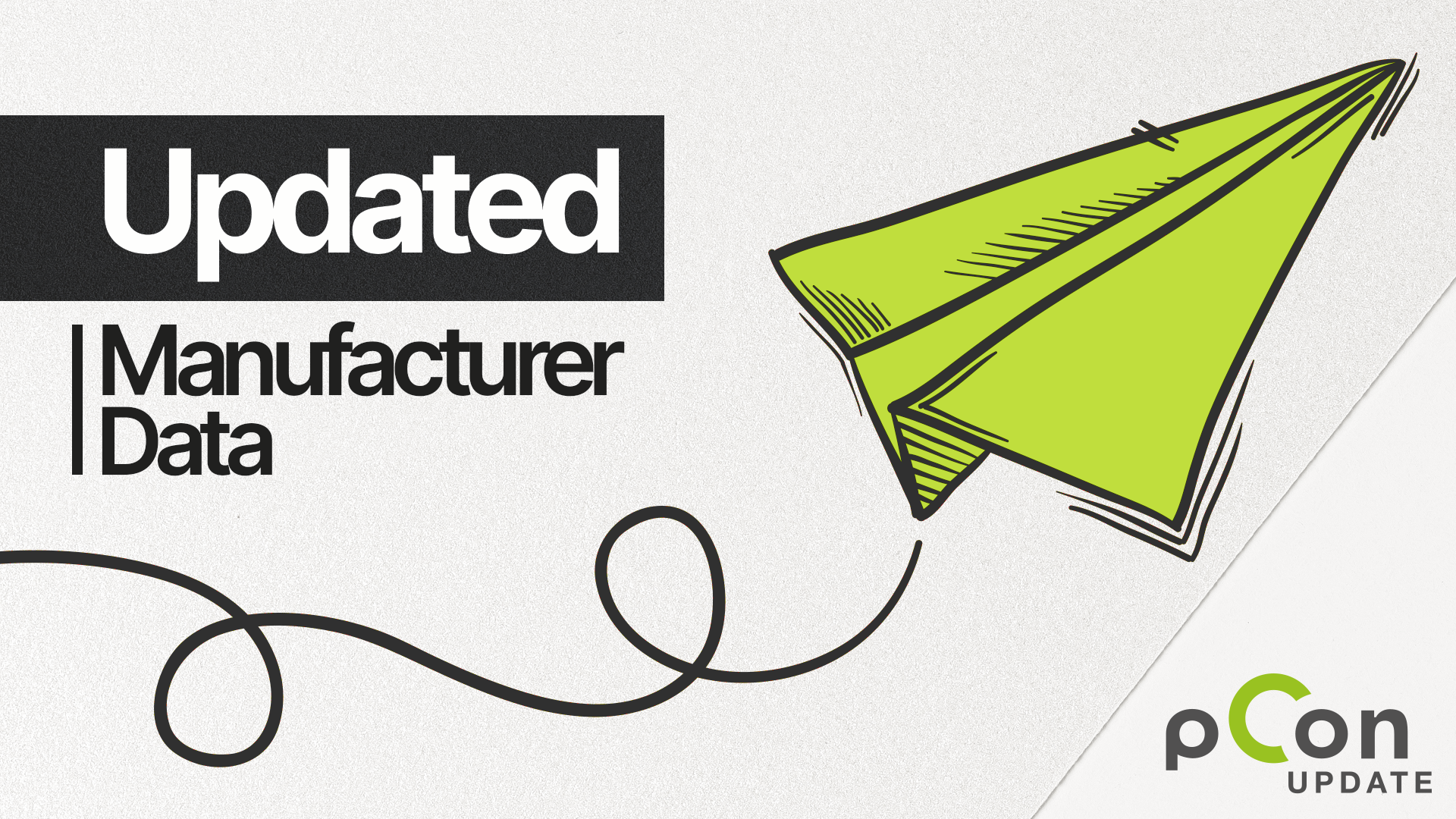 The following manufacturers have updated their product data. Just download them via the pCon.update DataClient.
Wuteh
Hammerbacher
Creation Baumann
Viasit
Dauphin
Bosse
TrendOffice
Steifensand
Montana
Bordbar
PMA Furniture
Girsberger
Echo
Götessons
König&Neurath
Wini
Freifrau
EcoCero
Schulte ET
Zumtobel
Hali
Silent Office Wall
Trilux
Lento
Kinnarps
Buzzispace
Bejot
New product data from the following manufacturers are available for the pCon Community. Request the data directly via the manufacturer selection.
---
You are not yet a member of the pCon Community? Find out how to join. We regularly provide you with information about new manufacturers. Subscribe to our pCon blog and never miss any updates!