Configurable data from Artifort are now available to the pCon community. Log in to pCon.login to request the OFML data of the company. 
Request Artifort product data via pCon.login 
---
Introducing

Artifort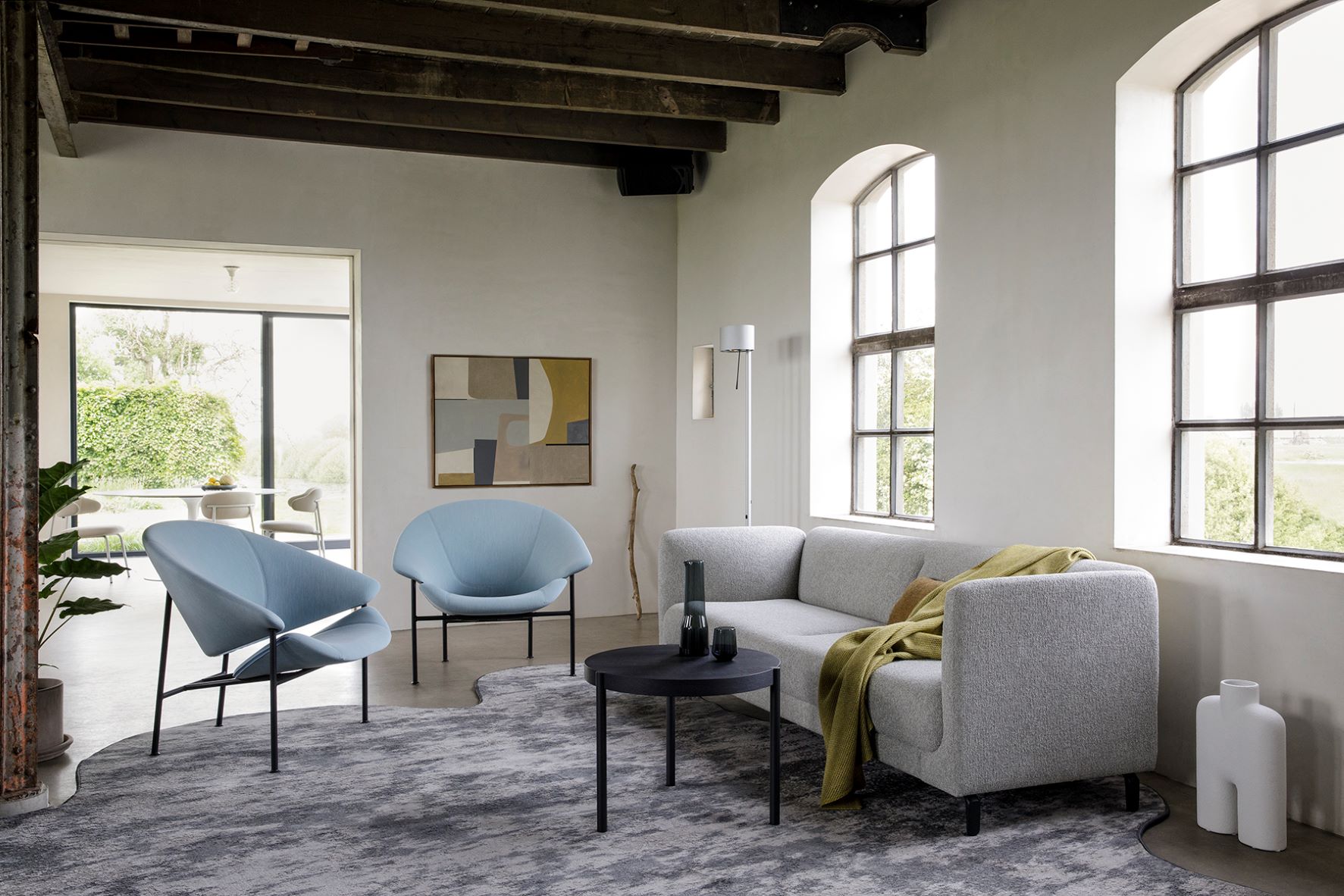 Picture: Artifort
At Artifort, the notions of design, quality, craftsmanship and sustainability go hand-in-hand. Our goal is to create furniture that will last generations, respecting both the life of the materials and the energy that went into creating them, the designer's intention and vision and the years of experience in the hands of the people who make each piece. To achieve this and create furniture with soul that can withstand the vagaries of fashion and complement the human form is no simple task. Yet, we have risen to this challenge, combining elegance with practicality and longevity, for more than a century.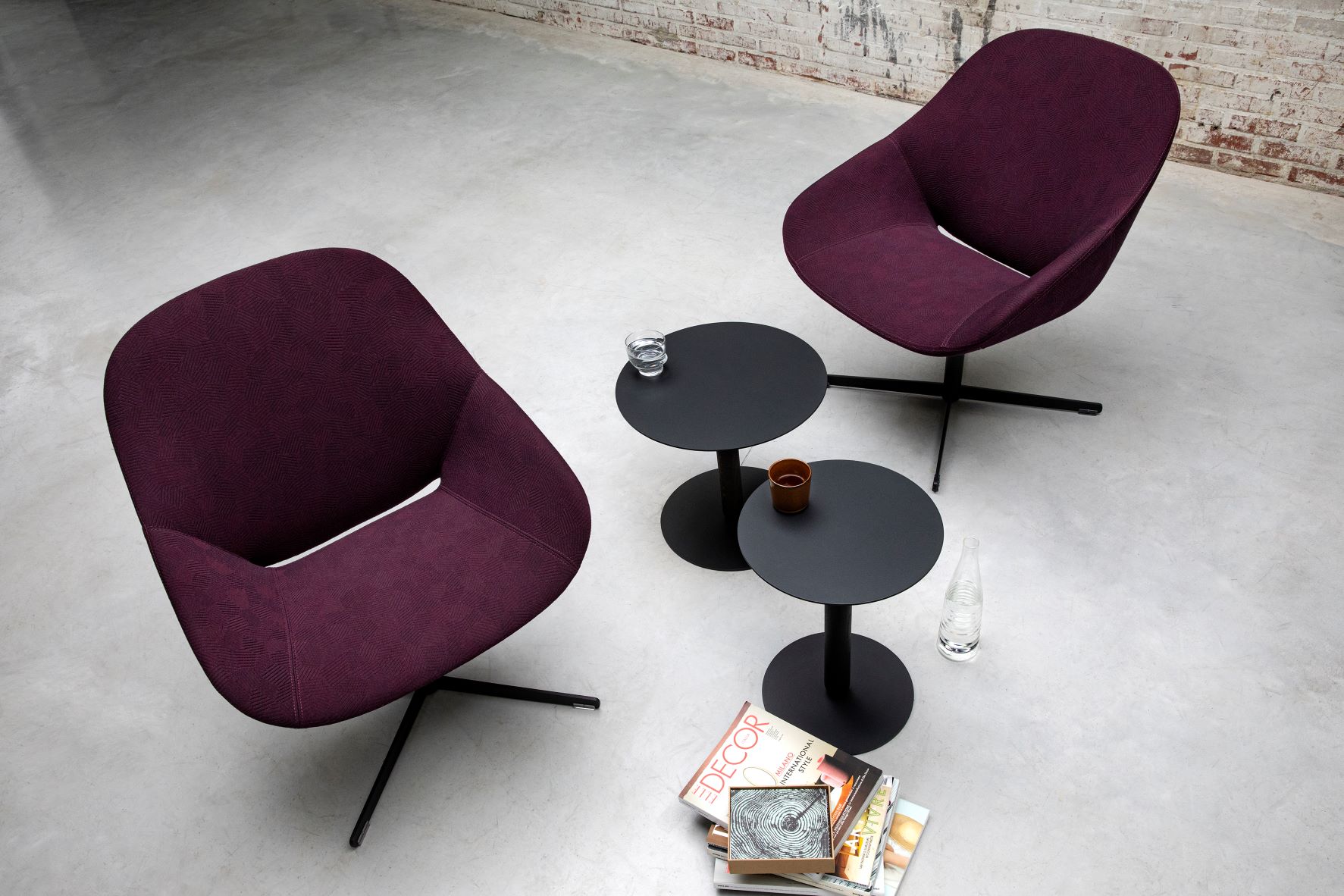 Picture: Artifort
Creating history: Since the 20th-century, Artifort has worked with some of the world's leading designers, who push boundaries of what is possible with manufacturing to create instantly recognizable and highly coveted furniture. The results have included icons of Kho Liang Ie, Pierre Paulin and Geoffrey D. Harcourt RDI, which are included in permanent collections of some of the world's most important museums, and this tradition continues today. Our international roster of designers includes Patrick Norguet, Jasper Morrison, Monica Förster, Khodi Feiz, Luca Nichetto, René Holten and many more, ensuring that the current collection will meet the high standards set by their predecessors.  
Pictures: Artifort
Sustainable materials: Today, the burden of responsibility in creating any new item is significant. At every step in the development process, Artifort aims to achieve the environmental impact of its activities, products and services to a minimum. Being attentive and caring for the environmental interest of future generations is very important to us as a family business. All materials used in Artifort designs have been selected with great care and high standards. Every Artifort product has an eco material passport that displays the material composition with weight percentages of the product.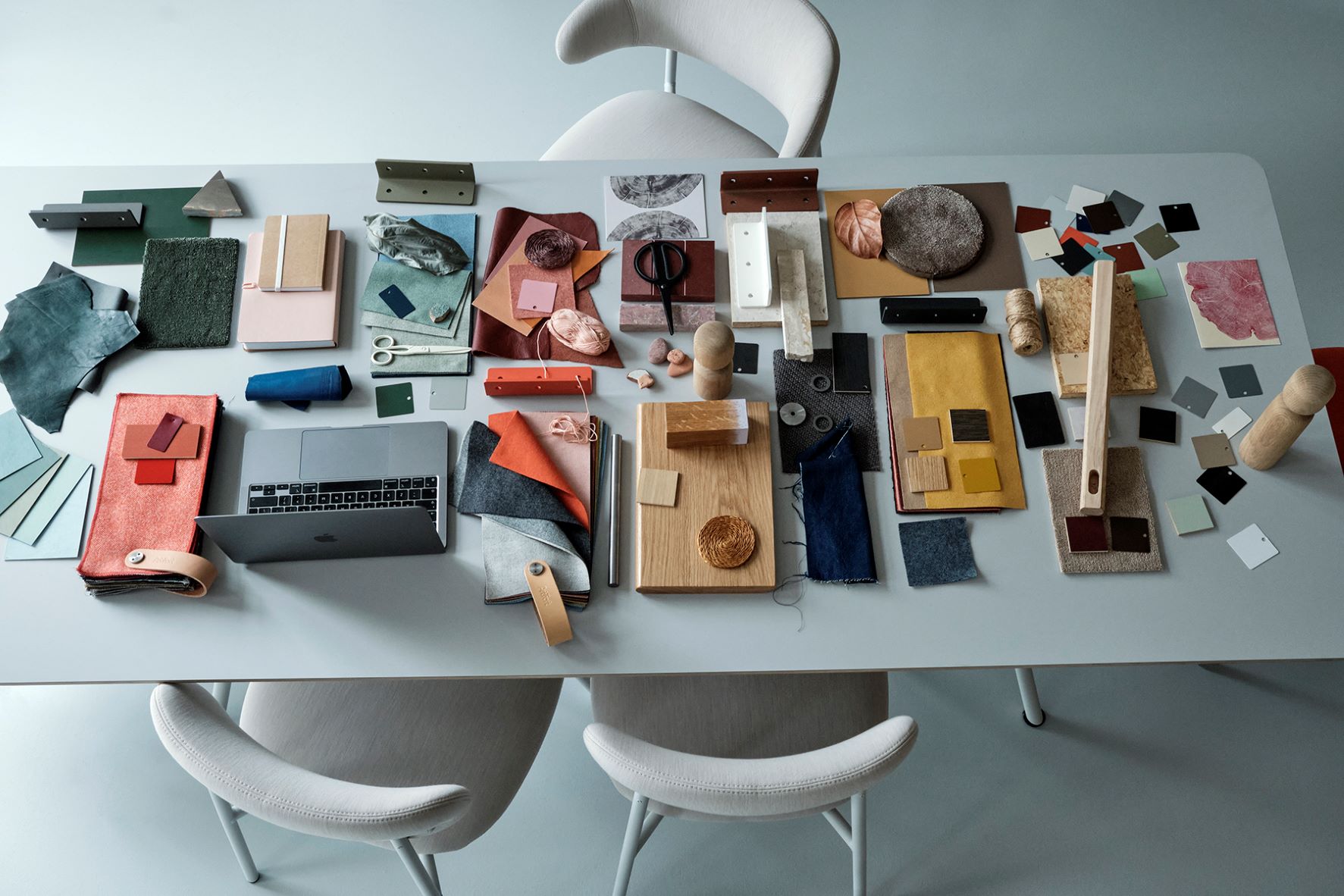 Picture: Artifort
---
Request the data via the manufacturer selection in pCon.login. You are not yet a member of the pCon Community? Find out how to join.