In our latest video tutorial, we focus the topic of "updating articles" in pCon.basket. Why is it important? Outdated article information can quickly lead to problems with liabilities and prices. By updating your articles, you can ensure that they are still available and provide correct information to your customers.
Check out our tutorial and see how easy it is to update articles in pCon.basket. We explain the different symbols and their meanings, as well as other useful tips to make updating even faster and easier. Watch the video here: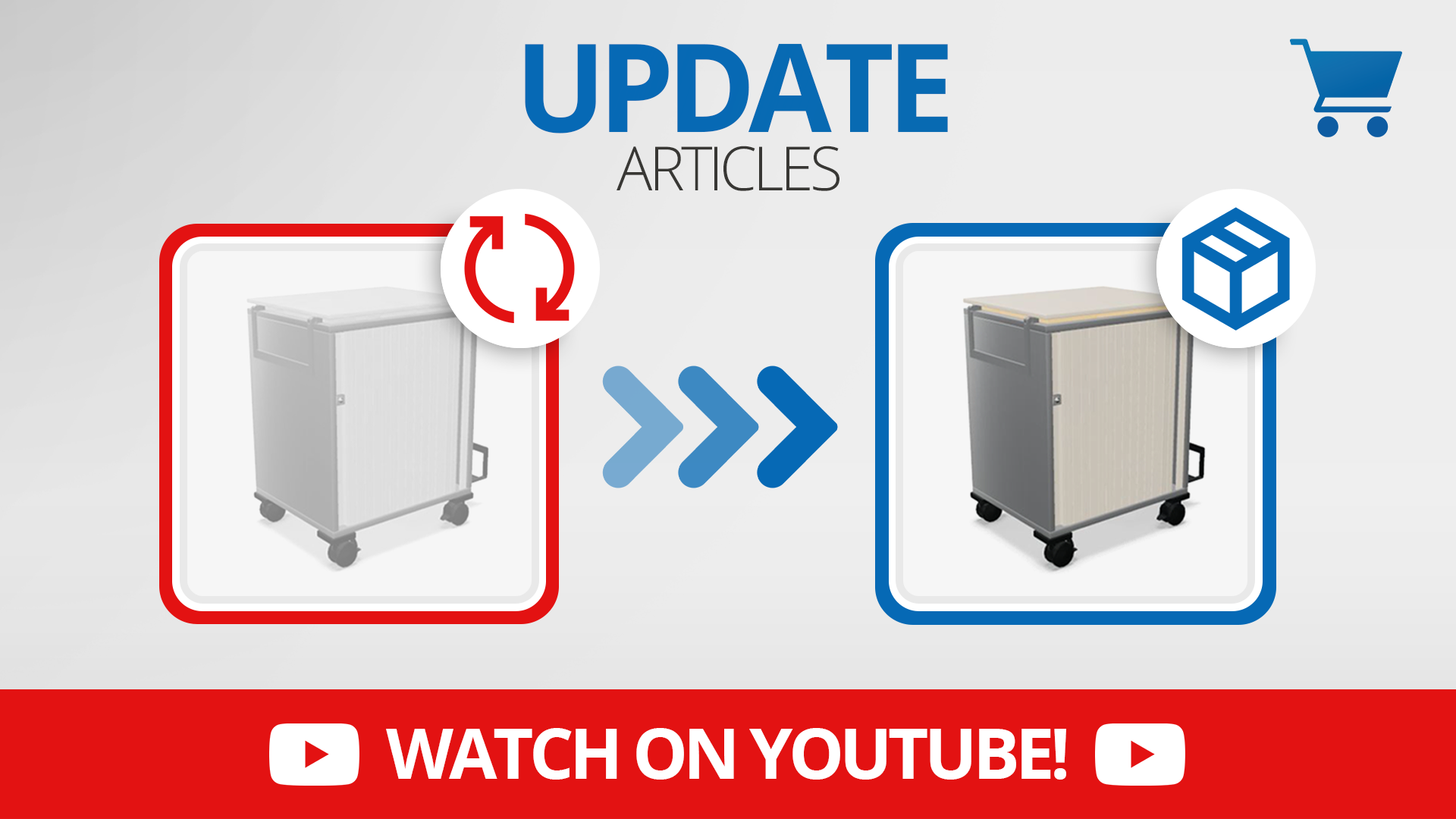 Did you like the video? Subscribe to our YouTube channel right now and stay informed about new tutorials about spatial planning, rendering and visualization! Also feel free to subscribe to our pCon blog (in the footer).