With the establishment of a new Swiss subsidiary, EasternGraphics secures the support of existing customers in Switzerland and sets the course for growth in the Alpine Republic.
EasternGraphics Swiss AG commences business operations on April 1.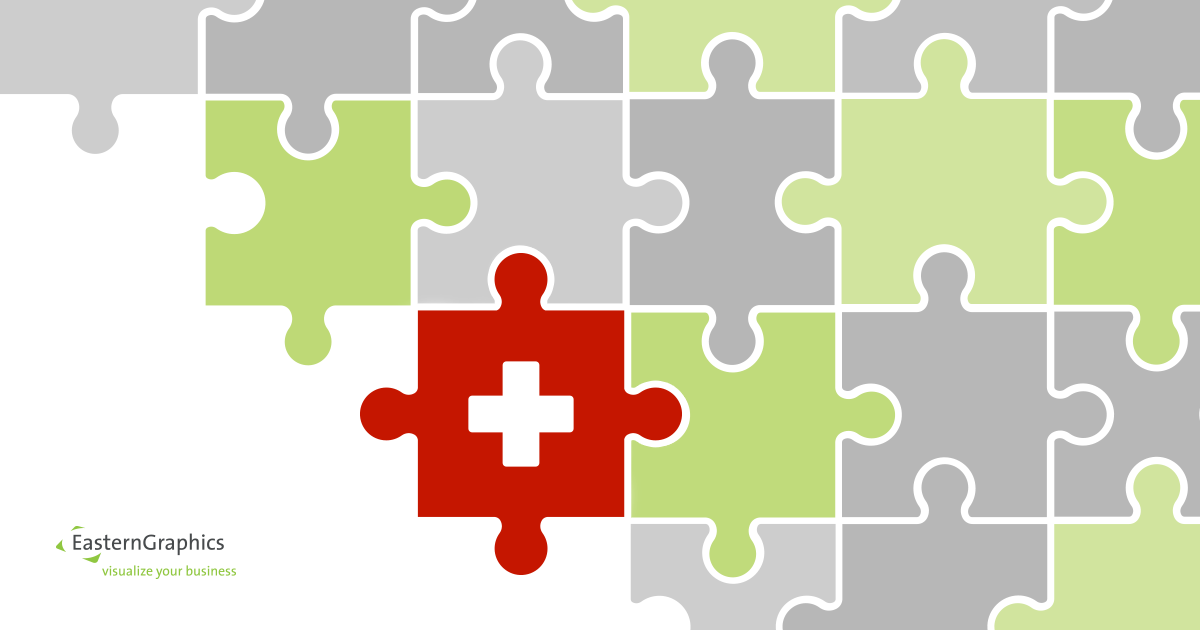 Are you located in Switzerland and interested in pCon or OFML?
Please feel free to send an e-mail: info@easterngraphics.ch
EasternGraphics Swiss AG
Lerchentalstrasse 27
9016 St. Gallen
SWITZERLAND
www.EasternGraphics.com
We want to thank the entire weber office solution ag team for the many years of good cooperation and excellent support of the Swiss market. A special thanks goes to the owner and managing director Roger Weber. All the best for your new adventures!