We are happy to meet you again in real life and not just anywhere, but at the Design Post Köln for the Design Post Days, from Thursday, September 30, to Saturday, October 2: three days full of lectures, workshops and opportunities to experience design!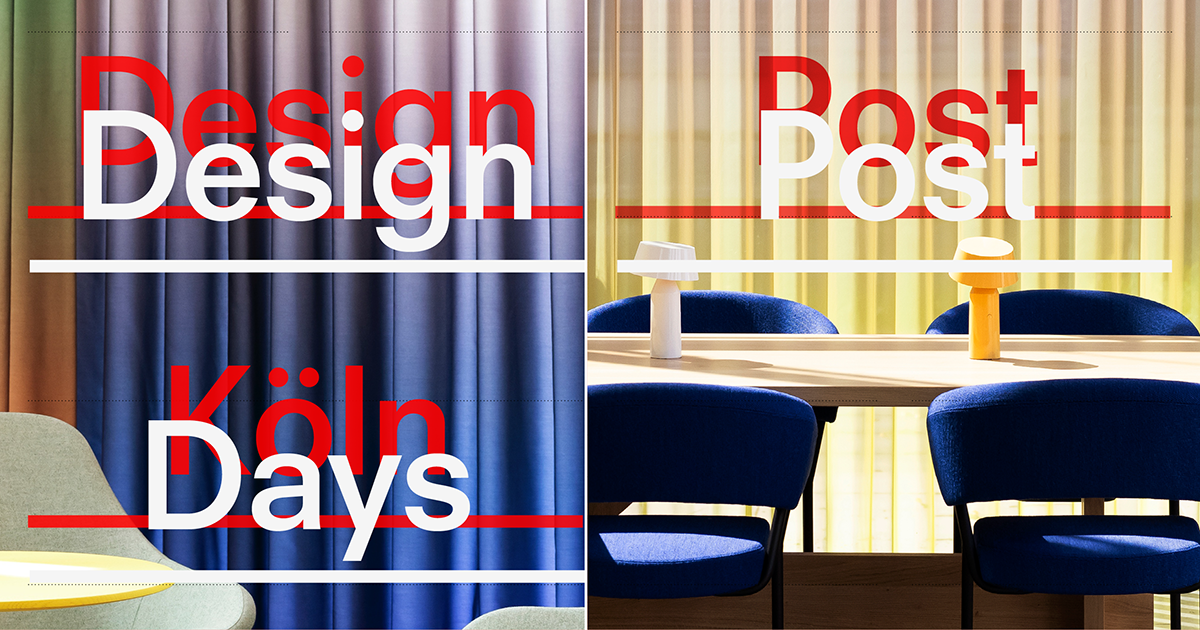 Register, discover the novelties of the 36 exhibiting design brands and visit the pCon team: Experience the immersive power of Virtual Reality in interior design and learn how the 3D interior design software pCon.planner supports you in your daily tasks – from floor planning to product configuration, to creating renders and beyond.
Register for the Design Post Days and meet the pCon team – we look forward to welcoming you.