The percentage of custom-made products is constantly increasing and this will also be passed on to the specialist planners. A growing spectrum of customer requirements must be covered. That is why we have extended the pCon.planner with a series of new intelligent tools with which standard furniture can be trimmed to individual dimensions. With the "Stretch" and "Cut" functions, planning custom-made products is no longer a challenge!
The "Stretch" feature allows you to stretch or compress an object along an axis. Simply said: Extend tables, change the height of shelves and cupboards and easily find your individual solution without changing the basic shape of the furniture.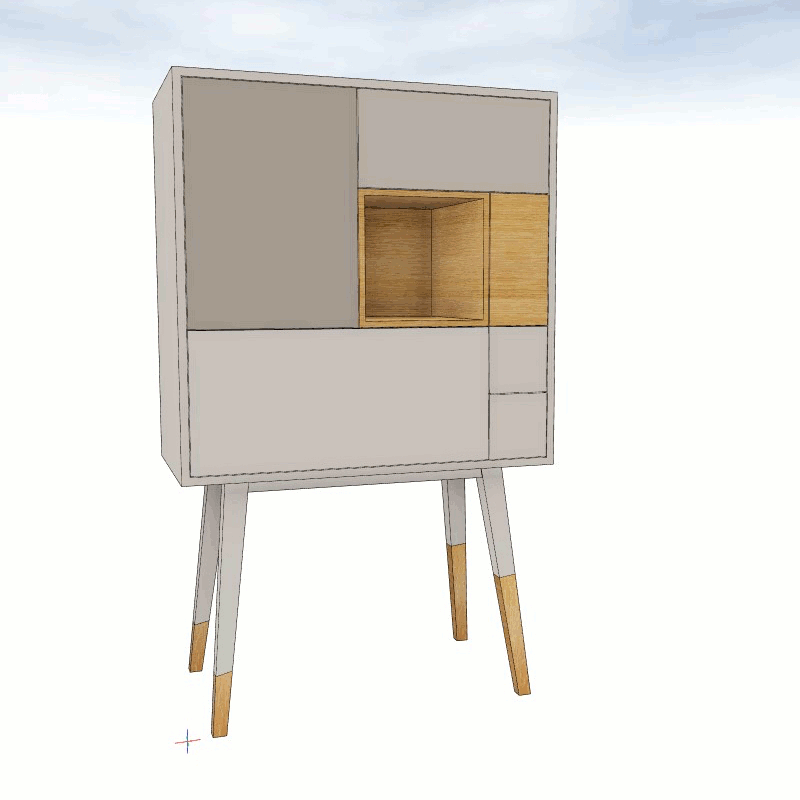 You can cut an object using the "Cut" tool – this is ideal for inserting another compartment into a cupboard, for example. Select an element in your planning and define the desired cutting plane. After the cutting process, all parts of the object remain available and can be further processed independently from each other.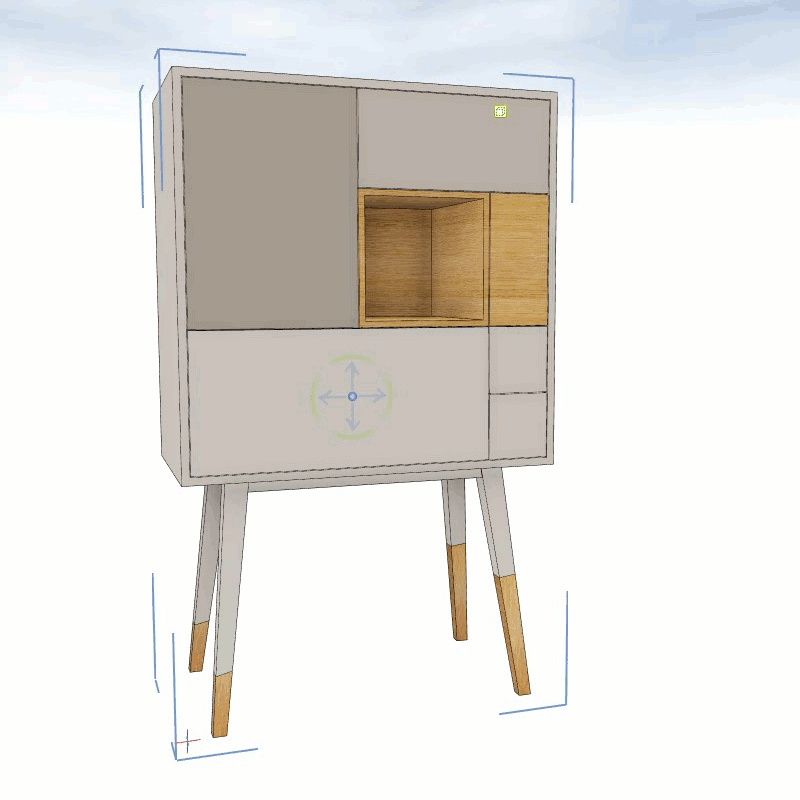 Both operations work for filled 2D drawing elements, 3D models and in pCon.planner PRO for manual articles, which can then be assigned new attributes.
Increase your efficiency in the planning process with the new functions of the 3D room planner and experience new degrees of freedom in the handling of custom-made products! Download pCon.planner 8.3 now and try out the new functions.

*The download button is for the free standard version of pCon.planner. If you are a pCon.planner PRO or ME user, we ask that you wait to download the newest version until you receive the dialog prompt from pCon.planner informing you of an auto update.