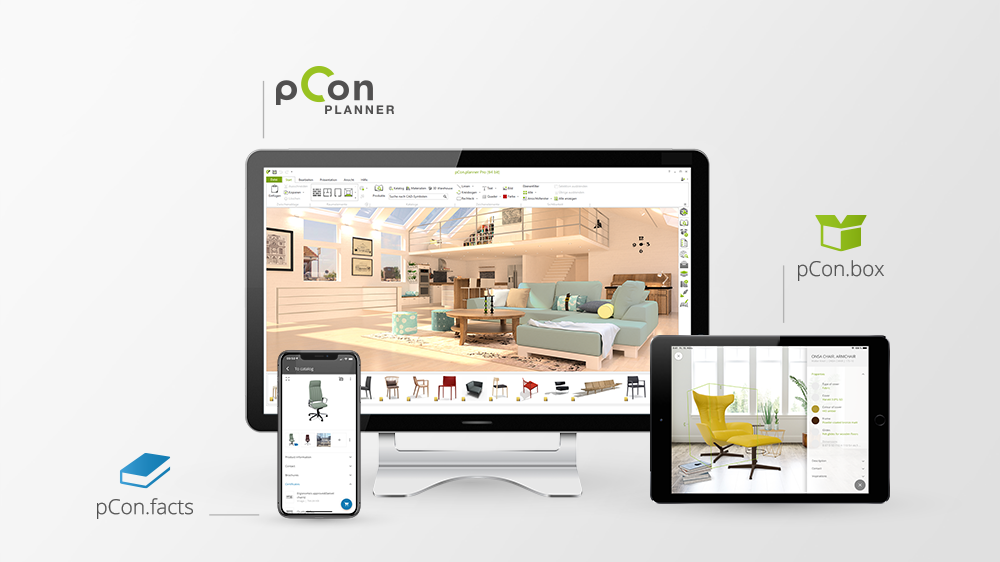 The spread of the Coronavirus (COVID-19) presents us all with unusual challenges. Social and public life is affected by severe but necessary restrictions.
EasternGraphics has taken all measures to continue to be there for you and to protect our team. Many EasternGraphics members already work from the home to provide the necessary social distance and business continuity.
You can reach our head office as usual via the regular phone number +49 3677-6782-0 and the familiar e-mail address info@easterngraphics.com.  Your account managers and contact persons can also be reached via their regular telephone numbers and of course via e-mail.
Please send support requests by e-mail to support@easterngraphics.com. The processing of these inquiries is guaranteed. However, we ask for your understanding that for better coordination we cannot accept any telephone support requests for the time being. If you wish to receive support by phone, please indicate this in the e-mail.
The EasternGraphics Team is available for your questions. We are looking forward to seeing you again in person. Until then we will stay in touch virtually.
Stay safe.
Your EasternGraphics Team