Your questions – Our support
Our goal is to provide you with optimal support in the daily use of our software. If you have any questions or
problems, our experts will be happy to advise you. We will help you find the right answer.
Customers of our sales partners
The partner responsible for your company is familiar with your contracts and industry, and can give you the best possible support. Please contact them directly.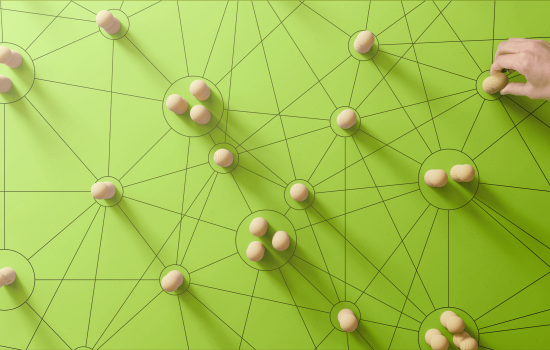 Customers of EasternGraphics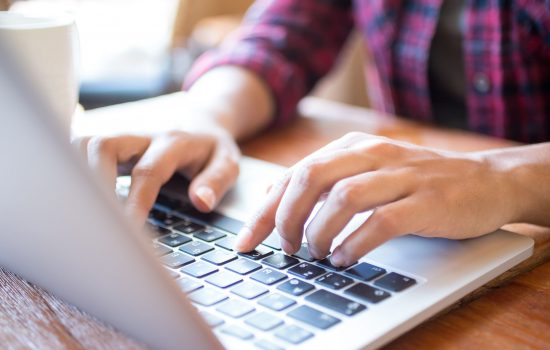 We are continuously improving our products and services. Please do not hesitate to tell us your suggestions, ideas, and wishes. Please send your feedback to support@easterngraphics.nl.
Did not find what you were looking for?
Monday – Friday 9 a.m.- 5 p.m.