Subject: Download models from the 3D Warehouse. Anyone who currently accesses the 3D Warehouse (Trimble®) integrated in pCon.planner will be greeted with the following message:
"To help you find more relevant content, we're making some changes. Starting in October you will need to sign in to 3D Warehouse to download models.
The 3D Warehouse wants to offer a more personalized user experience by signing up. In addition, own collections can be created and interesting models can be found more easily.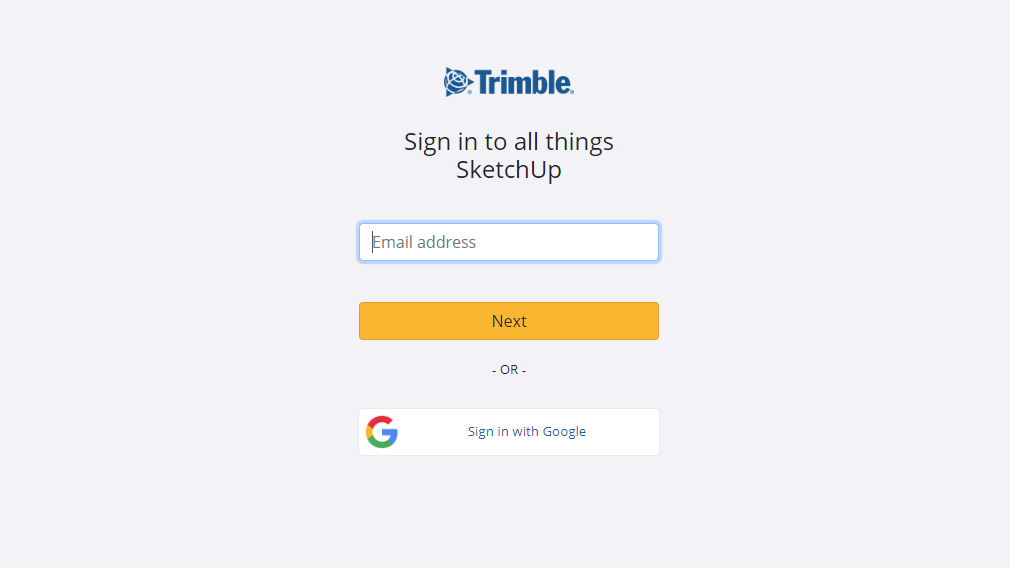 Will downloading models from the 3D Warehouse now be chargeable? No. Only a logged in user is required, so that the download will start. The account can be created for free or you can sign in with your existing Google Account.
We'll keep you up to date! Currently there is no detailed information available from Trimble, from which day in October, the changes will take place. Of course we will inform you right here about further changes.