The versatile product portfolio of Leolux LX offers architects and project designers the possibility to give a project exactly the right message. And from now on, the armchairs and chairs of the brand are also available in the pCon.planner product library.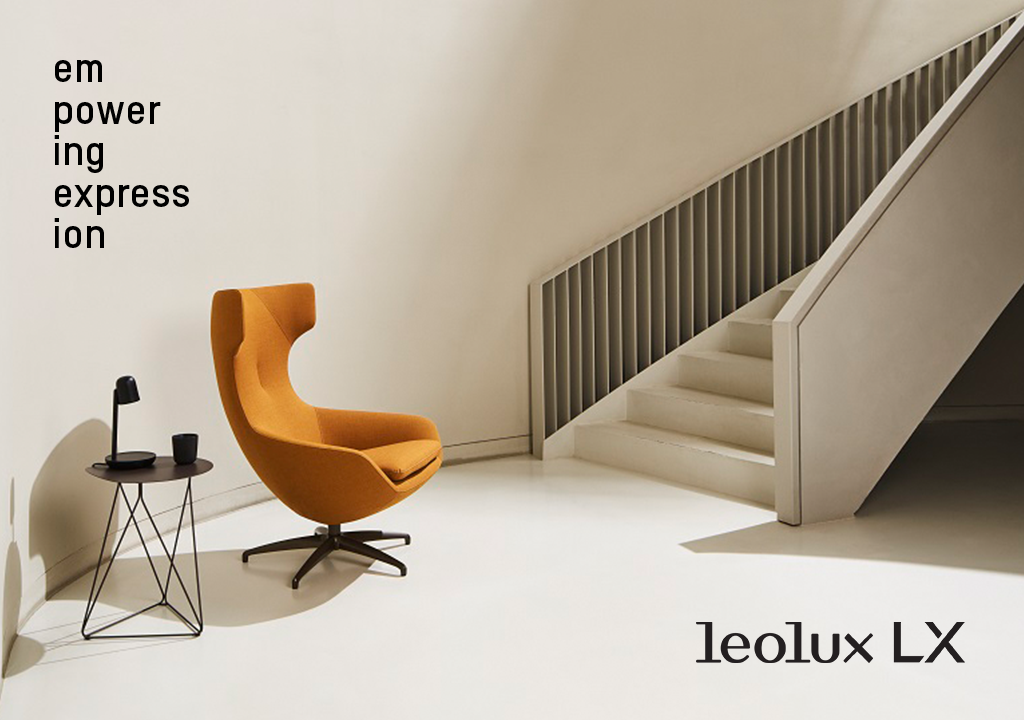 Creative vision. Leolux LX stands for 'Empowering expression'. Thanks to the extensive collection of high-quality materials, designers and architects can perfectly translate their creative vision into the appearance of a project. By using OFML data, all 3D models of Leolux LX in the pCon.planner can be configured completely according to your own wishes, which makes planning even easier. The 3D models can also be found in the free apps pCon.box and pCon.facts. Via these apps, the data is always within reach, even at the point of sale.
Extensive product portfolio. At the moment, only the armchairs and chairs from the Leolux LX collection are offered in the pCon product library. However, the brand's portfolio offers even more products, such as versatile sofa programs and practical tables. The products of Leolux LX are therefore frequently used in inspiring meeting places such as lobbies, meeting rooms, theatre foyers, hotel rooms and restaurants. In the near future, other Leolux LX products will also be added to the product library in pCon.planner.
Are you looking for armchairs and chairs for your project that can perfectly express your creative vision? Request the data now via pCon.login.