Clear design, good workmanship and a large selection of different variants – those three aspects characterize the Huislijn Kantoormeubelen product range.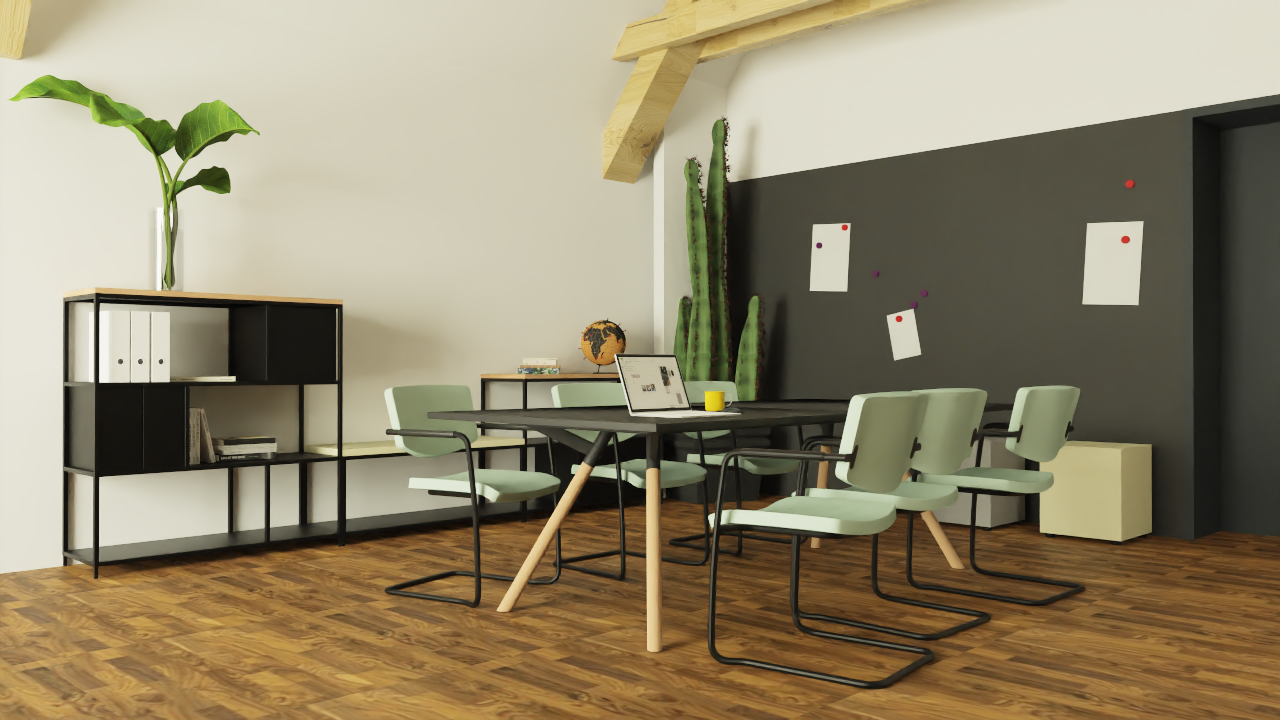 With its furniture collections, the Dutch manufacturer elegantly masters the balancing act between quality and price. Their simple and versatile pieces that can be varied and combined in many ways. Conference, meeting and lounge chairs are just as much a part of the productrange as tables and storage furniture.
3D models of Huislijns products are now available for download on pCon.catalog.