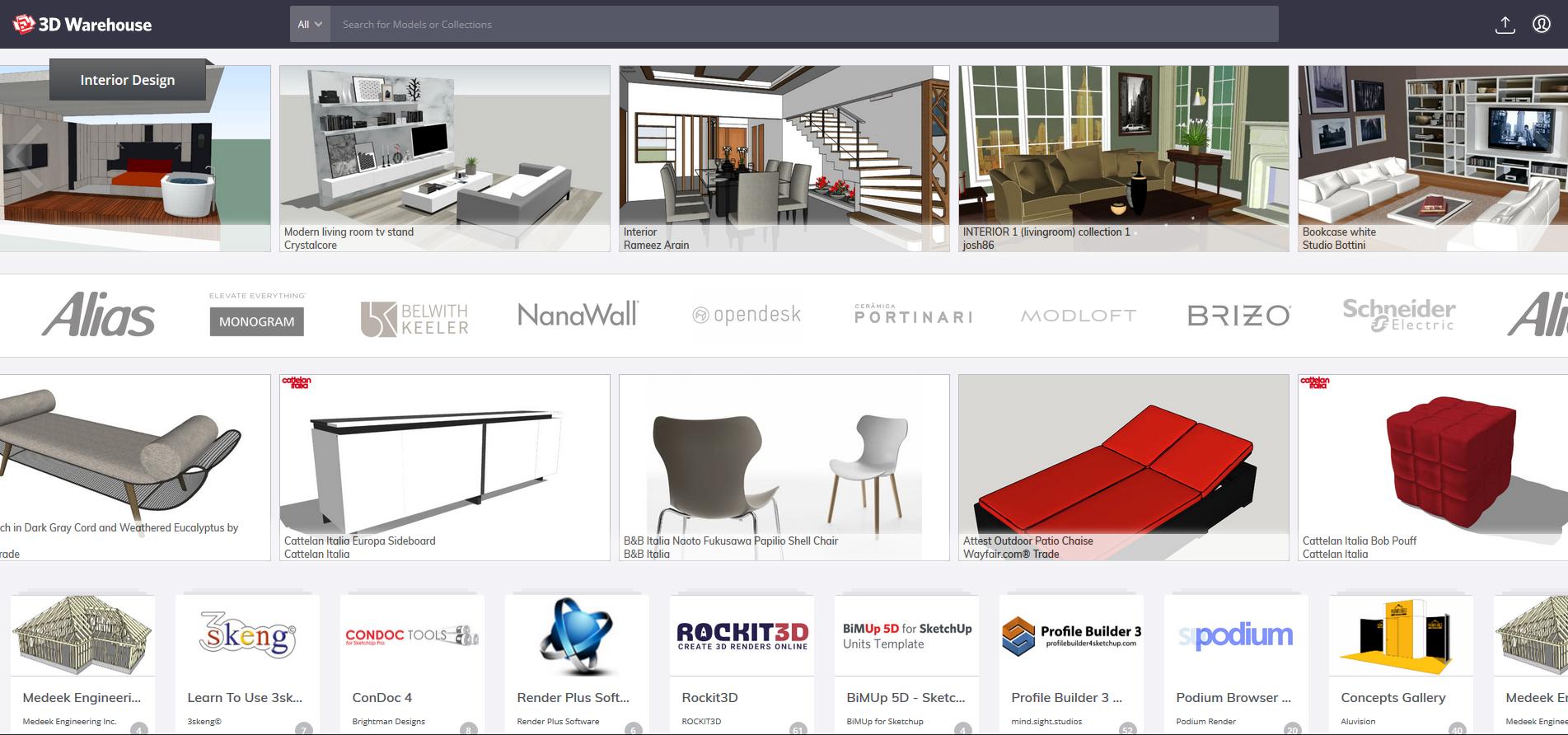 Subject: insertion of 3D models in pCon.planner
The creator of 3D Warehouse (Trimble®)  will cease to support Microsoft Internet Explorer by 12-06-2019. This is announced via a 3D Warehouse. For pCon users this means that they will no longer be able to insert SKP models directly into pCon.planner from the gallery.
Will I have to go without models from Trimble 3D Warehouse?
No. pCon.planner will be able to import 3D Warehouse models. It is possible to download these models from Trimble 3D Warehouse into a local directory and to import them into pCon.planner via drag & drop – or to use the Media Browser to load them from your local directory.
We will keep you posted!
At the moment, there is no detailed information available from Trimble. As soon as the current announcement is followed by the shutdown, we will of course inform you right here and give details on the workaround.