Simplicity in function and design can be difficult to achieve. With over forty years of experience, TreCe has proven that combining the two and transforming it into reality can be a striking move.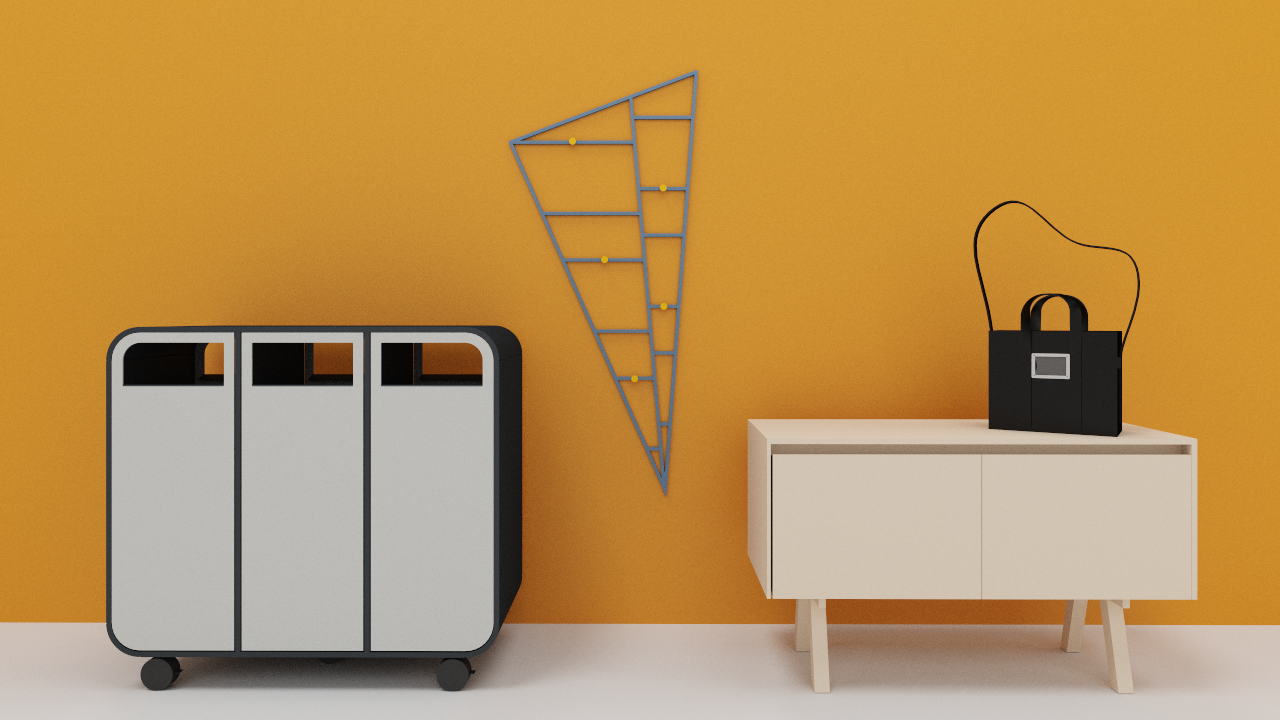 Storage, recycling and archiving solutions are just a few of many TreCe's diverse range of products – because the Swedish-based company knows that organizing your office supplies (or even its garbage), can be a hefty task.
Their collection is now available on pCon.catalog, ready to be added to your design!