Walter Knoll is a top player not only when it comes to their products but they also set strong statements when it comes to digitalization. Currently, the company invites their customers to go on a digital journey – and rewards the fun with high-quality prizes.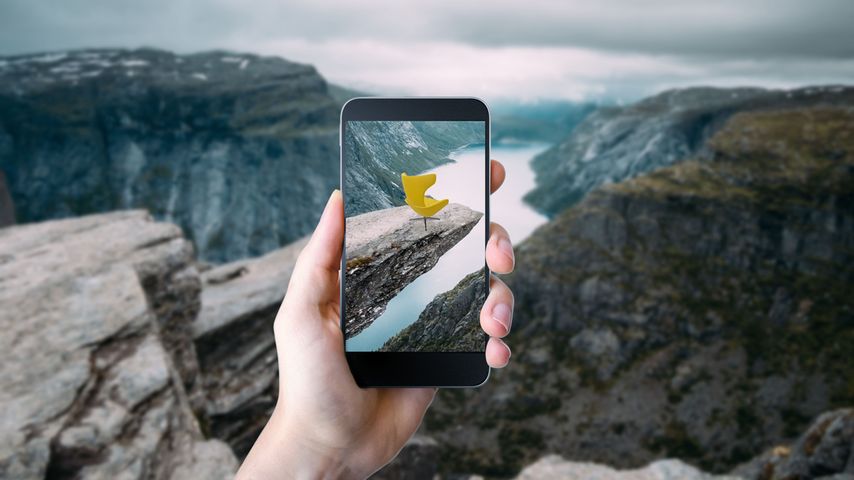 Source: Walter Knoll
This is how you can participate: download pCon.box* (it is free), select the product of your choice from the Walter Knoll contest catalog and place it within your favorite location using the AR feature. A picture of your favorite piece is your entrance ticket to the contest – provided that you share it with Walter Knoll on Instagram, using the hashtag #walterknollAR and linking it to @walterknoll_official. Alternatively, you can send your images to the following e-mail address: digitalmarketing@walterknoll.de.
Find all the details about the contest and its conditions on the homepage of Walter Knoll.

If you have already installed the pCon.box, a click on the button will take you directly to the Walter Knoll catalog. If not, you will be prompted to download the pCon.box from the appstore.
The closing date for entries is 26 April 2019 – so there is plenty of time to present masterly products in a masterful manner.
———
*Contest for users of iOS and Android devices. To enter, your tablet or smartphone needs to support AR features.