If you are an interior pro, this won't be news to you: Presenting your ideas and designs in a way your customer can relate to is essential for successfully initiating and executing projects.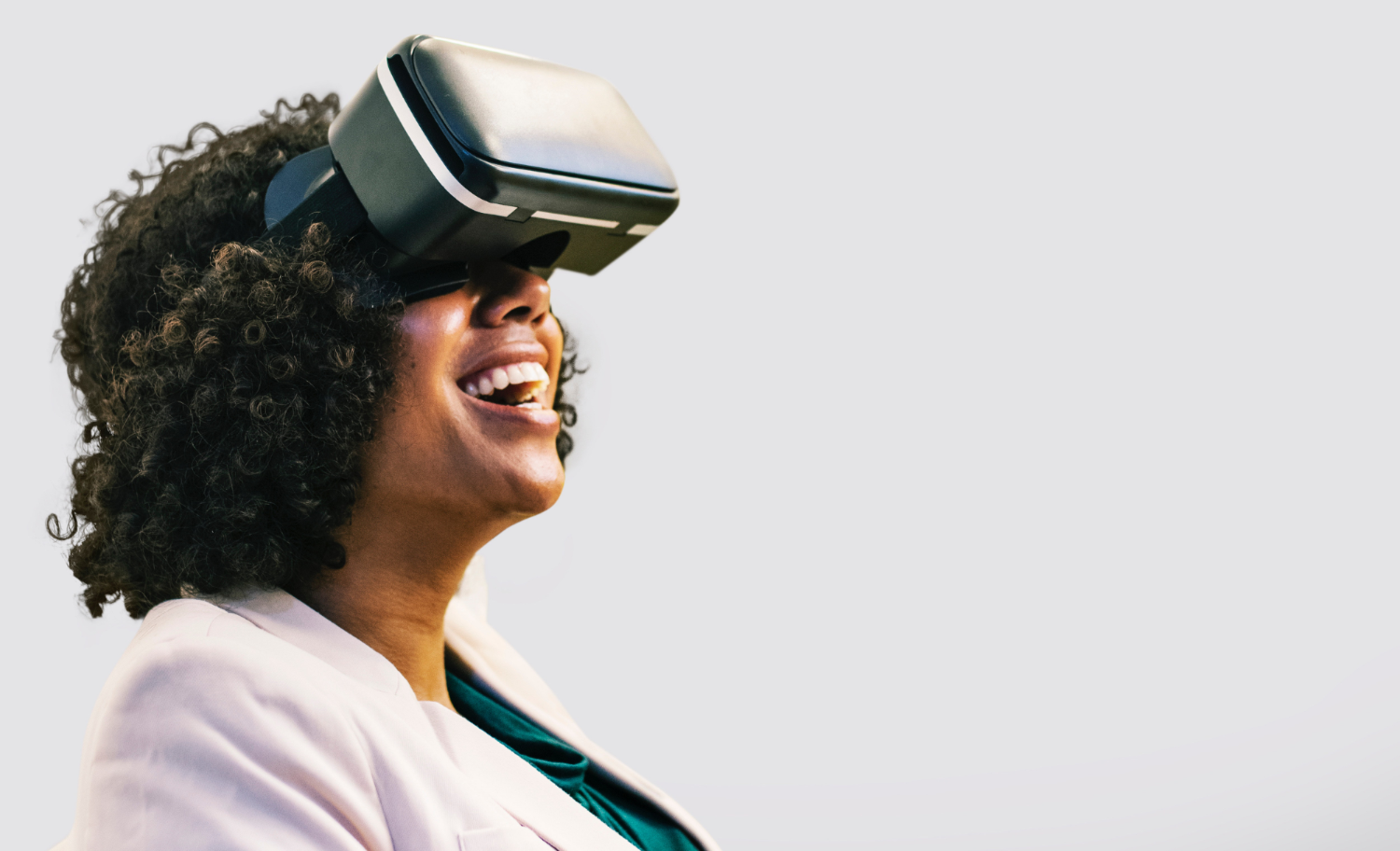 The latest clou for interior presentations: 360° images make it possible to dive completely into the virtual space, look around and get a holistic impression of the planned office, classroom or living room. With these virtual tours, the viewer becomes an acting part of the scene. Actiu recognizes this potential and takes advantage of exactly that.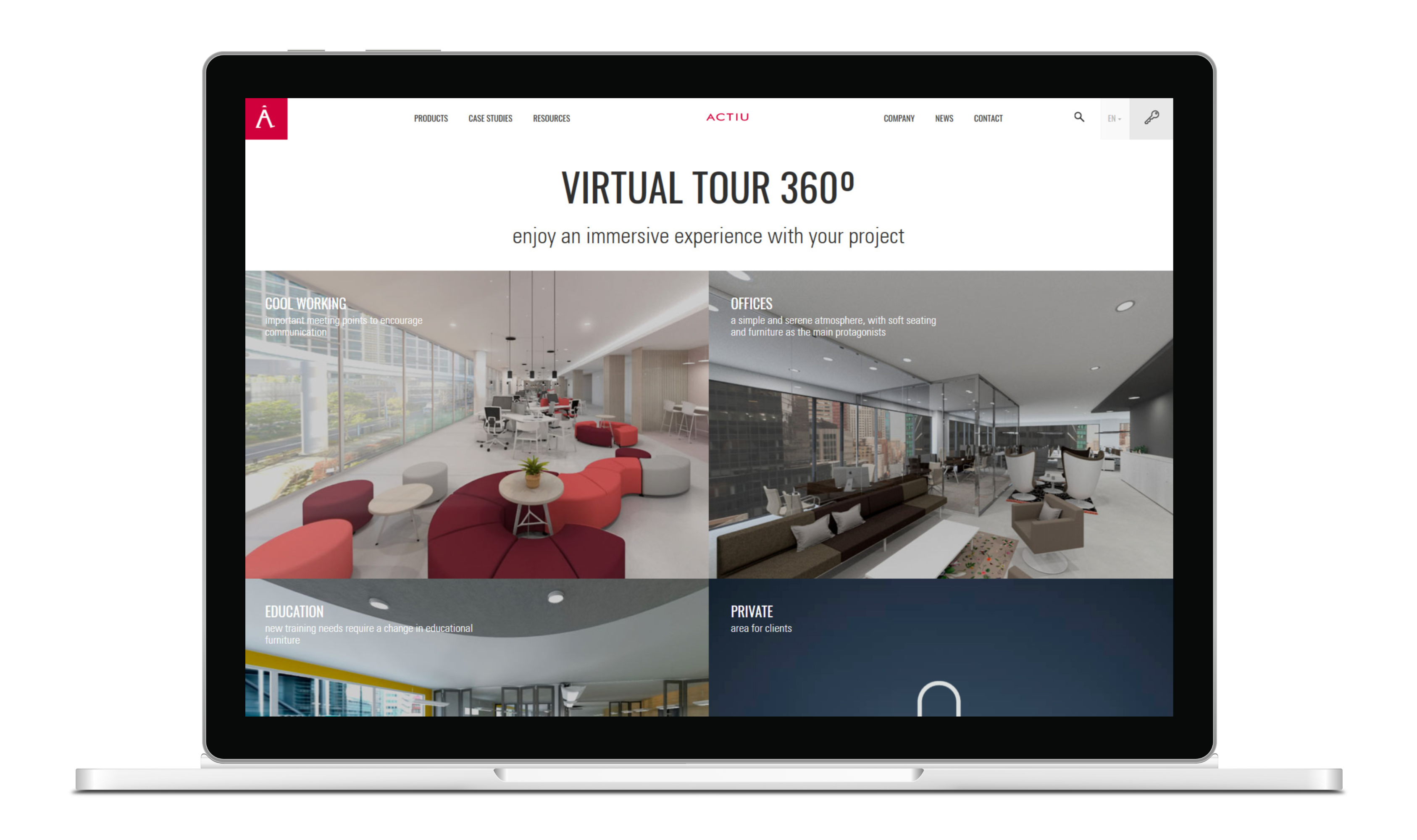 Innovation not only in product development: take virtual tours through Actiu projects on their website.
Three projects – all visualized in pCon.planner – are accessible on the website of the Spain-based company. You can either view them on a computer or tablet or – and this one actually allows the immersive experience – use your phone as VR screen. To do so, simply
open the panorama,
switch to VR mode
and place your smartphone in a cardboard goggle.
The tours come with engaging music, making the experience even more special. Curious? Then grab your smartphone and immerse yourself in virtual worlds.
Note: Are you looking for a VR solution for HTC Vive or Windows Mixed Reality? Our VR plugin for pCon.planner PRO might be of interest to you.