The year is now a few weeks old and spring is slowly reaching out. Just the right time to give Living Coral – chosen by Pantone as Color of the Year 2019 – an appearance here on the blog.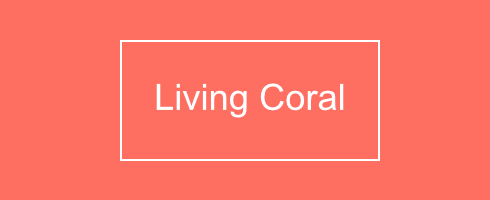 "Vibrant, yet mellow Living Coral embraces us with warmth and nourishment to provide comfort and buoyancy in our continually shifting environment." Thus, the right shade to bundle the soft momentum of spring. What better time than now to integrate that into our living environments?
In interiors, the orange-red Living Coral is a veritable multi-talent: It serves ideally as a courageous main actor in an otherwise neutral environment but it can also be staged in a color mix with equally strong and colorful players. The warming color also looks beautiful together with pink, rosé and fawn shades creating charming color-harmonies.
Whether the life-affirming color plays the leading role in your own premises or whether it takes its seat in the accessories-row is ultimately up to your own personal preferences. Whatever you decide, you can test in advance how the color of the year will look in your interiors in pCon.planner.
We gave it a shot and concluded: Carefully placed, the playful color can (and should

) make an appearance even in official settings. What do you think?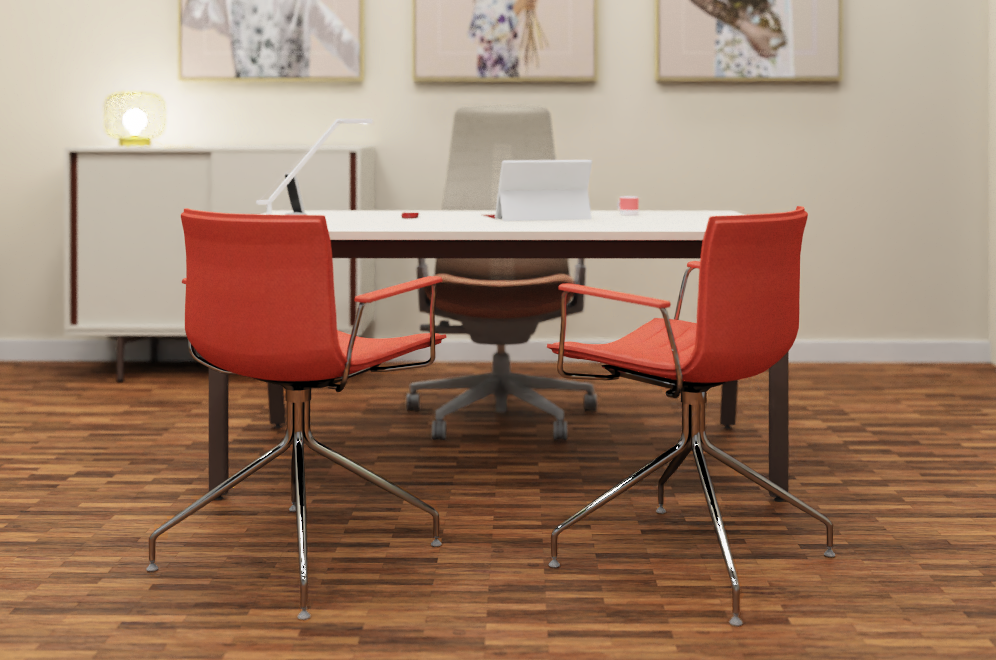 The main actors in Living Coral: Catifa 46 (Arper); swivel chair in the background: Fern (Haworth).
You can configure both chairs online on the manufacturers' websites and download the 3D models for later use in interior design software.
About the color of the year: Every year Pantone determines a new colour of the year, expecting it to be one of the leading colors of the 12 months ahead. The experts at the Pantone Color Institute take color trends from different areas of life into account – find information on the website of the Pantone Institute.