You can no longer find the ambient lighting and background settings in the usual place? Don't worry, the functions are of course still included in the room planner.
Both features are now bundled and available in pCon.planner 8.0 under the tab 'view'.
New dialog 'Environment'
The usual settings of the subitems can be found there. Through the Skybox a background image can be inserted, which provides more realism and atmosphere in the planning. Intensity and position of the ambient light are further adjusted by sliders. In addition, light intensity and mood can be determined by a selected photo.
Combining these functions into one dialog now allows you to achieve your desired result even more easily and quickly, while the settings remain functional and uncomplicated.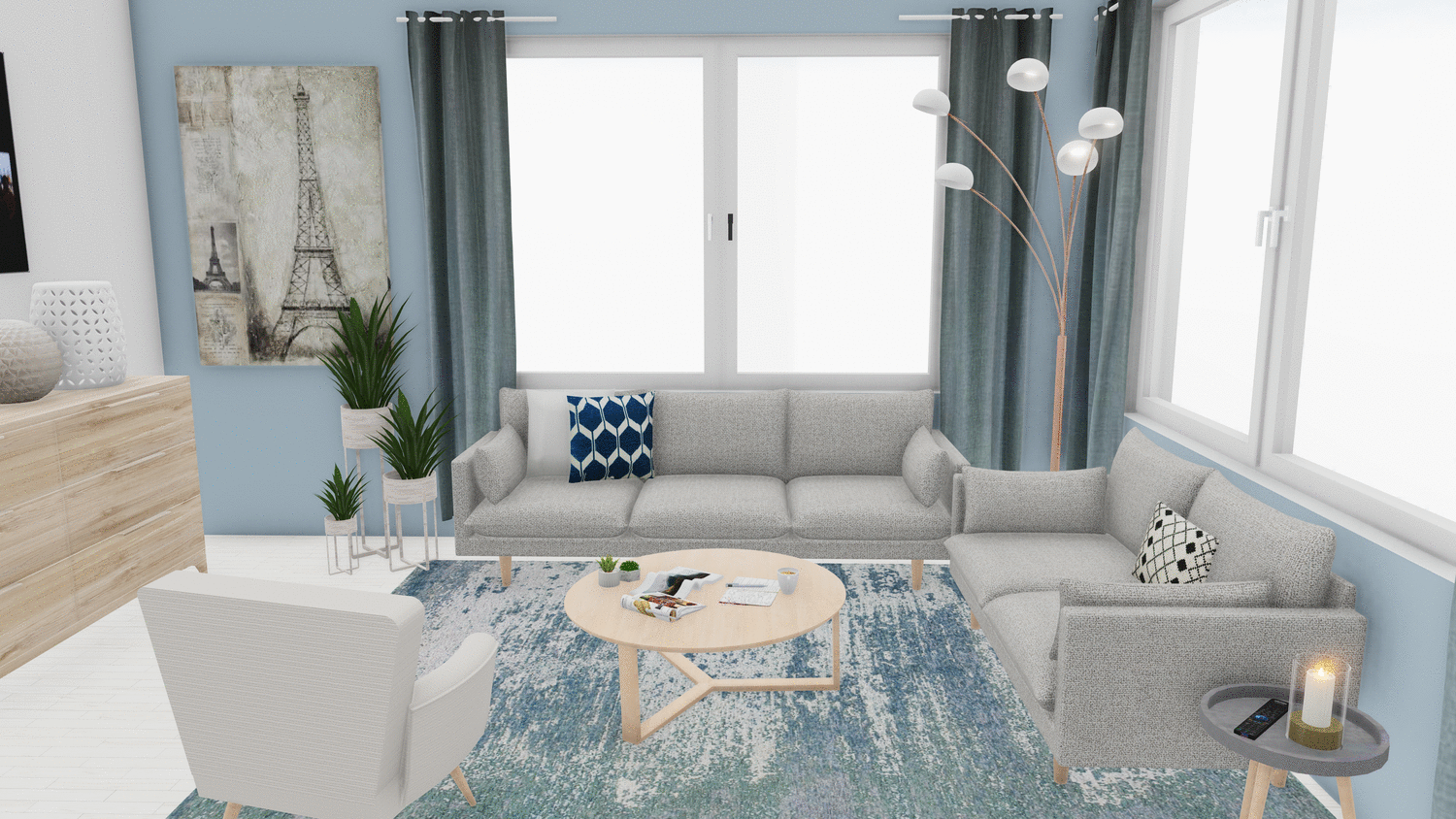 This GIF shows how different backgrounds can influence the impact of a planning.
You would like to test these and other new features? Then download pCon.planner 8.0 now!