To commemorate the launching of pCon.planner 8, we are delighted to announce our completely revised material collection in pCon.catalog! Not only all materials are now more optimized and realistic looking, but many materials have been added to enrich your planning.
Like, who would have thought that you can now insert elements such as asphalt and pavement into your design?! Meanwhile, these two are just a few of many from our highly improved materials that are carefully selected just for you, because we understand that materials can either make or break your masterpiece!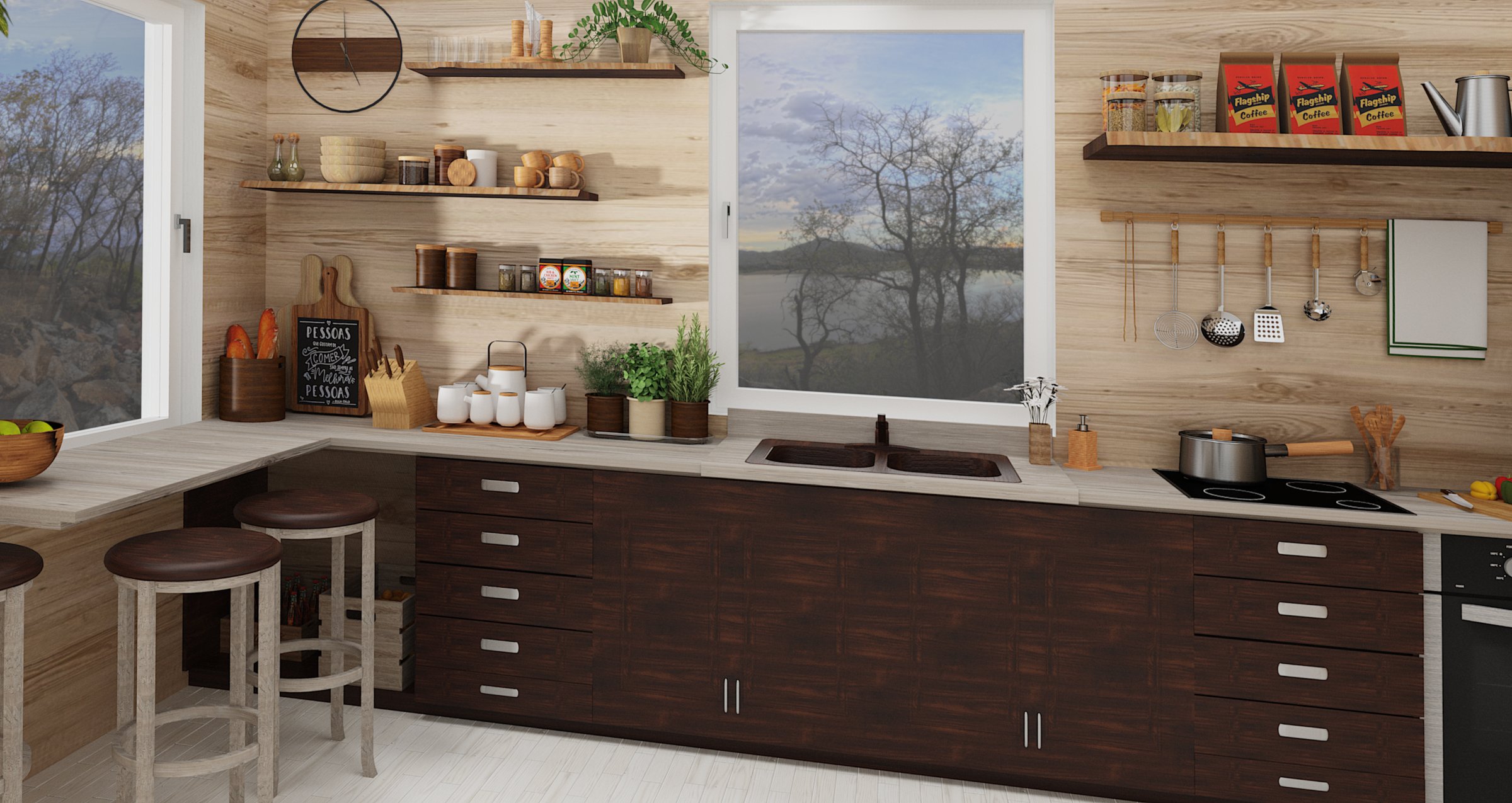 A variety of completely reworked materials will add the certain something to your interior design – for more realism in the render results.
Our student intern tried out some new wood materials (above) and a mix out of glass and metals (below)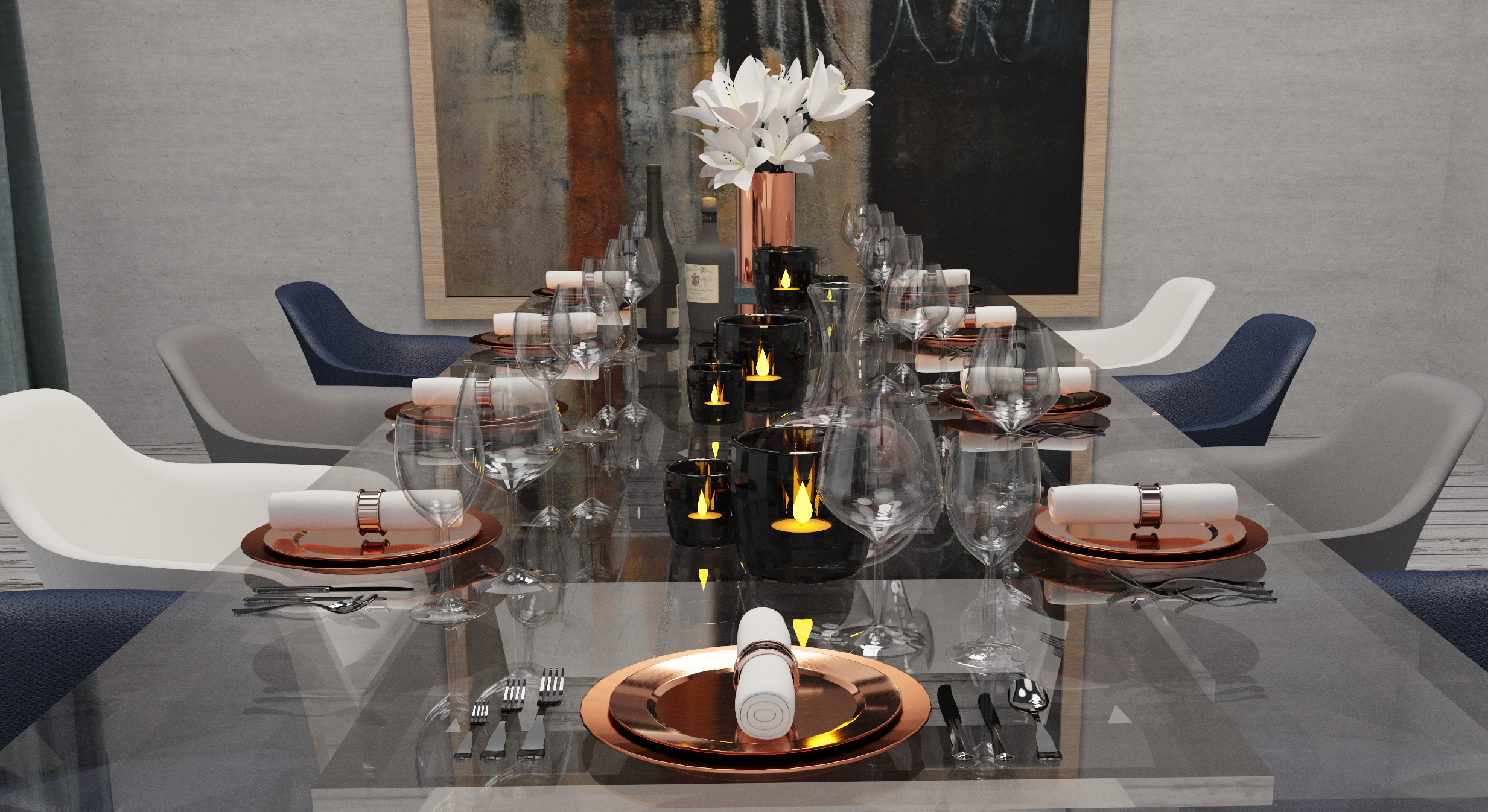 Are you ready to explore the newly upgraded materials in pCon.catalog?
In case you are looking for materials or textures from a specific manufacturer, click below:

With an expanding selection of materials being added, we truly hope that it will bring more excitement in assisting the process of creating the plan of your dreams!