Whether your space is roomy or limited, decorating is no easy task. However, if you are keen to add some illusion action, here are some tips for you:
1. Mirror, mirror on the wall…
In order to tackle the issue of limited space, placing mirrors (full-length or not – it's all up to you!) can do just the trick, since it will create the illusion of a more spacious field. For this, you may place the mirror on the farthest point from the door.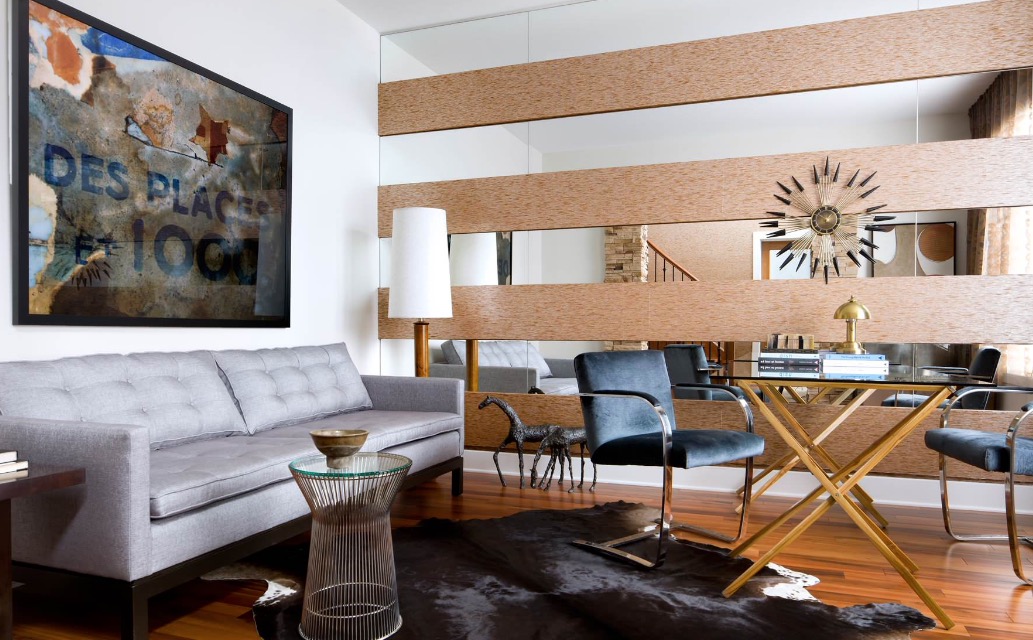 Source: Freshome
2. Let's see the "big picture"
Enough talk about mirrors – what about installing a mind-blowing piece of art that represents illusion? It draws and deflects your attention from elsewhere in the room into just one focus. Also, a great image is worth a thousand words…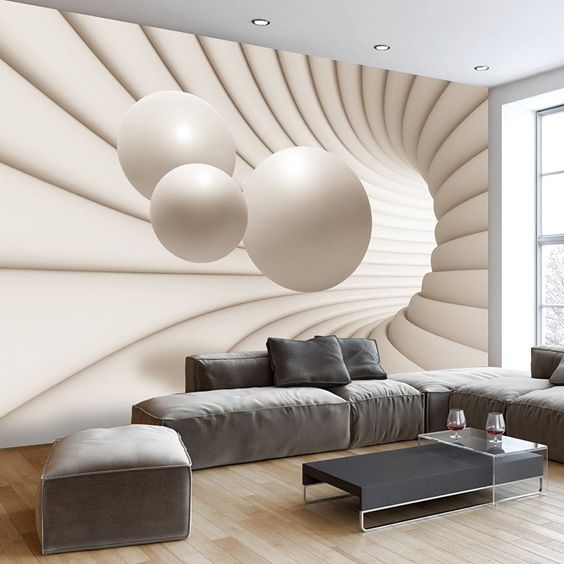 Source: Architecture Art Designs
3. Less is more
By having slim-fitting furniture around, it can give out deception of bigger space. Also, less furniture would allow your space to have more room to breathe… or make sure that you de-clutter frequently 😉 Another trick to keep in mind: take advantage of walls! For instance, installing vertical shelves or simply mounting your TV, bookcase or any other things onto the wall.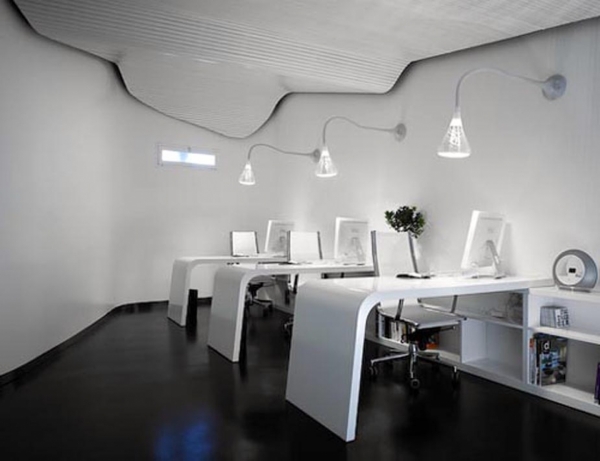 Source: Deavita
4. All of the lights
Lighting can be a tricky element to deal with! If you happen to mess up – it can cause your space to look smaller than reality. However, a method called 'uplighting' can be used, by simply throwing the lights upward or into corners of the room. This can be frequently found in offices to set a more relaxing mood in the workplaces.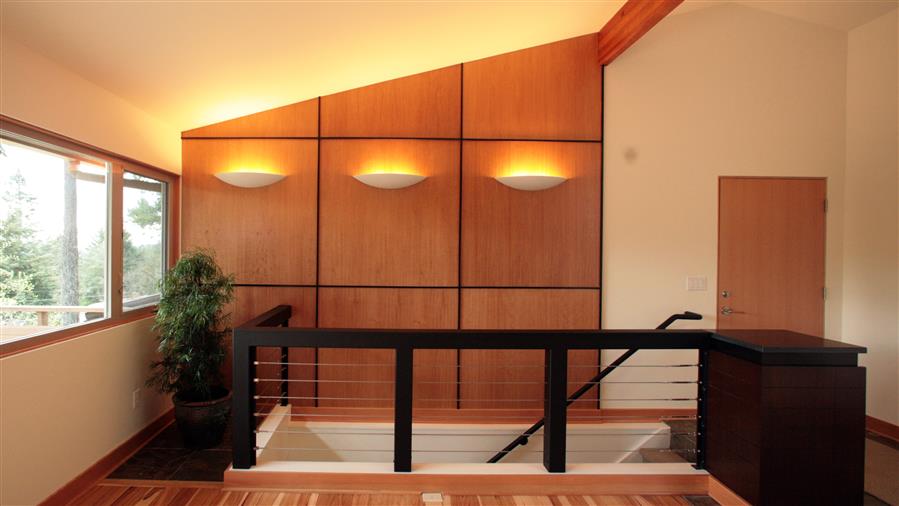 Source: Lighting Miami
5. Choose colors wisely
Determining the tone for your space can definitely be a great hit or miss! Brighter colors are often used due to its ability to reflect light- therefore it constitutes the display of space. To know more about what colors that are frequently used specifically in office spaces and what it represents, head on to this article.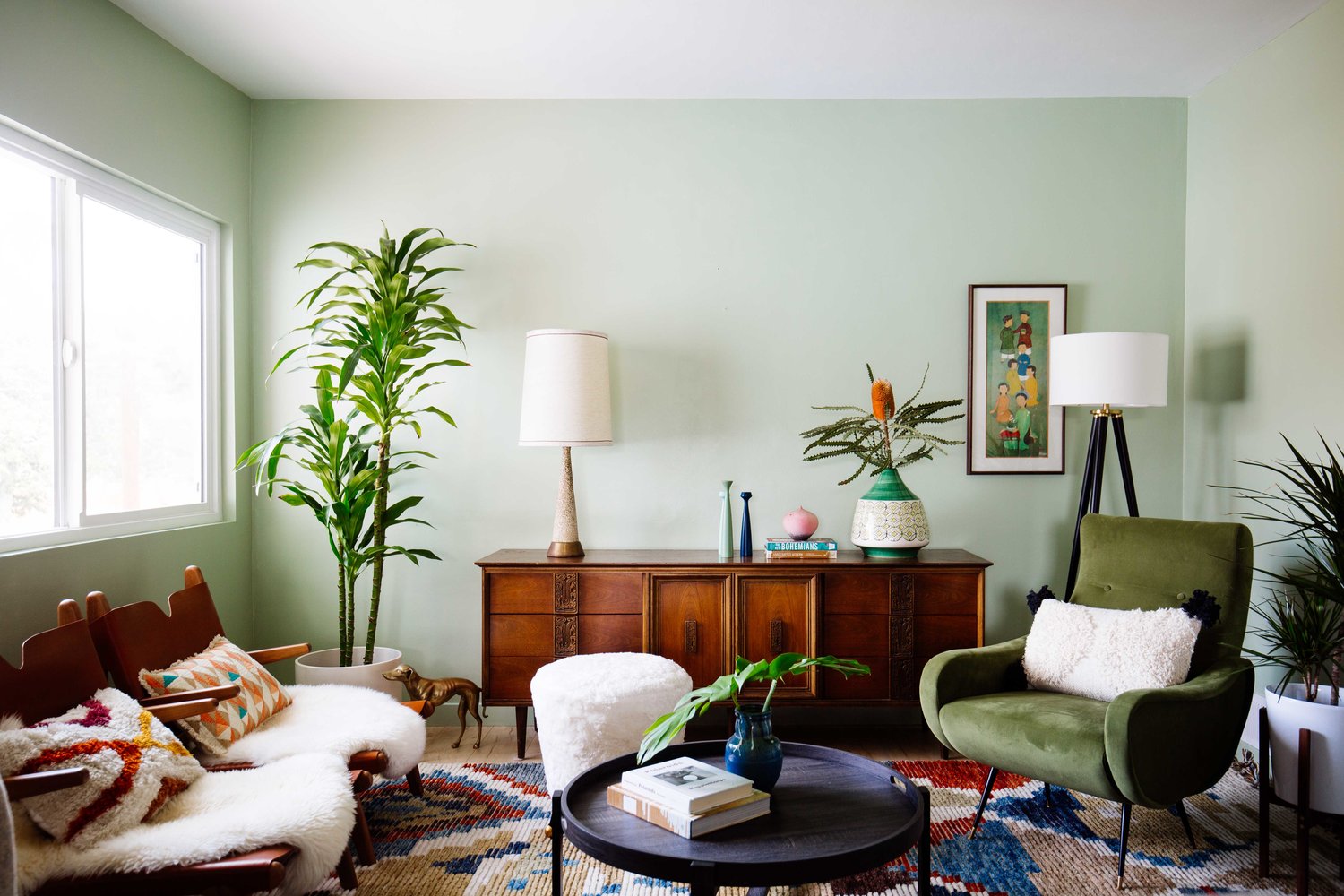 Source: Old Brand New
Last but not least, while planning your space- why not add some realistic optical illusion designs? 😉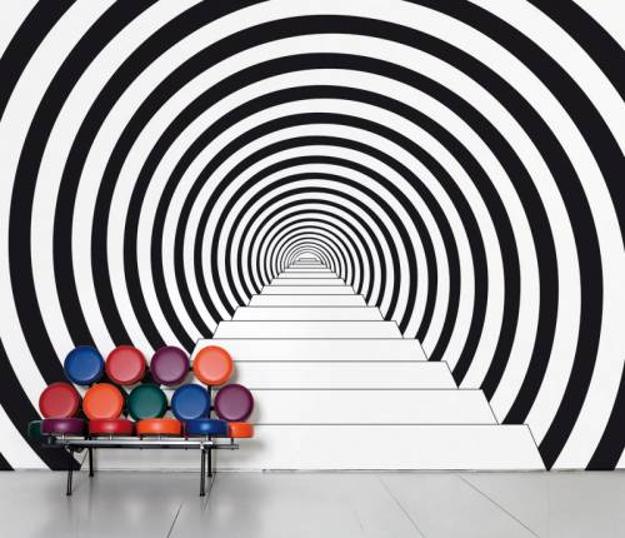 Source: Daniella on Design
Are you enthusiastic to plan or revamp your space from reading the tricks above? We surely hope that it inspires you! In the meantime, why don't you start putting your plans visually with our pCon.planner? 😀