Furniture should be a lot of things: comfortable, beautiful, functional and also intelligent. All this is promised by the brands of Norwegian Ekornes® ASA. The probably most famous representative of this maxim is quality brand Stressless®. Have you ever dreamed of having one of these famous Stressless chairs in your office?
Ekornes Office AS, responsible for the office and contract branch of the group, makes it possible and brings the world-renowned Stressless-comfort to your workplace. Keep it to yourself or let your employees and colleagues enjoy this experience. Offices, foyers, receptions and conference rooms are just some of the possible application areas of the broad product palette.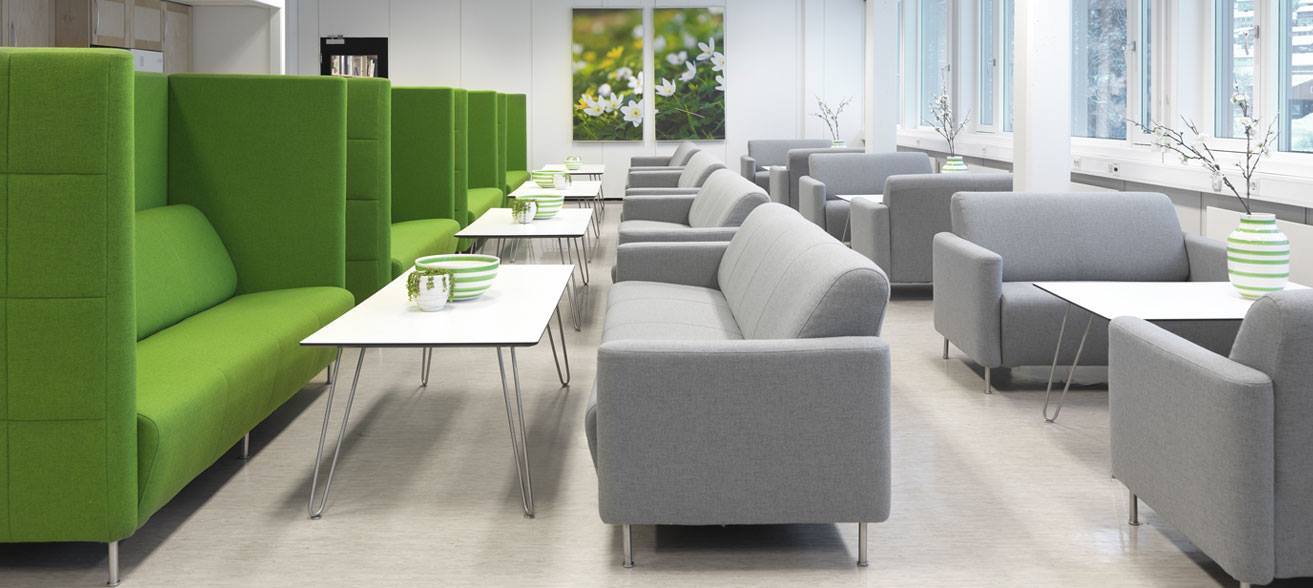 Interior designes, planners and architects can now plan completely stressless 😉 in pCon.planner: 3D models of Ekornes' recliners, sofas, tables and other products for office and contract areas are now available on pCon.catalog for download.