Does it still feel like summer? The warm season seems to be over – at least the calendar is telling us, that today is the first day of fall and we thought we would share some ideas on how to preserve the summer vibes for when the days get colder again. Our picks include all time classics as well as some of the hottest summer interior and decoration trends of 2018.
Tropical
Tropical, the word alone brings to mind the image of colorful drinks, of toucans and flamingos, big green leaves and impressive, colorful flowers. Well, that is exactly what this trend is about. Spacious greenery – whether real or printed on pretty much everything, table runners, wallpaper, toilet paper; you name it. Mix it up with colorful blossoms and birds, and voilà you are set to enjoy those Buena Vista tunes in the right atmosphere. All year long

.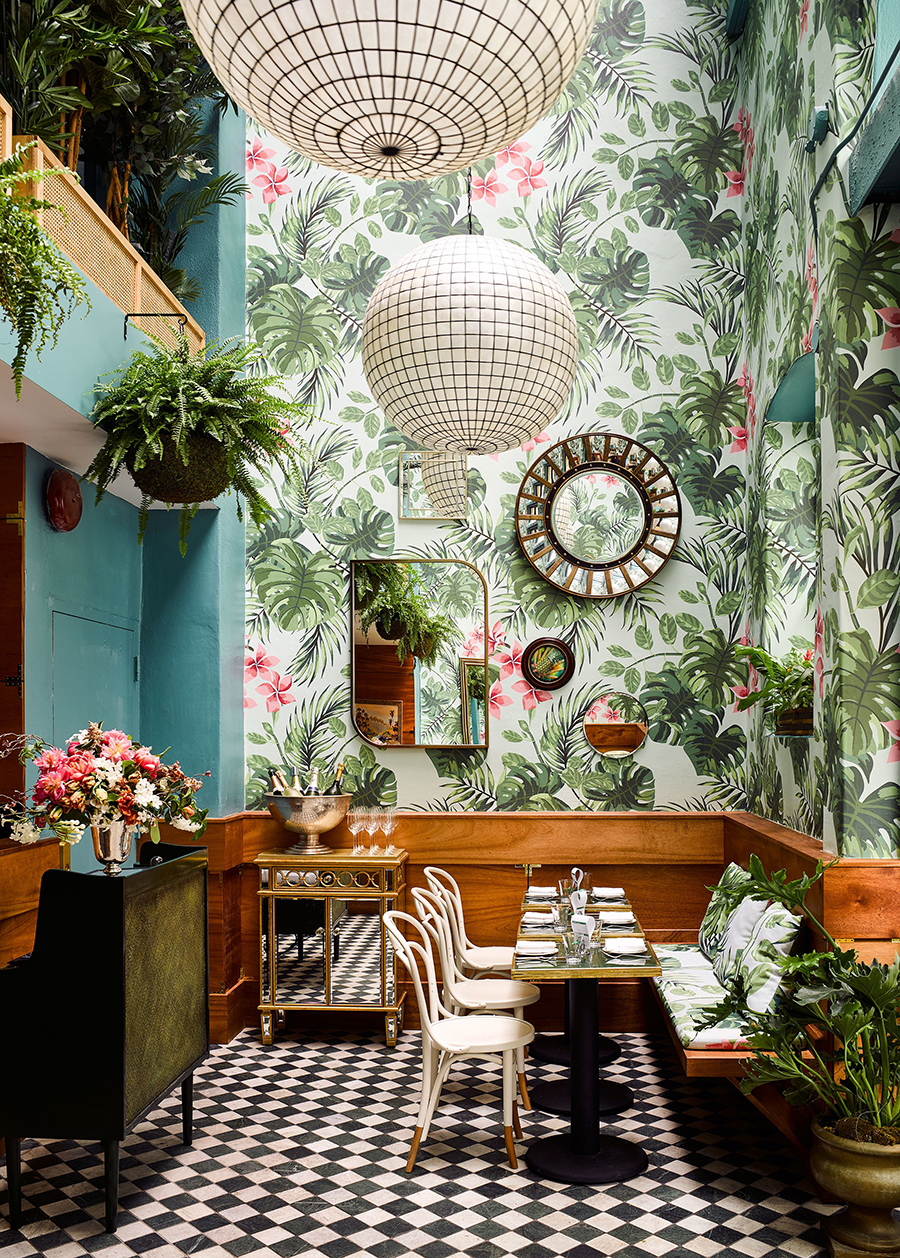 Source: www.thecoolhunter.com
Colorful
Do you remember those long summer days you have spent at the pool when you were a kid? Do you remember the vibrant colors surrounding you? The water scattering the sunlight and bringing the pools bright blue to life, pink popsicles and neon colored pool toys? Try incorporating some of those joyful childhood memories into your home. Some colorful cheer-me-ups for when the not so bright days knock on the door.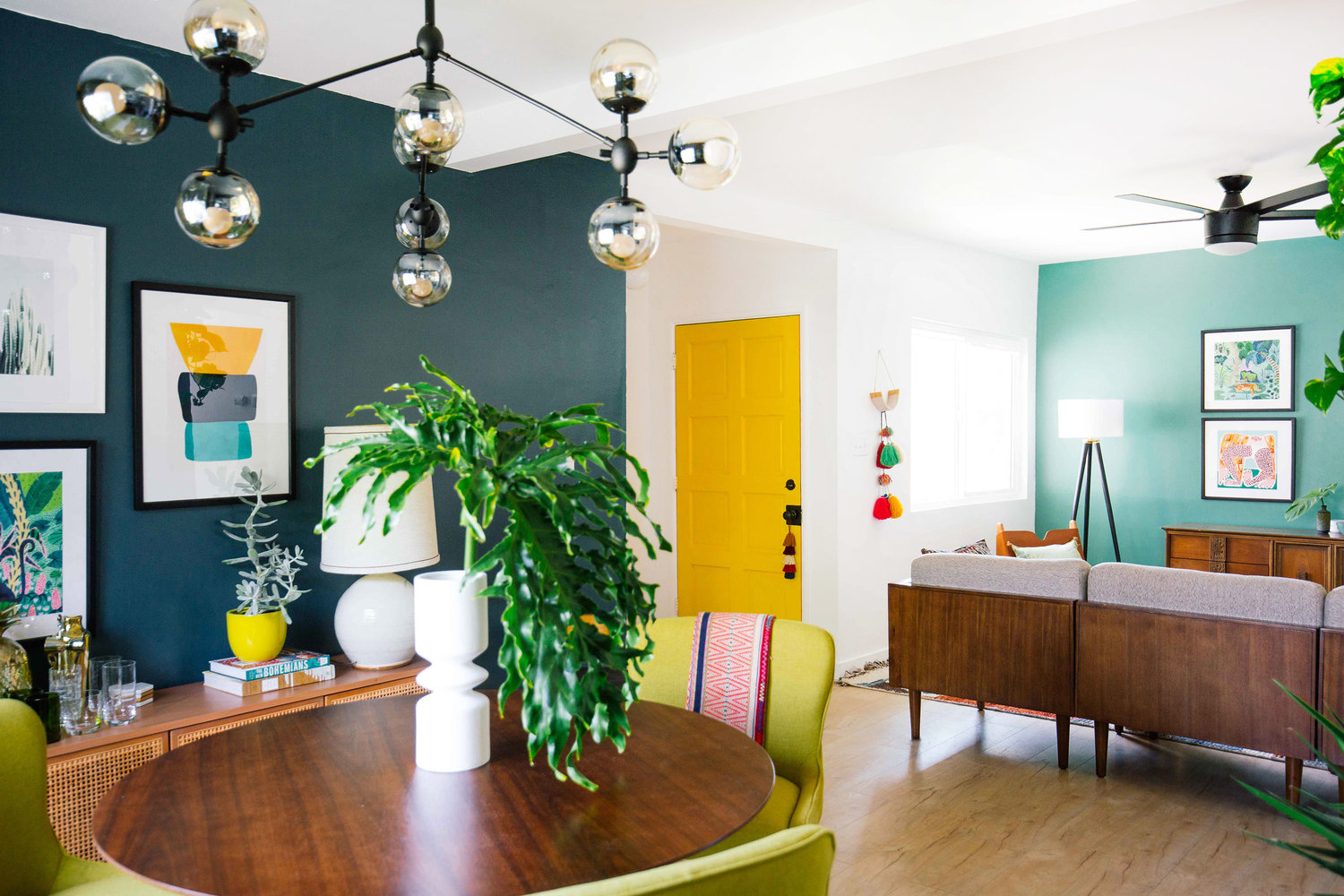 Source: www.www.oldbrandnew.com
Flowerful
This style is an homage to those sweet vacation days when the crops were bending lightly in the wind and those little poppy flower heads peaked though. As we all know, the use of flowers in interior design is not necessarily summer-bound, however, there is a strong bond between the vitality and cheerfulness of (fresh) flowers and summer. So keep those blossoms in your home to keep the summer vibe alive: with wallpapers, throw pillows or plain and simple, fresh bouquets.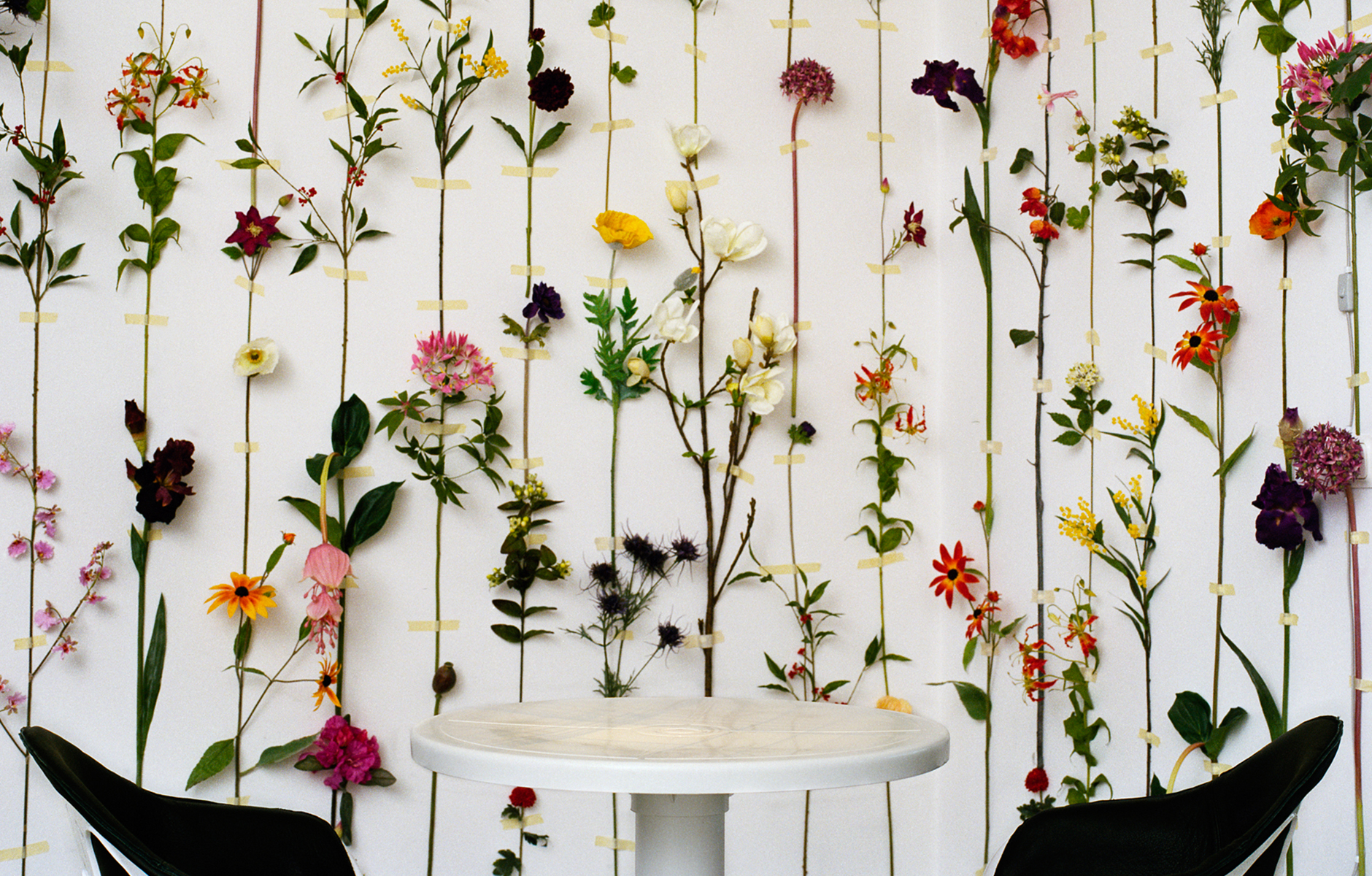 Source: www.frontdesign.se
Seaside
An all-time classic, elegant, grown-up and timeless. Shades of blue and white and beige, and little hints of green. Reminding of ocean sounds and seagull screams, of collecting stones and shells at the beach, barefoot walks along the coast and campfires, and just endless days of doing an awful lot of nothing.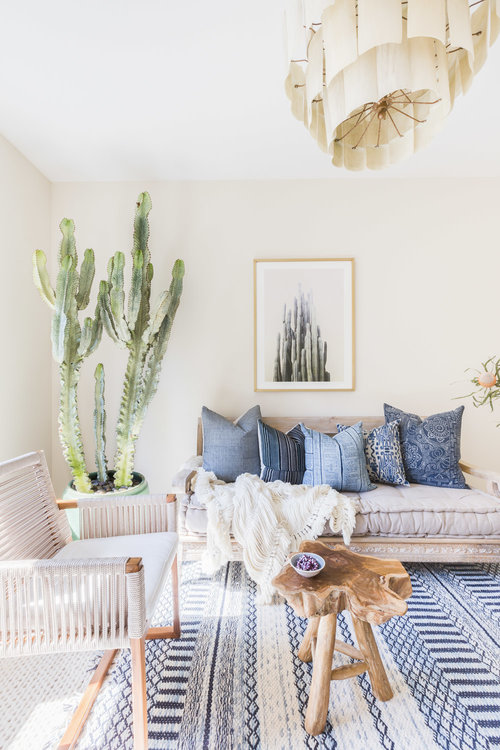 Source: www.amandabarnesinteriors.com
Are you ready to rearrange now

? Before you start swinging the brush and throwing out old pillows: Make an interior design plan in pCon.planner. It has everything you need, even a direct line to the 3D Warehouse, which provides the accessories you might want for your new home decor.