Did you ever fearfully watch the battery of your note book running out during an important conference call, only because there was no power socket nearby? Fear no more, the unique electrification solutions by A. & H. Meyer GmbH put an end to those situations.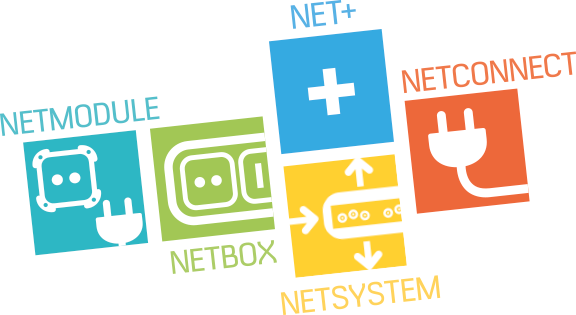 Founded in 1961 by August Meyer in North Rhine-Westphalia, the company started out as a supplier for the local furniture industry. In 1982, the product portfolio was enhanced by socket boxes for various applications: the NETBOX was born. Due to its great variety and modification options, the NETBOX can now be found in offices as well as public and commercial areas around the world.
Thanks to the newly available OFML data from A. & H. Meyer, you can now use the extensively configurable NETBOX product line for interior design projects in pCon.planner and adapt it according to your wishes. With pCon.update, you will be informed about data updates immediately after their release, enabling you to always work with the newest product data available.
You haven't registered for pCon.update, yet? Create an account and get access to poduct data by A. & H. Meyer and more than 100 other furniture manufacturers.