Hunting for great quality furniture can feel like finding needle in a haystack. If you are into eco-friendly and timeless pieces, check out what LAZZONI has to offer. With over 100 years of experience, their sole aim in producing furniture with minimum effect to the environment remains unchanged.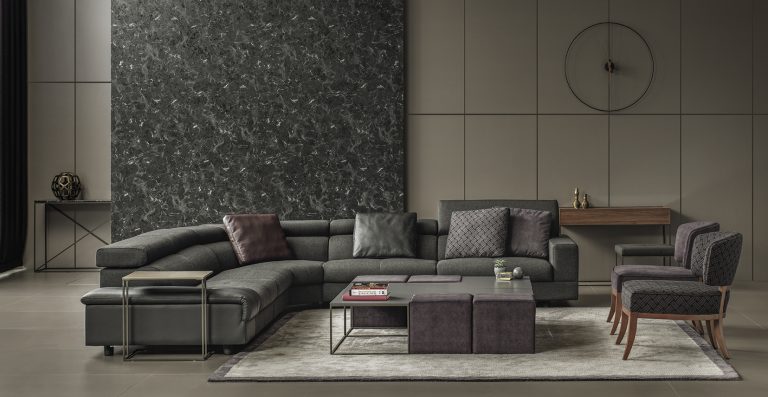 Image Source
This Turkish-based company was established back in 1905, LAZZONI has been passing their evolving craft techniques throughout generations. Today, their furniture pieces have become a staple in the world of contemporary design.
Are you enthused by their furniture pieces? Head on to LAZZONI's pCon.catalog page and register yourself to fuse their products into your design!