Imagine having a design plan or product that is just simply perfect, and yet, you are not quite sure on how to present it. It is critical to utilize the best view possible to flaunt all aspects of your design. Why? Because your design should be able to outshine other designs and most importantly, fulfill the need of its own.
In order to help you solve the riddle, here are several opportunities you can find on the pCon.planner that will aid you achieve the best possible way to present them:
Render styles
Great designs deserve to be perfectly showcased. However, this should not mean to provide photorealistic rendering at all times. Therefore, whether you want your design to be displayed in full color or simply outlined in black and white, pCon.planner has everything you could need.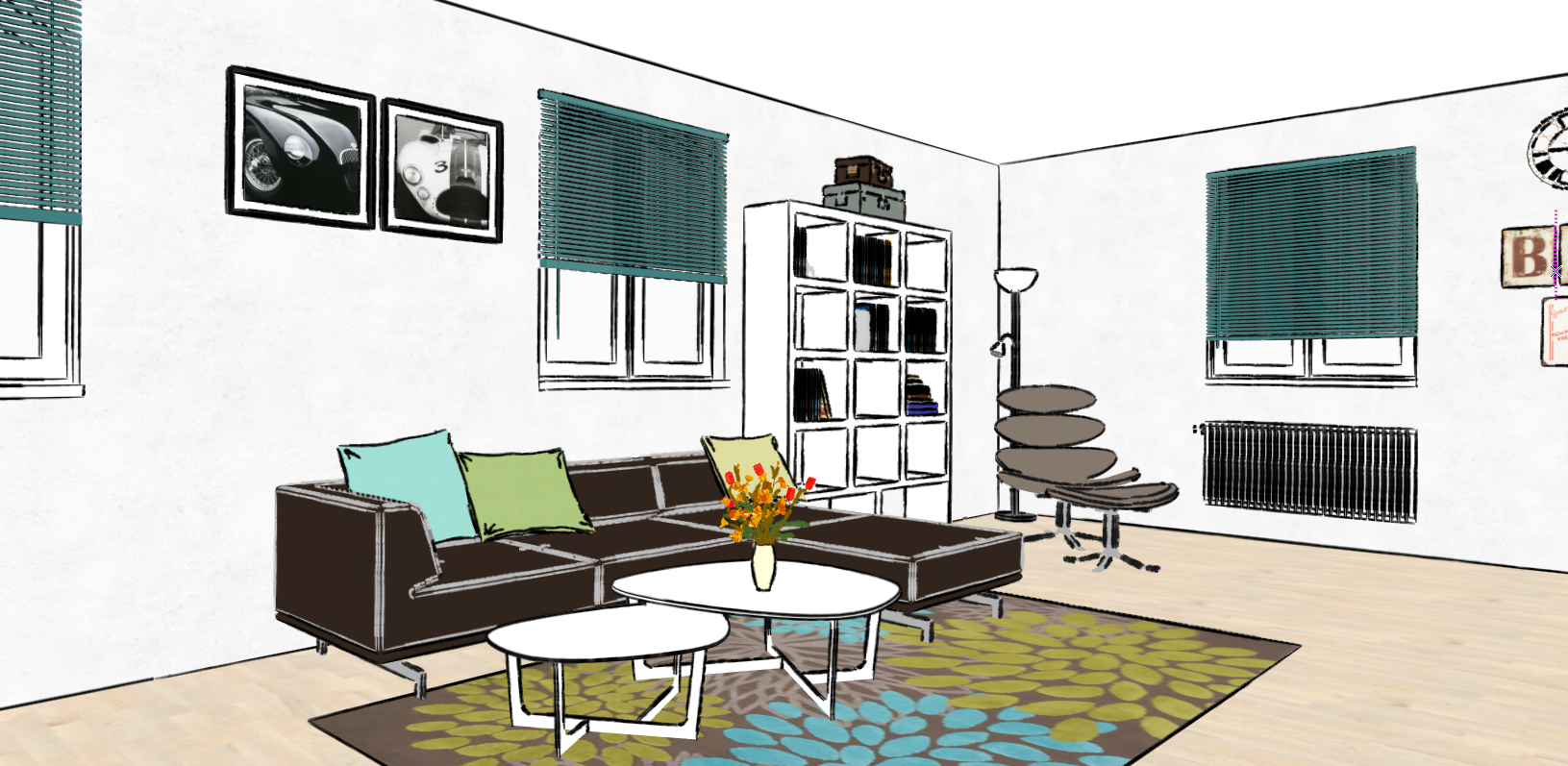 Clay mode
Every now and then, by keeping things within the 'less is more' manner can be more appealing. By applying clay mode onto your design or product can be the trick!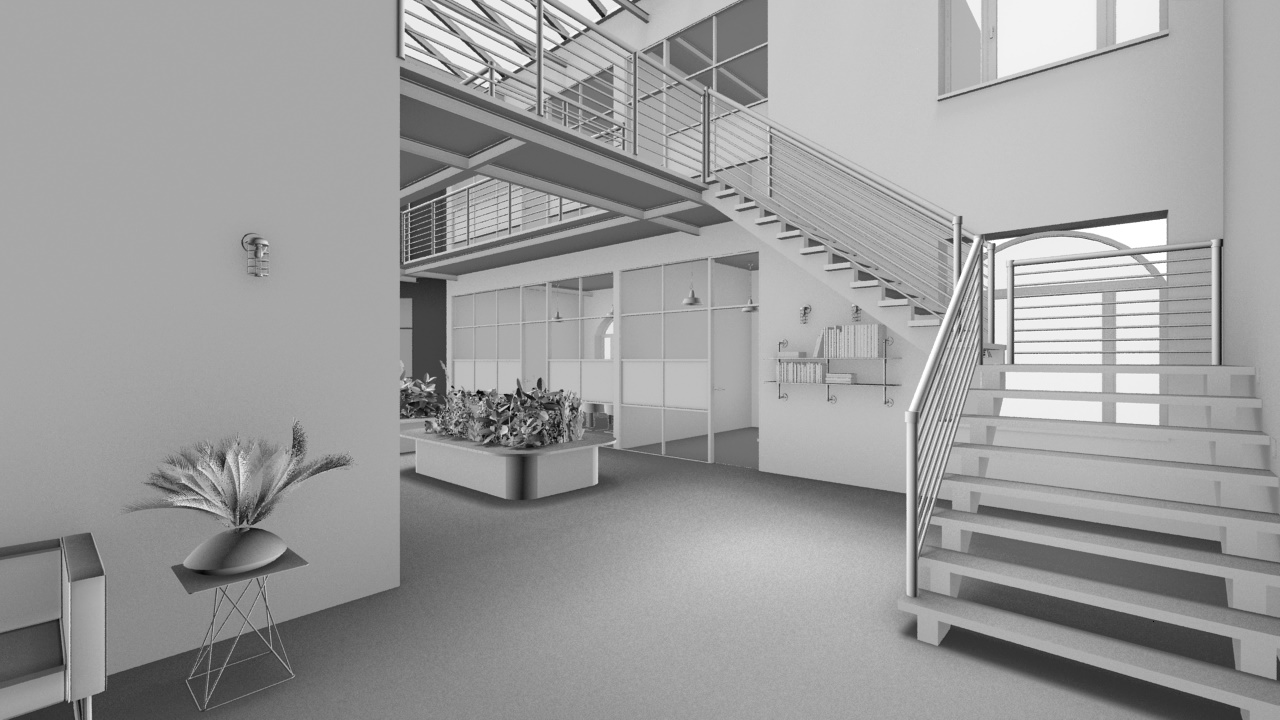 Product silhouettes
When presenting a specific object in a design plan, it's important to find that perfect outline that accentuates it perfectly. And if your product is a classic and timeless piece, it will get identified pretty quickly! Question time: do you have any clue on how to do this?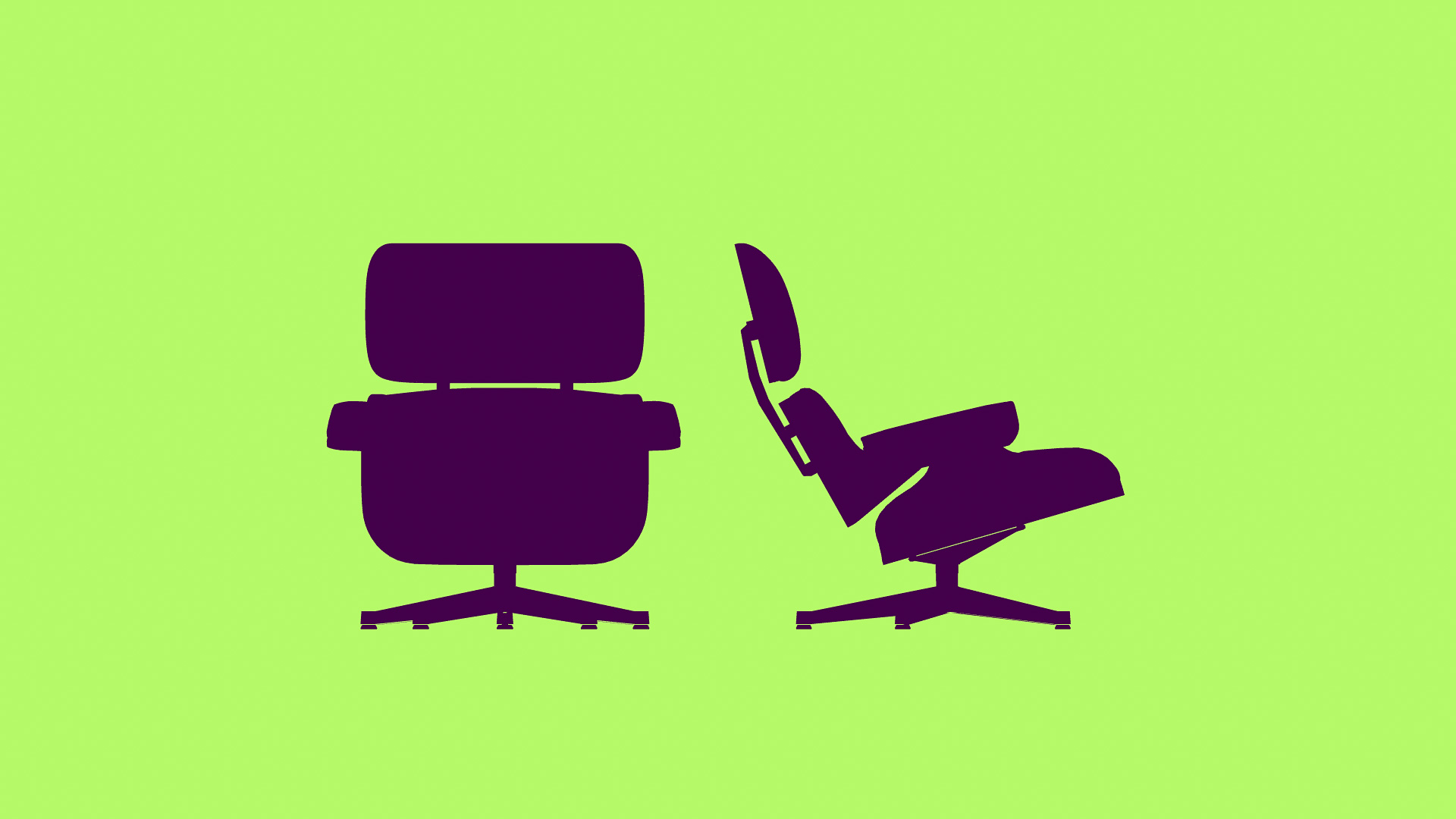 We surely hope that you take advantage of the possibilities above to pimp your presentation. While you are on it, why not try it out and send us your design?

In case you haven't downloaded the latest version of our pCon.planner, you can do it by clicking the link below:


*The download button is for the free standard version of pCon.planner. If you are a pCon.planner PRO or ME user, we ask that you wait to download the newest version until you receive the dialog prompt from pCon.planner informing you of an auto update.