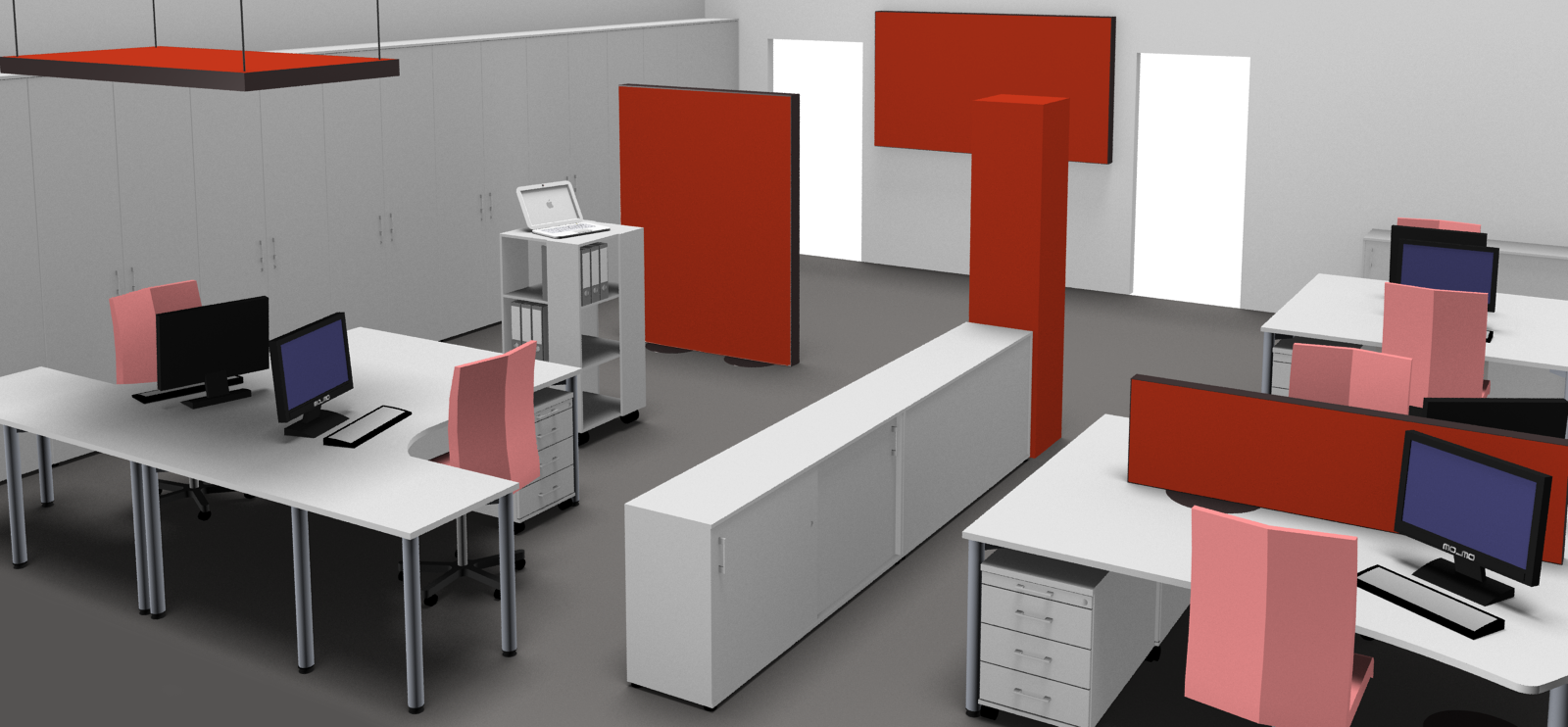 Setting the dynamics into your office can be tricky – it could make or break the grind among your employees. Noise is one of the many potential disturbing factors that could hinder your employees to concentrate and perform at their absolute best, while the health risks caused from it are still well under noticed.
BOSIG aims to develop, produce and distribute high-grade and state-of-the-art products for a sustainable future. Their acoustic panels are optimistically designed with the sole focus on absorbing noise and sound in enclosed spaces.
BOSIG's range of acoustic panels is now available on our OFML catalog, head to our pCon.update to gain access and incorporate them into your space and design today!