For some, stairs are the necessary link between two floors and considered as the epicenter of a design plan. Whether it is a free-swinging, wedge-shaped or block-shaped – ideally speaking, the staircase would aesthetically matches with the rest of the interior design.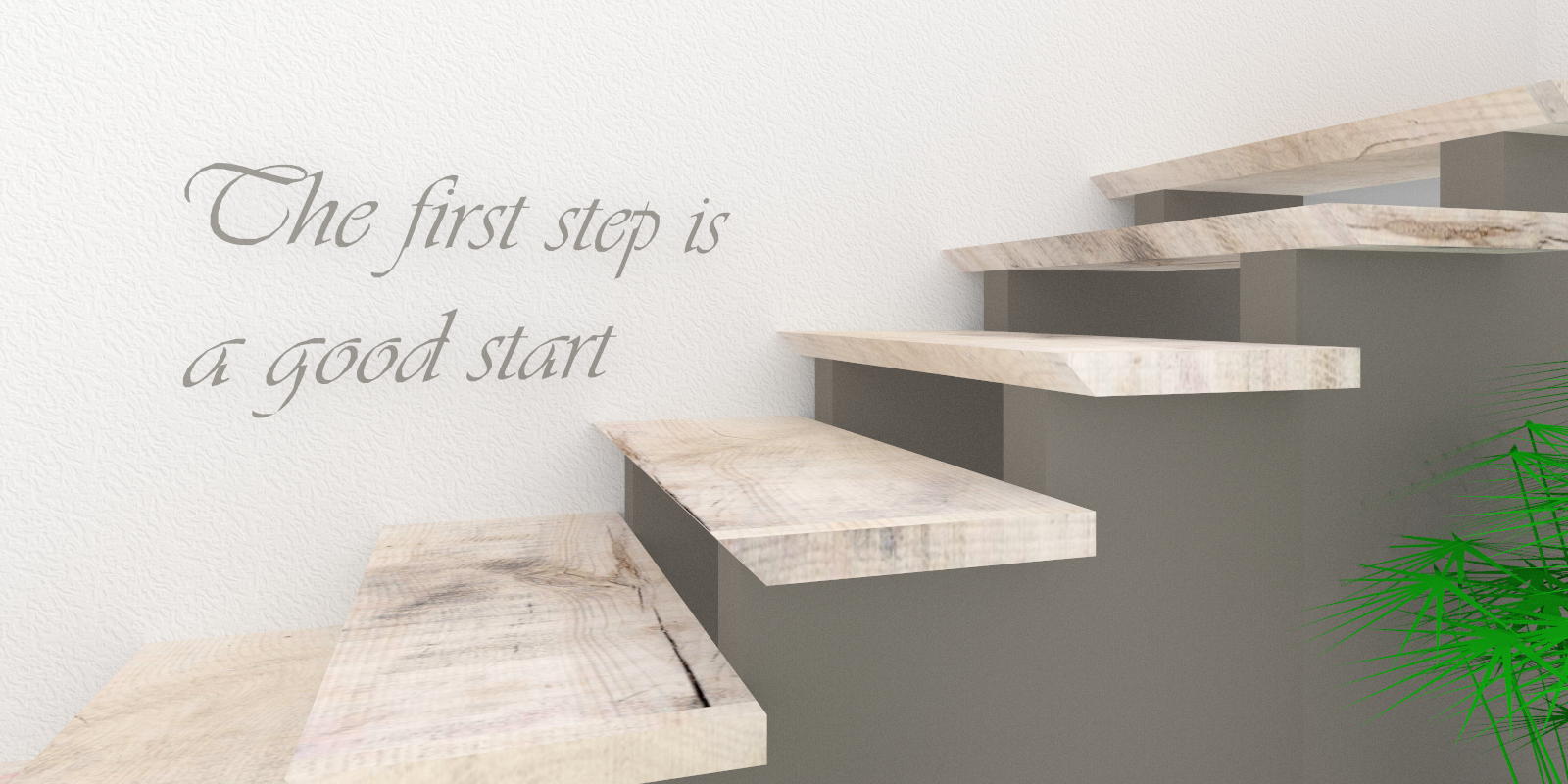 Our student intern Eric, has already tested the new staircase tool and produced an image for the occasion.
With the latest version of pCon.planner, users have more options when planning stairs than before. We have summarized a small excerpt from the possibilities of new step profiles as well as the stair substructures for you in the following video.
To find out how it works and discover more new features on the pCon.planner, head down to our Help Center.
This goes without saying, but: pCon.planner cordially invites you to try planning a design, for there is a proper staircase, led by the expert! 😉

*The download button is for the free standard version of pCon.planner. If you are a pCon.planner PRO or ME user, we ask that you wait to download the newest version until you receive the dialog prompt from pCon.planner informing you of an auto update.