More and more valued, acoustic products have appeared in our workplaces a few years ago. In most case, they are used in noisy spaces, as they diminish, correct or absorb the sound pollution.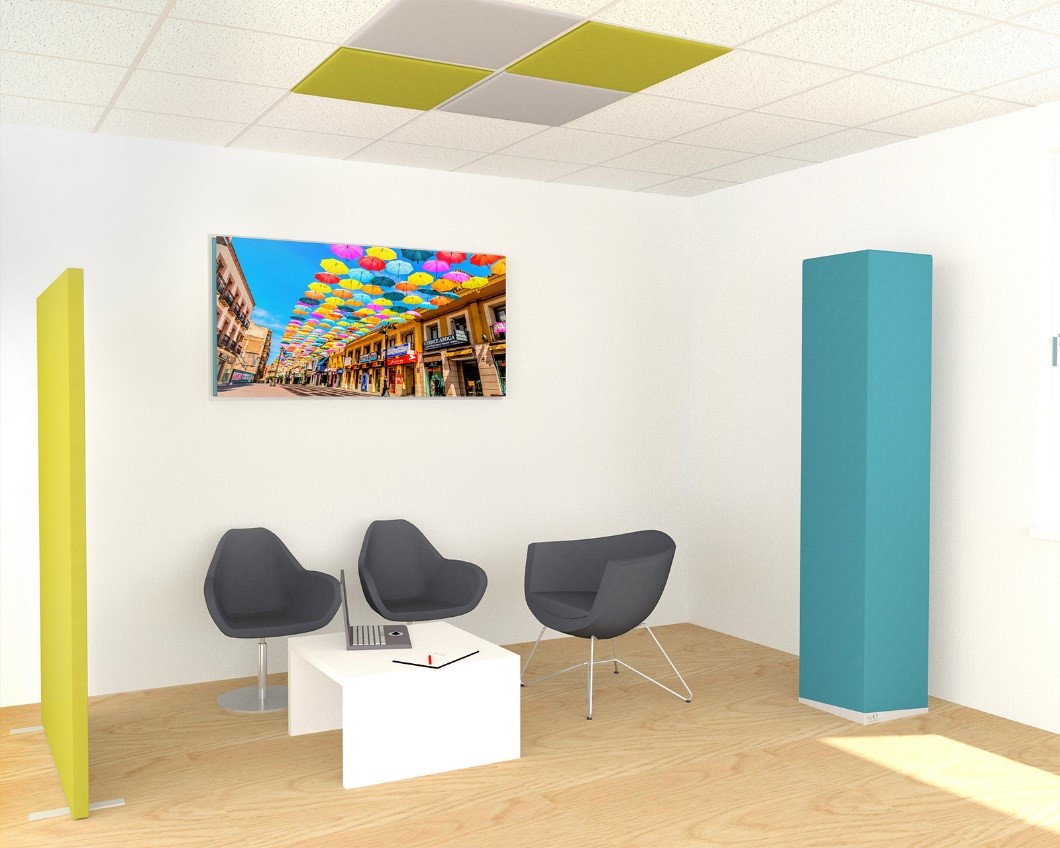 Consequently, myOpenspace's brand strives to meet the needs in visual and acoustic welfare since 2014, in places such as offices, schools, restaurants… myOpenspace offers today several ranges of technical and aesthetic products.
myO is an offer designed to correct the sound reverberation, to solve the absence or the need of visual and spatial separation or simply a bland aesthetic. myO products are made of finished products, made in France and ready-made: acoustic panels, screens, desk separations, etc. Acoustic and decorative solutions, customizable for all your desires!
These products can be found very soon in your pCon.planner library to brighten up your plans with technicality! You can check myO products by downloading the myOpenspace library on pCon.planner.