Have you checked out the new features of pCon.planner 7.7 yet? Our student intern Eric had the chance to do so and examined the new design options for windows and doors. Read about his findings in this article:
The 3D space planning software pCon.planner is well suited for visualizing and presenting the furnishment of rooms and buildings. The newly released version of 7.7 offers a whole lot of new possibilities to plan interiors even more realistically. In this blog post, we would like to like expand more on the new options for windows and doors.
1. Window design:
The design options for windows have been expanded in the new version. For instance, there are new options for skylights: You can set their shape (round or square, as you like) and determine its opening direction. Moreover, window jambs can be added for dormer windows and you can adjust the direction of your sills. As usual, you can customize the window sills with the material of your choice.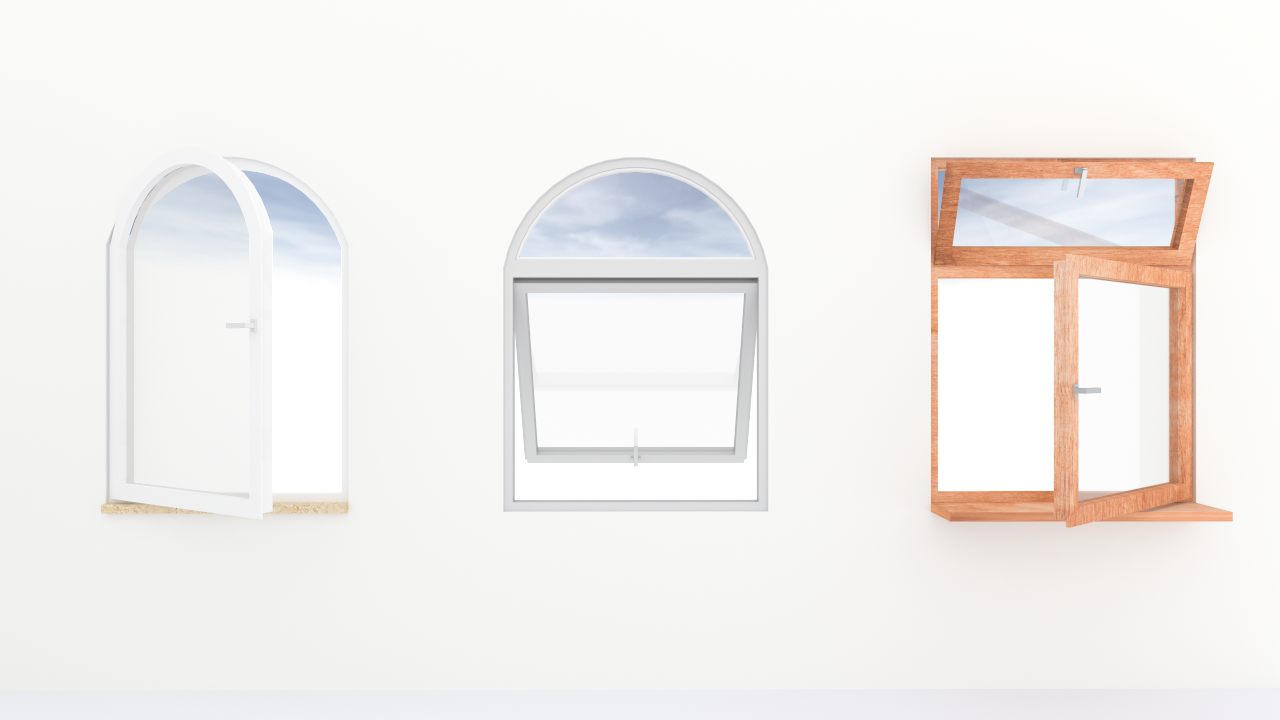 2. Door design:
You can use pCon.planner to plan the interior of new buildings but also to re-design interiors of buildings that already exist. With the new version, you can set the door handles up or down, as you like. This is especially helpful when planning the interiors of older buildings. Furthermore, just like in the previous version, you can change the door handles if needed.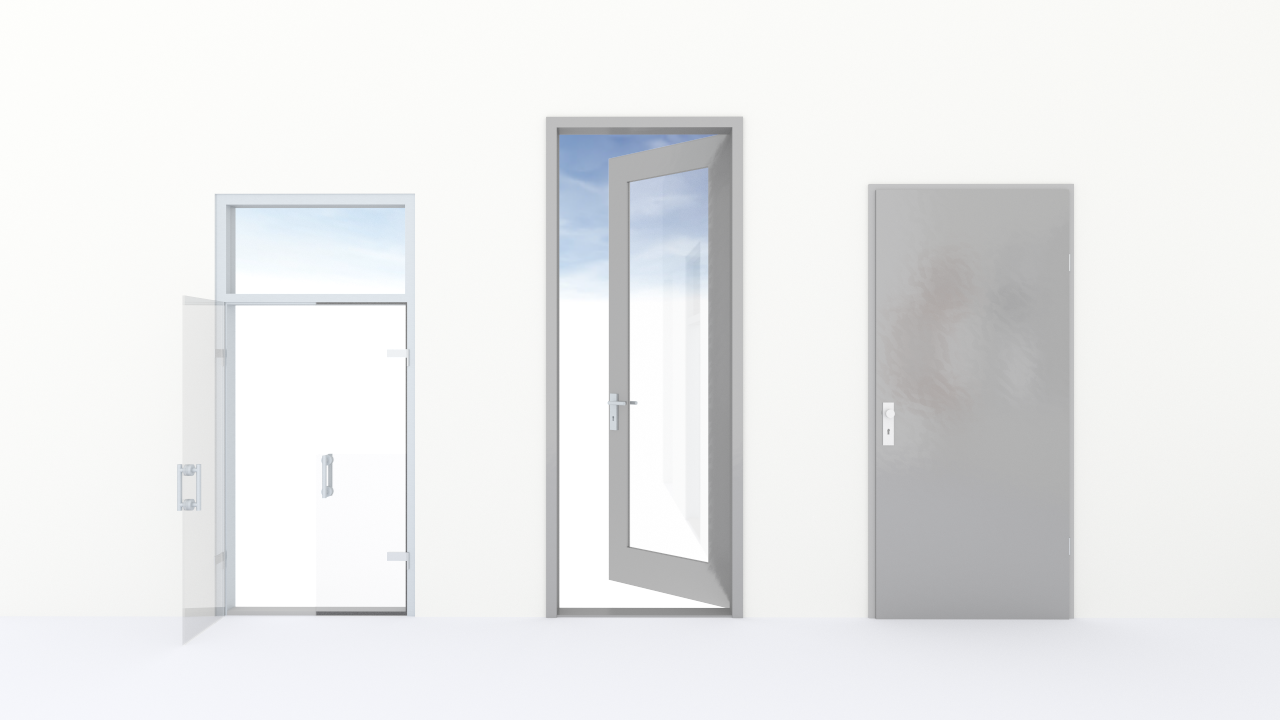 You can find the new features for customizing windows and doors in the property editor.
Want to try out the new features yourself?

*The download button is for the free standard version of pCon.planner. If you are a pCon.planner PRO or ME user, we ask that you wait to download the newest version until you receive the dialog prompt from pCon.planner informing you of an auto update.