We all know that in order to excel at organizing your space and (mostly a lot of) stuff, we need the right items and tools to do it. For instance, you can't simply organize without having shelves, am I correct? 😀
Then you should check out what ATBO has to offer, which has over fifty years of experience in producing high-quality handmade shelves.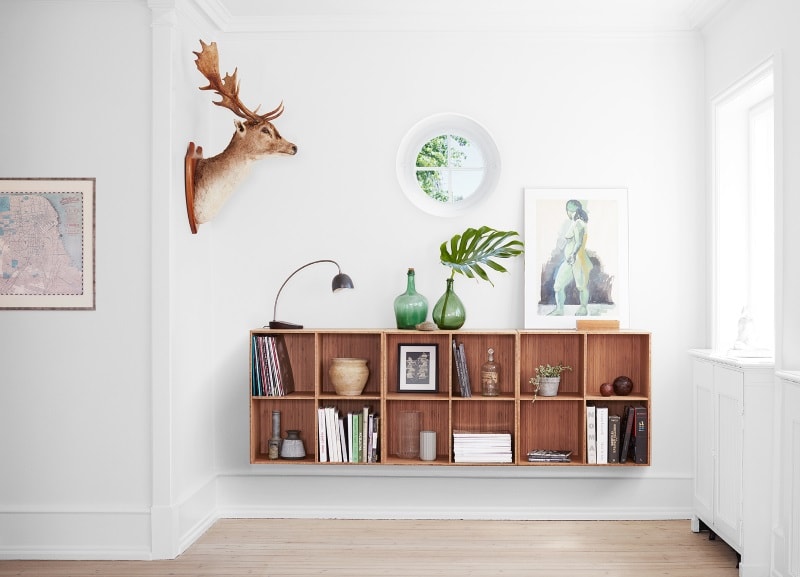 Source: ATBO
The Danish-based company started their business in a small shop in the inner city of Copenhagen back in 1967 and determined on keeping their production in their workshop located in Havdrup to this day.
Think you like their products? Head on to ATBO's pCon.catalog page and try incorporating them into your design plan today!