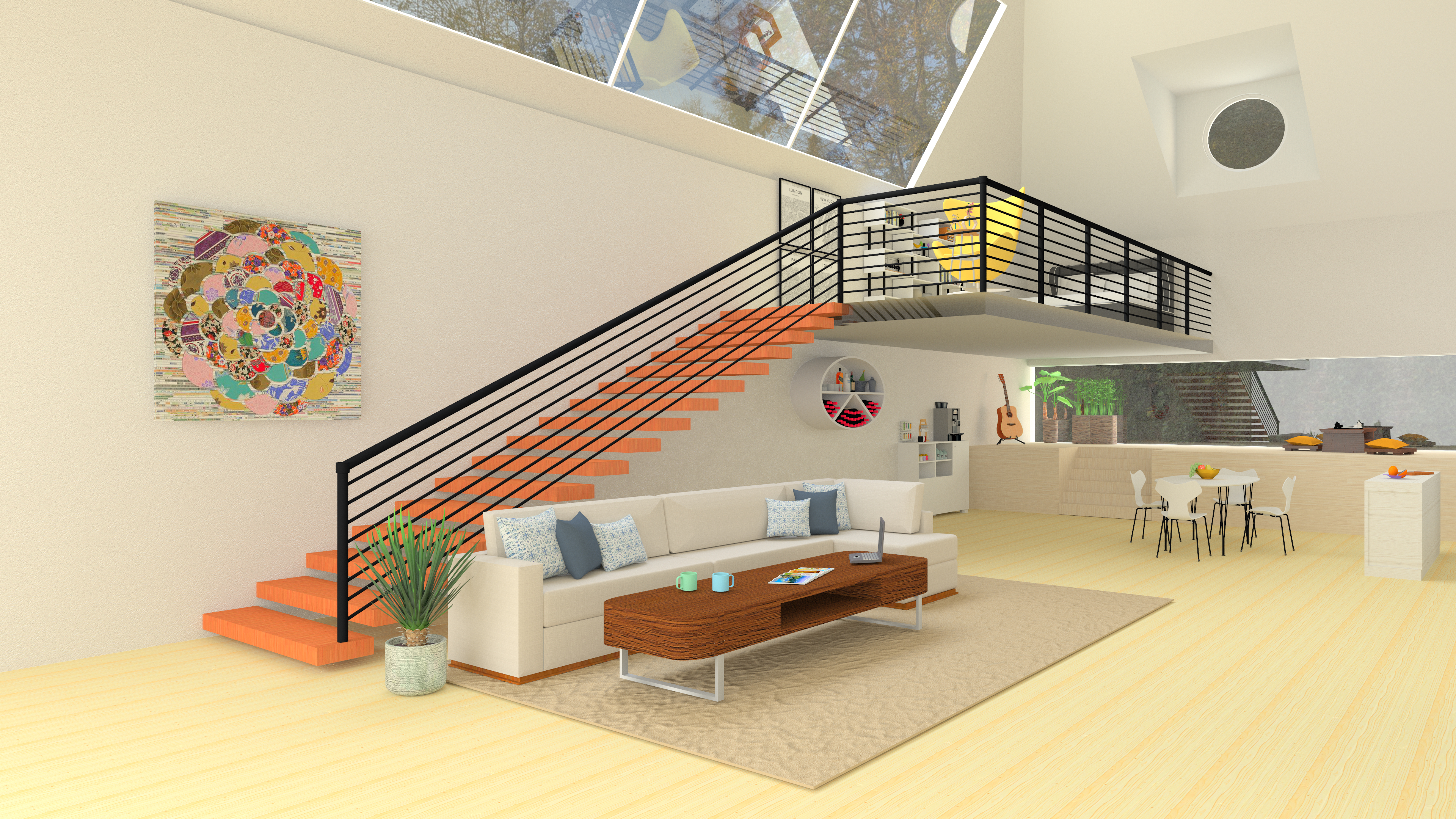 Are you up for leaving your conventional paper drawing and keen to break out of your comfort zone while planning your dream space? Look no further—here are five reasons why you should design your space with a virtual room planner, just like how professionals do all over the world:
Saves time and calm your nerves – it allows you to be completely in control by working within your own time frame, budget and taste, without any interference and stress.
Creativity boost – the sky is the limit! Wield your inspirations and fierce imagination, while turning them into reality. Not only that, the feeling of being in the space you created and added with your own personal touches is incomparable.
Maximizing your space to the fullest – ever thought about mounting shelves on the walls that help minimize clutter around the floor space of your home office? Say no more, you can always turn into your favorite sources of inspiration and let your room planner turn it into a dream that (may) come true!
Witness your creation in real-life visualization – now, have you selected items in accordance to your liking? Checked. Employed your highest level of creativity and ensured that everything is space-efficient? Checked. Then, what are you waiting for? Run the visuals, please! All right, ask yourself right away: isn't it such a tremendous feeling to be able to see what you dreamed, created and designed being portrayed in a real-life setting? If the answer is yes, congratulations!
Get what you see – if you happen to use our pCon.planner, you would have known by now that it is possible for you to get the real exciting items used in your design! Be sure to make use of our extensive collection of products available on the pCon.catalog and OFML catalogs (pCon.planner PRO) to help you complete your plan.
Are you convinced by the reasons above and feel enthused to create your dream room yet? Let your brilliant and creative mind take over and…



*The download button is for the free standard version of pCon.planner.