Oh hello! We are so glad to be back in the office after a joyous holiday season. We would like to wish you once again a very happy new year! Hope you all had a good one

Anyway, in the creative industry, it is highly unlikely that the name "Charles and Ray Eames" is unheard of. The pair has generated many notable works, one of them is the infamous lounge chair and ottoman, as pictured below: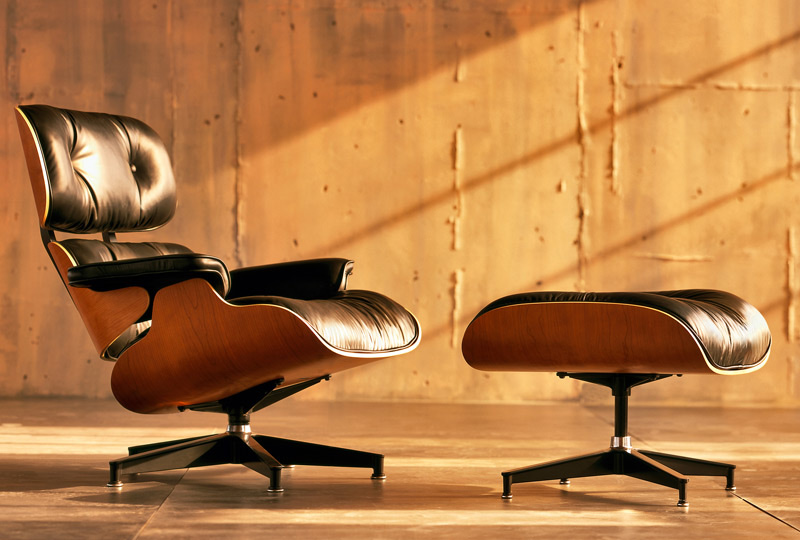 However, aside from their notable works and rather controversial background of their union, there are three things we can learn from this phenomenal couple:
Tenacious learners with no fear of failure
It took them years and countless testings in order to hone their vision into reality. The outcome was so influential, it has become an everlasting piece that consistently inspire designers around the world. We often give up trying to learn a new thing even only after a small mishap, but what I can say about Charles and Ray's determination that made them become an influential pair in the creative field is that: failure is a part of learning in achieving something great. Therefore, we should be never be scared to fail and making mistakes.
Breaking barriers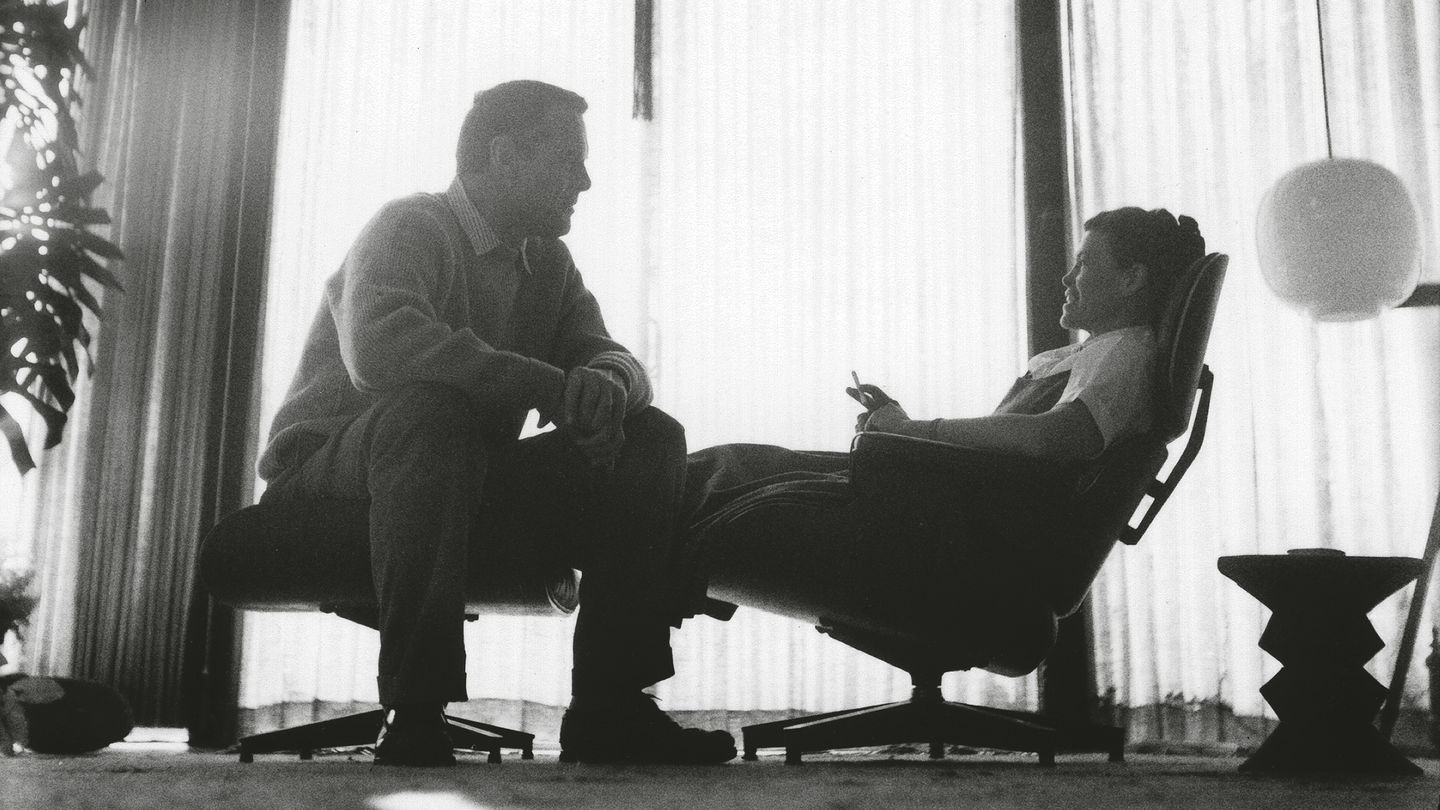 For women living in the 1950s era, it was deemed rather unusual (by society) be involved in the workforce. However, Ray managed to break the stigma at the time and became a notable figure for being at work equally alongside her husband on their creative breakthrough in the field.
Pace-setter for high quality and timeless work
Their immense passion for design and its eventual outcome has undoubtedly set a tremendous standard for designers to follow in the present era. They were known to be go-getters, who jumped into the fields of fine art, filmmaking, industrial and graphic design. They never stopped learning and boldly explored elements outside their comfort zone. Their determination eventually flourished into works they have produced and left behind a lasting legacy for future generations to come.
To know more about Charles and Ray's vision and interpretation of design, let's have a look at this original interview footage from 1969:
All in all, what we can learn from Charles and Ray Eames is that: don't ever let society dictate your dreams. Stay bold and fearless, for what you don't know might await outside your comfort zone

You can now check out Eames classic pieces in our pCon catalog through our customer, Vitra. Moreover, you can incorporate the items into your design in pCon.planner :D have fun!