Plants are real miracle workers. They increase our wellbeing, our productivity, and can be quite the eye catchers – provided the location and care are right… For not so green thumbs, there is now a real alternative: faux plants from Tanaman.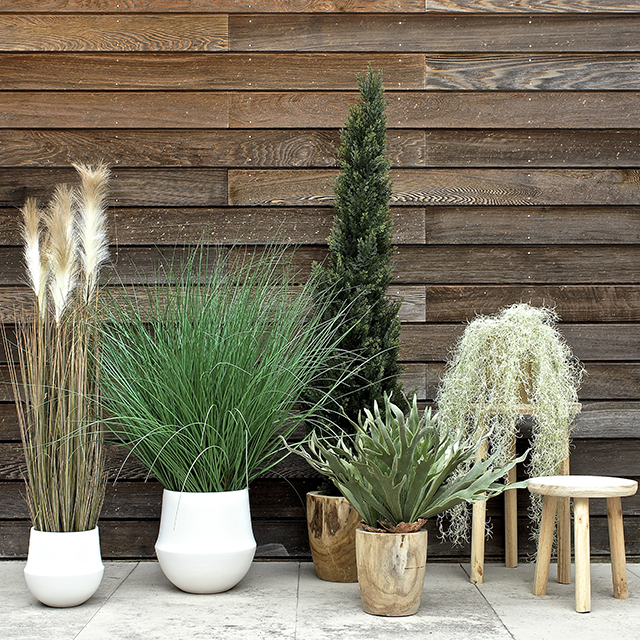 Tanaman produces and sells decorative plants for offices, restaurants, shops – short for public living spaces. Choose the 'evergreen' that suits your design concepts and ideas out of four different collections: all of them remarkably authentic-looking and – to top it all off – delivered with chic contemporary pots and planters.
Now have a look for yourself: 3D models of the trendy artificial plants from Tanaman are now available in pCon.catalog. Simply download and design.
If you want to meet the heads behind the greens, take your chance at Workspace Expo in Paris or at ORGATEC in Cologne.