Architects and designers now have the ability to directly integrate Ergotron's desk mounts into their office-design plans. At launch, four of Ergotron's desk mounts are available as OFML data, including the latest single and dual monitor mount options, to give customers the greatest flexibility in meeting workspace design and technology requirements.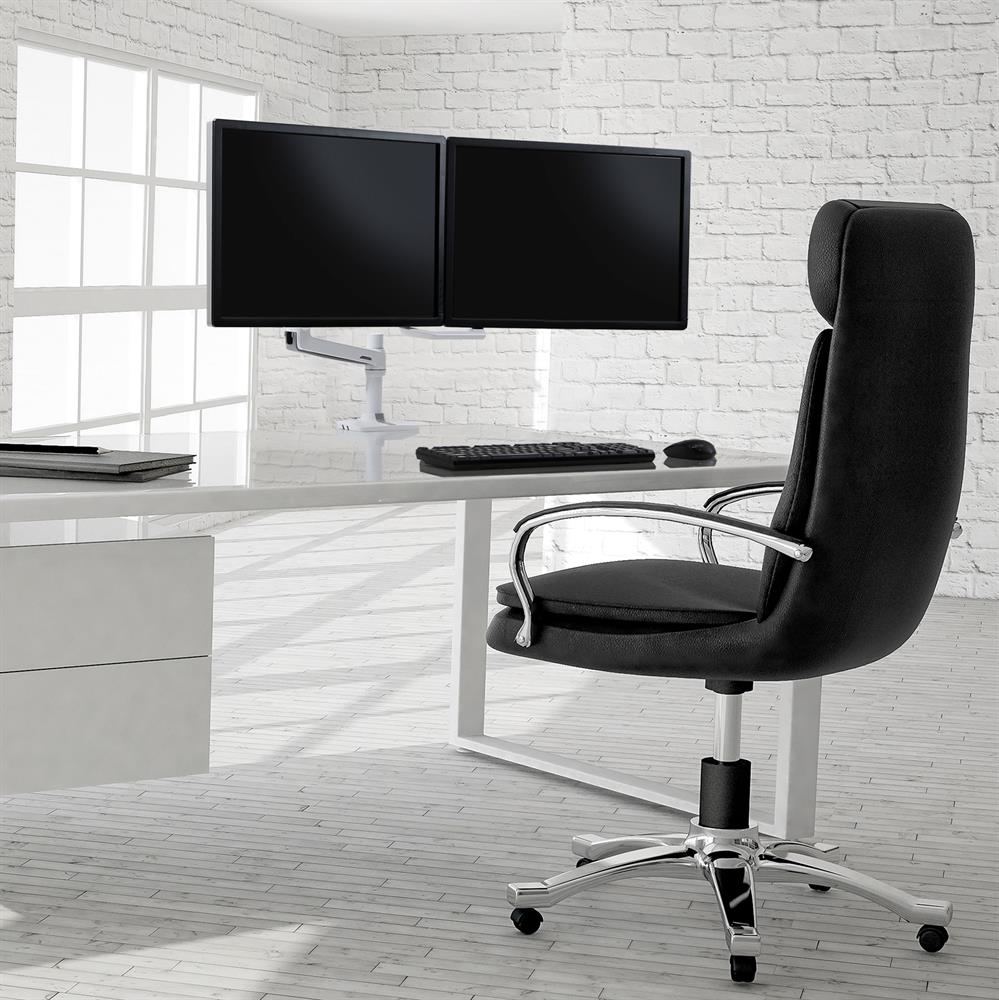 Ergotron's flagship HX dual arm series, its popular LX series and post mount MX arms, will be included in the pCon.planner environment and provide users with all the advantages of configurable data. All arms will have several mounting and clamping options, to accommodate different desks.
Get started now and request the Ergotron OFML-catalog for pCon.planner by contacting Ergotron at ofml@ergotron.com.
Initially, Ergotron's OFML data will be available in the DACH region, the Benelux countries, UK and France.