Who said the pCon.catalog has to be filled exclusively with office chairs and conference tables? There are plenty of retailers looking to fill other types of spaces, too. Take those working in the dental branch, for instance. Just as sales reps in the office industry are looking to visualize the ideal office space for their customers, so too are those working in the dental industry. That's where Stomacom comes in!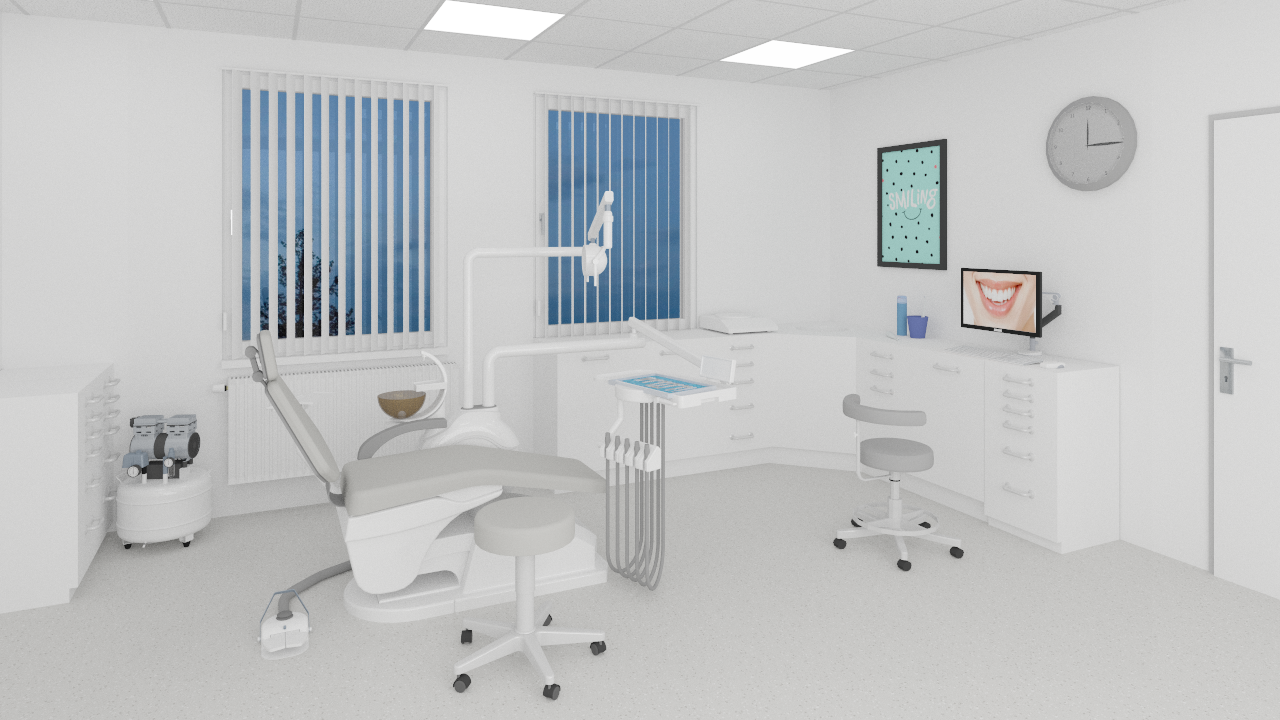 Knowledgeable and respected within the Romanian dental product and services market, Stomacom provide pieces and appliances needed to create the ideal dental space for its customers. But before a purchase can be made, customers want to be sure that what their buying is a perfect fit. With 3D models, there's nothing standing in their way.
Available in the pCon.catalog as well as for direct download from the Stomacom website, sales representatives have access to 3D products in DWG format. Along with a compressor and autoclave, you can even download a complete dental unit typical, making it faster and easier than ever to visualize the products in a 3D environment. They've even prepared a couple of 3D, 360° degree examples, to give you a taste of what can be done. All that's left to do now is open up pCon.planner and plan your newly downloaded models exactly to your customer's liking!