Today's post isn't about offices or interior trends. Instead, I'd like to address a problem – or more positively formulated – a challenge that those working with 3D or CAD software in the interior design area have most certainly been faced with: I looked for a 3D model of a tray (or at least something that looked like one) for a private project. Unfortunately, I was unsuccessful. So what now? It's time for a little DIY!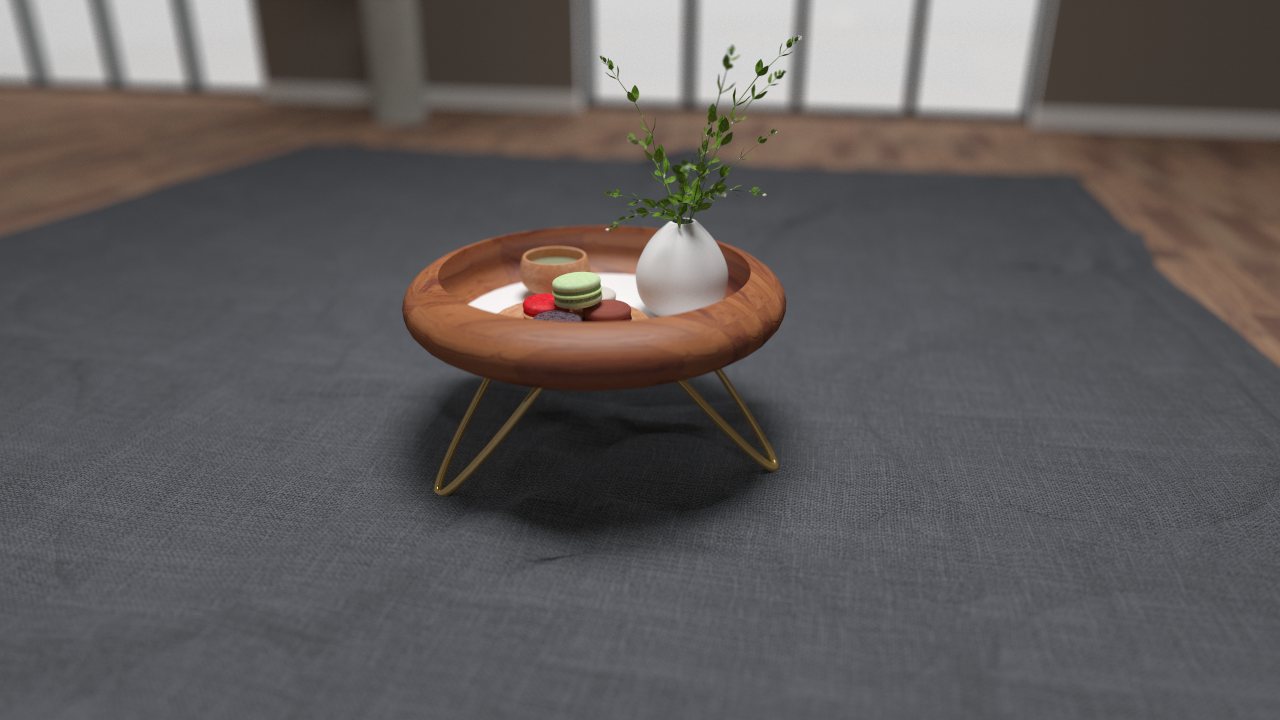 Not only does pCon.planner offer the standard elements that one needs for planning, but it also offers the opportunity to creatively construct your own objects by hand – virtually, of course!
Said and done. For my desired deco object, I wanted to create a DIY tray. Or, in other words, a project that one can put together by hand "in real life", and for which there is an overview of the required parts. For me this was very practical, as I could take a look at the pieces in quiet and then reconstruct them. Thanks to the Follow Me tool, Subtract command and a few Scale operations, it was easy to do. After putting the individual pieces together and adding some materials… voilá! My tablet was complete.



Have you also created your own objects with the construction functions in pCon.planner? We would love to hear your experiences and see the results on Facebook!
And one more tip for all of you who sell self-built objects: In pCon.planner PRO you can add product and pricing information to your models and make them user articles