We spend most of our days sitting. Studies show, that we sit almost a third of our days – in some countries the number can even come up to 13(!) hours! Come to think of it, it is not all that surprising. Just call to mind the hours you are sitting in the office – or even at home – behind the computer screen, then commuting to work, getting dinner … you get the picture. With this amount of hours spent sitting, we should really think of how and what we choose to sit on. For the young Dutch company Chairsupply, that's exactly what they want to take care of, offering a wide variety of all kinds of chairs – from office chairs to visitor's chair.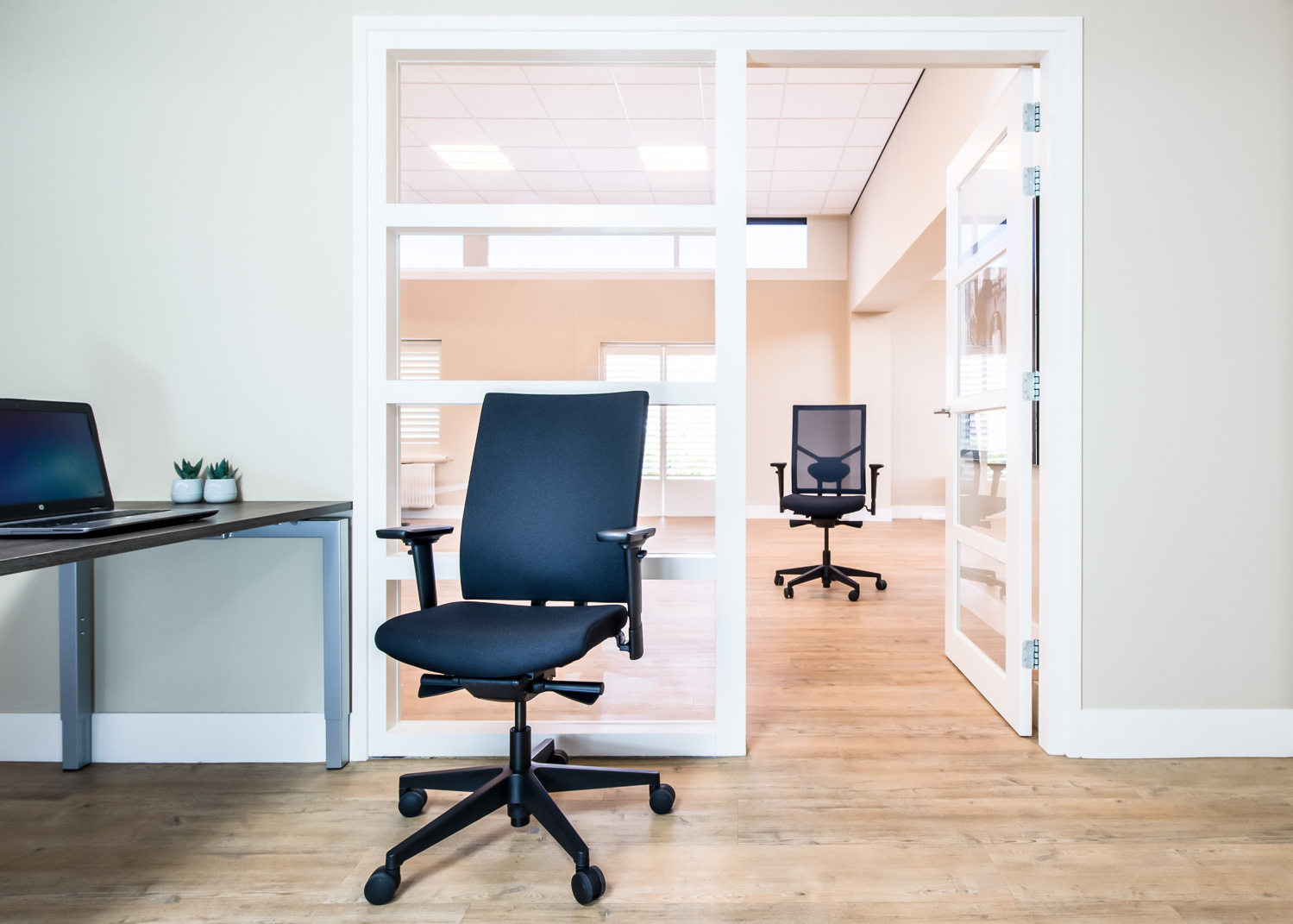 Next to ergonomic aspects, the company focuses on providing a good price and measuring up to high service standards. Not only does the company guaranty a short delivery time, but it also provides service to designers, dealers and architects – by making 3d models of Chairsupply available for free in pCon.catalog.
You are looking to optimize your work space? Start planning away with Chairsupply's CAD models and our free room planner pCon.planner.