Warm, sunny days and cool, breezy nights – who doesn't love the freshness and vitality of summer? There are plenty of ways to celebrate the liveliness of the season, and your interior design is a good place to start! To celebrate the summer months, we thought it'd be fun to gather a few of the creative ways you can bring the joy of summer to your own space – both indoors and out!
A Day at the Beach
Nothing says summer like a sunny day at the beach, so why not give the feel to your own home? Add beach house elements to lighten up your space and coastal colors like shades of sea glass, muted tones and white to give a relaxing, beachy feel. For your furniture, you can add natural materials like a wicker chair or light-color wood table. And for the final touches? A few nautical decorations will do the trick.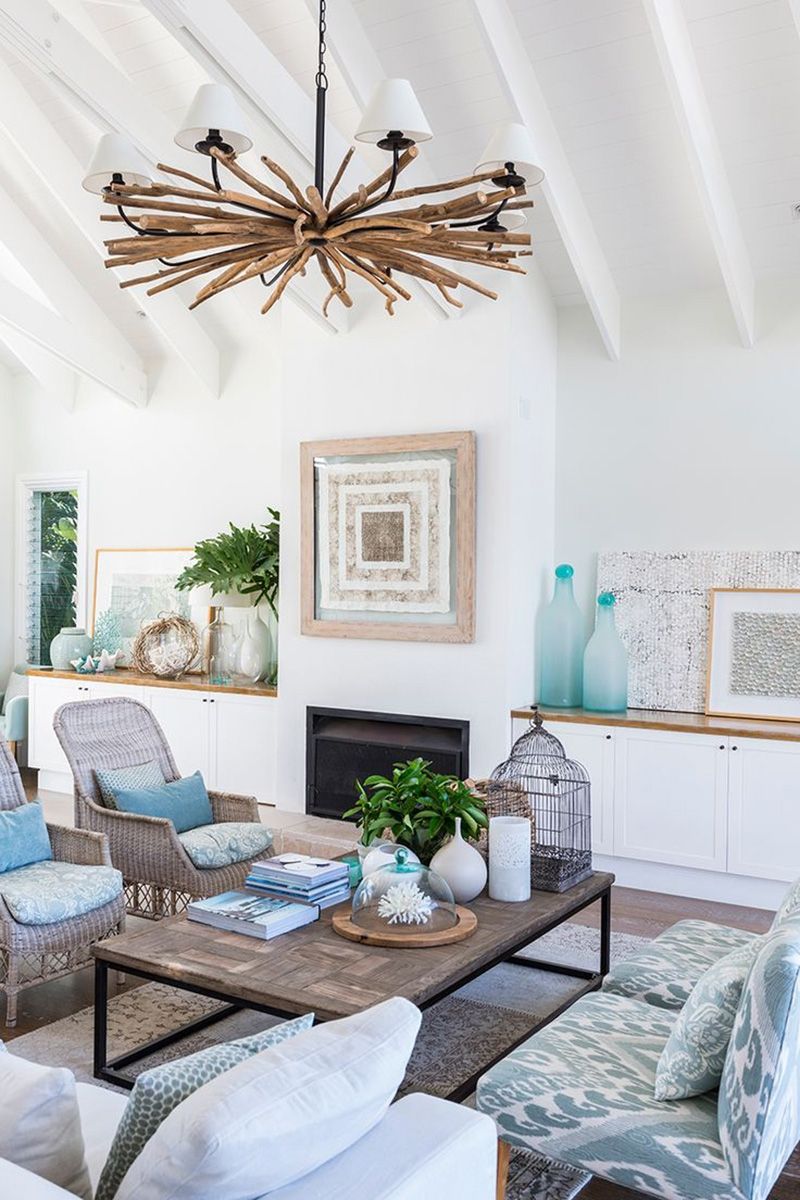 Image source: Harper's Bazaar
Fun with Décor
There are plenty of ways to liven up your space for the summer season. One of the easiest ways? Colorful décor! Add a pop of color through printed and mixed patterns, whether on the wall as art or on your throw pillows. You can also celebrate the season with fun floral or butterfly designs.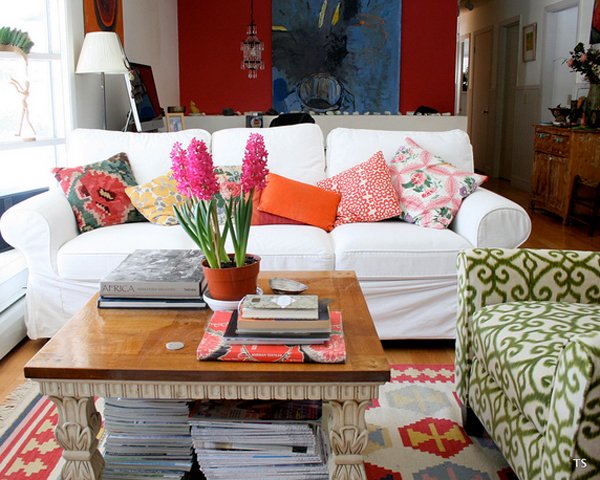 Image source: homedesignlover
Take It Outside
You love your indoor setup, but want to enjoy the nice evening breeze? Why not take it outside! Extending your inside space to the patio is one of the hottest summer trends. The best way to do so? Give your patio or terrace the same comfort as your indoor space. Those colorful summery throw pillows we talked about are the perfect start and with outdoor rugs, you can also accomplish that warm, interior feeling. Top things off with outdoor curtains and accessories like mirrors and candle holders!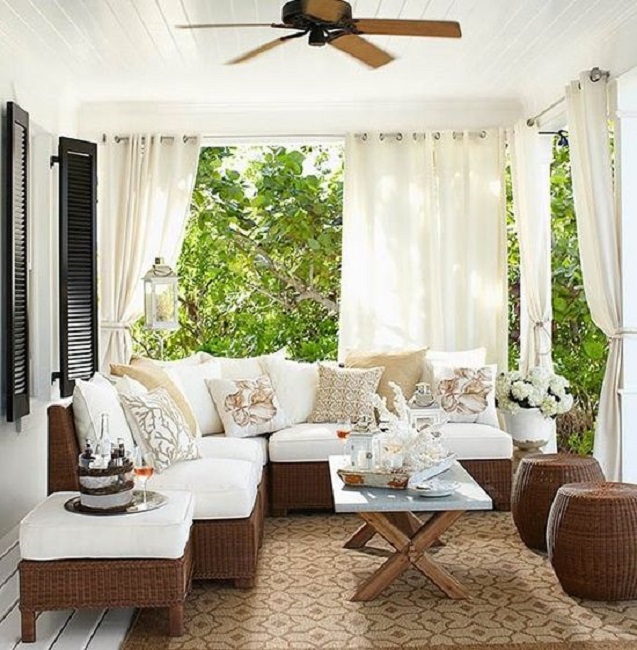 Image Source: Decorating Delirium
Now it's your turn to give your space that warm summer look. A little unsure of your choices? Try them out in the pCon.planner first! You'll find plenty of 3D décor and furniture models in the pCon.catalog to help fill in your design.