We don't often put too much thought into the furniture we use – a chair or sofa, desk or storage. Yet these pieces often define the environment we work in. The impact the furniture has on our health or the feel a design gives a room, furniture can have an enormous impact on our productivity and mood. For Nurus, these elements are taken into account for every piece of furniture they create. From adaptable geometric forms to fun pops of color, the Turkish manufacturer most certainly stands out from the rest.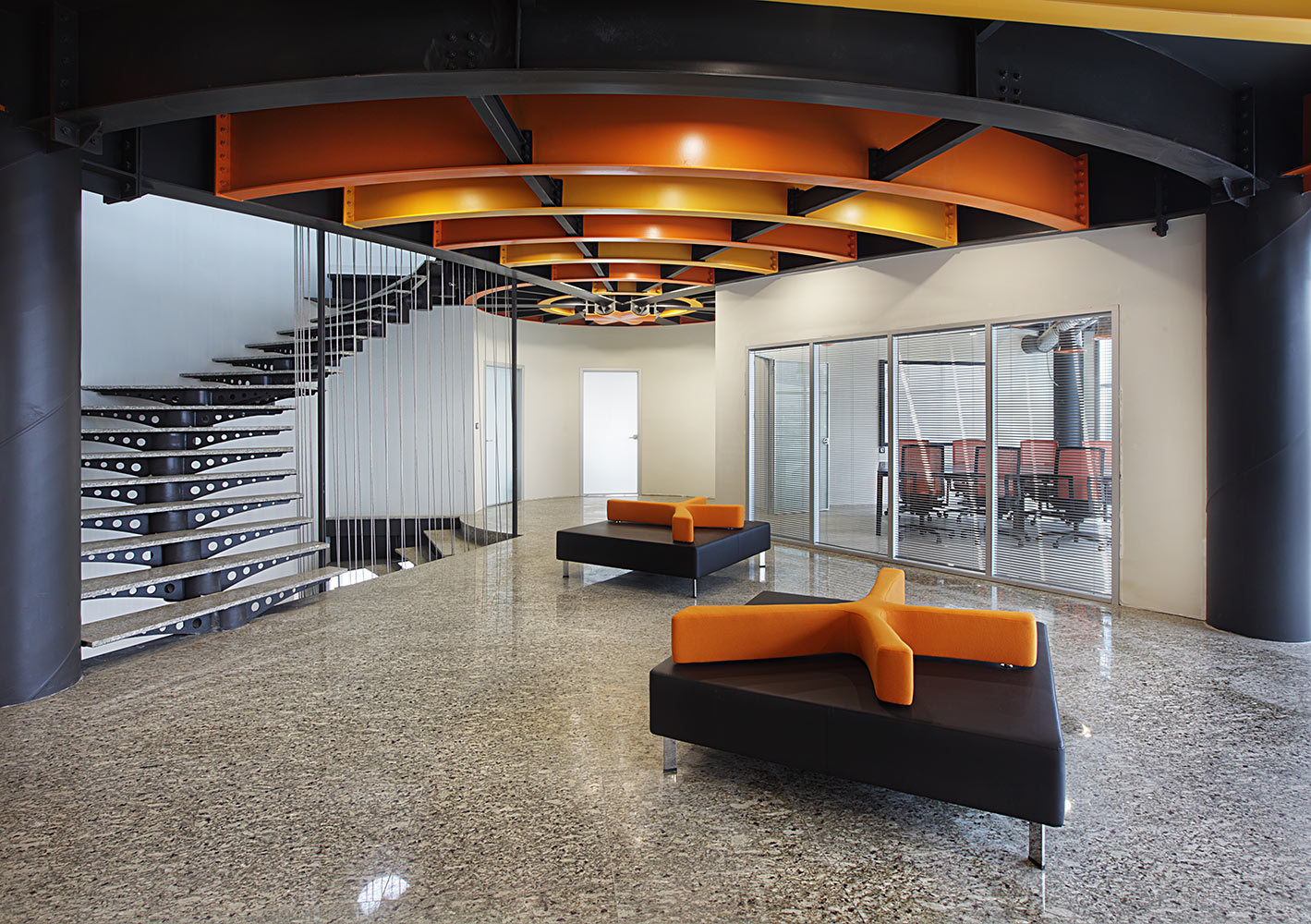 Nurus' 4U design found in the foyer of Yilgenci. Image source: Nurus

Striving to find unity among users, their environment and the vital need for technologically-driven designs, Nurus continues to push the boundaries of style and design across the globe. Not only integrating technology into its designs, but into its presentation as well, the long-standing partnership between Nurus and EasternGraphics continues to expand. As the first Turkish company to invest in OFML technology, they now also implement pCon.update as a data distribution tool.
Not only does the implementation of pCon.update allow you to integrate 3D models of Nurus products into your own plans, but it brings with it configuration opportunities and all relevant product and pricing information. Looking to take advantage of this creative and innovative catalog? Log into the pCon.update portal to add Nurus to your list of manufacturers today!
Don't yet have access to the pCon.update portal? Register here.