Humans are visual beings. When we look at an image, it has far more impact than we may consciously think. We process images quicker, we connect with them emotionally and – above all – we remember them.
It's no wonder then that product images have such a crucial impact in the world of online sales. How we connect with a particular piece, what influence it has on us and what message it reinforces can all be fostered through great product visualization. To assist with this creative process, pCon.planner 7.5 implements a great new feature for the realistic presentation of individual products.
OSPRay's newest setting Shadow Plane combines a neutral surface with a realistic shadowing effect, helping to imitate the characteristics of a lightbox photoshoot. Enable one simple setting in the latest pCon.planner and it can make a world of difference when visualizing your individual products.
But you don't have to stop there. After all, what better way is there to sell a design then to help a customer imagine exactly how it could look in their very own space? Combine the shadow plane feature with a transparent background, and your product models can be efficiently integrated into any virtual scenario. What kind of scenes, you ask?
We've quickly thrown together some of our own examples to show how easy – and fun – it can be.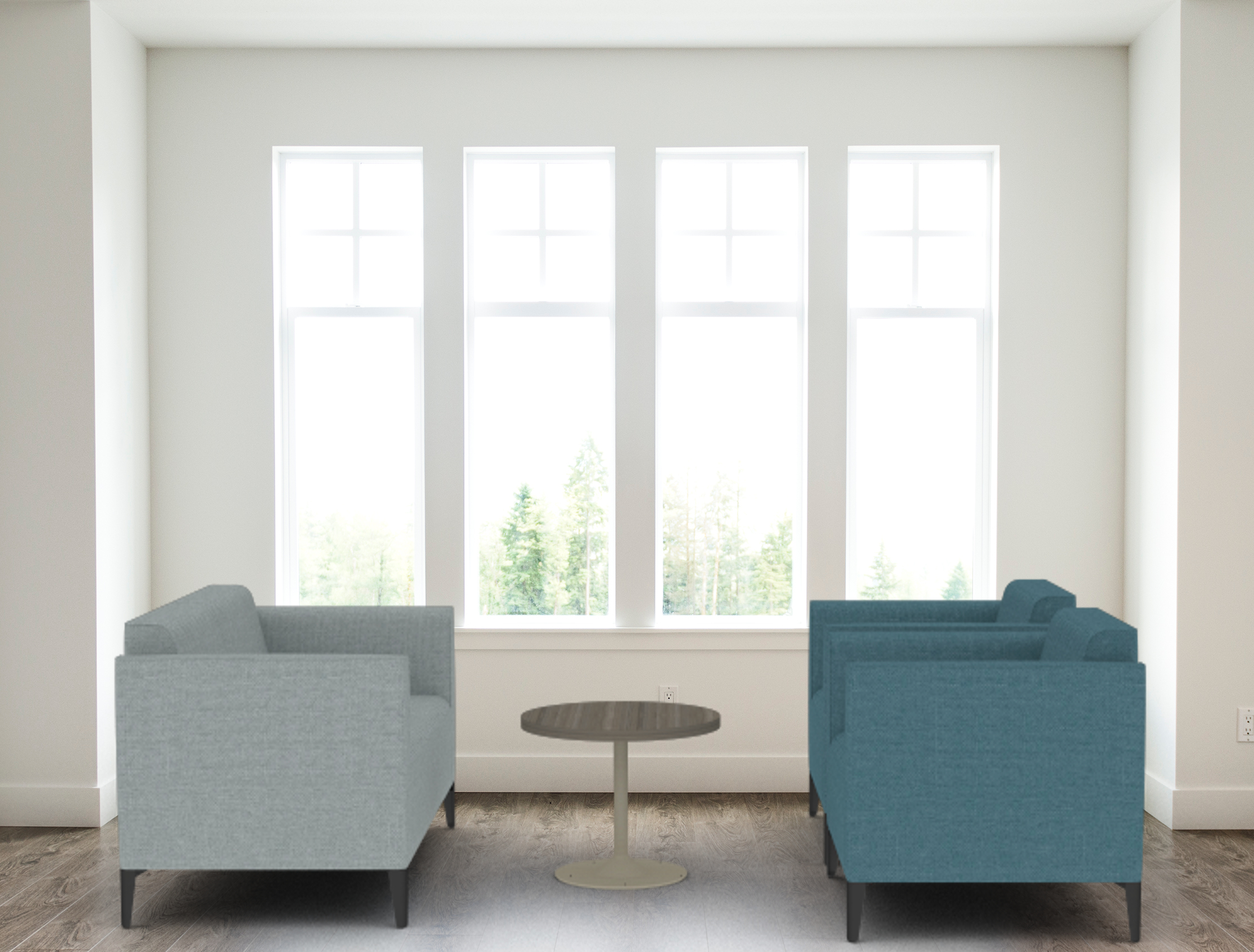 Light and airy in a living room setting.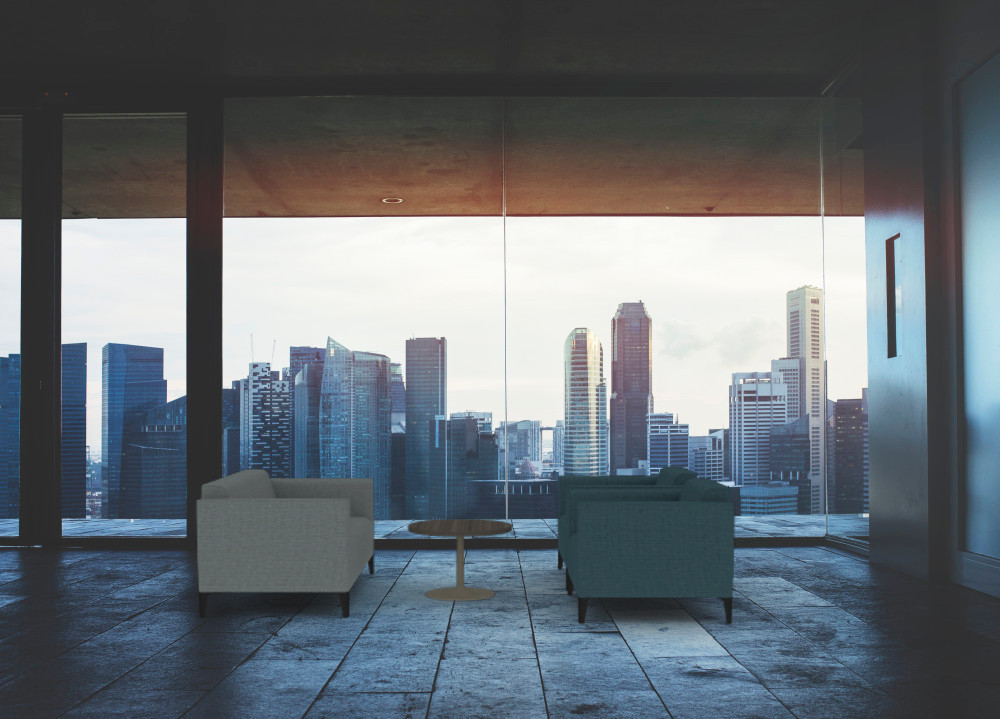 Enjoying the evening view. (Background courtesy of aercnet.org)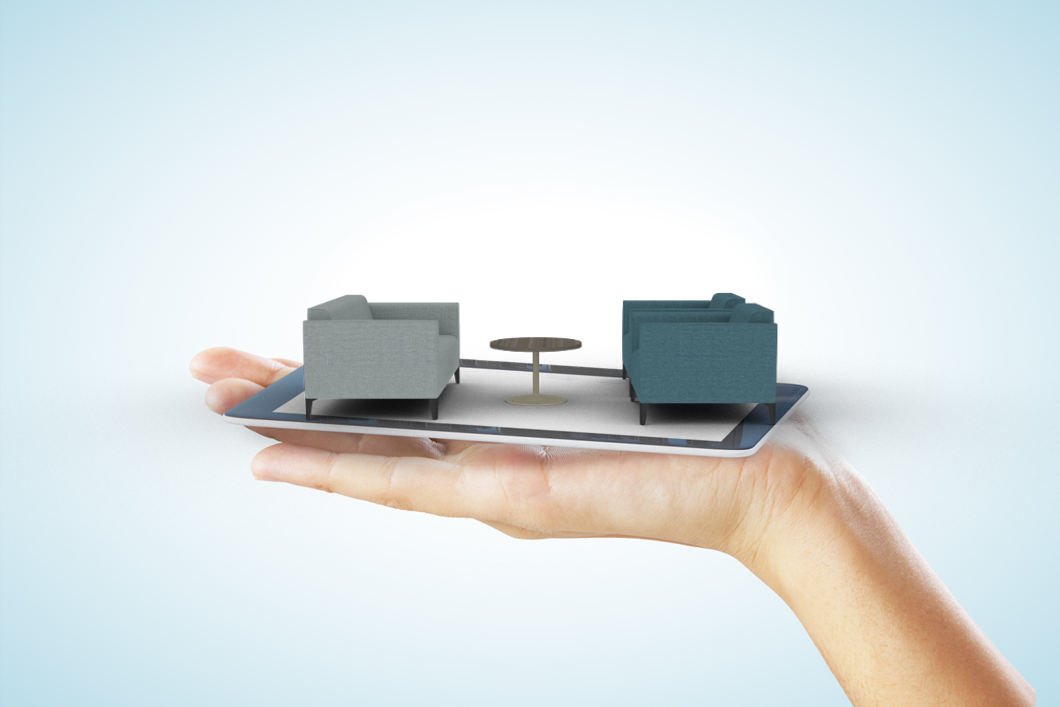 Your furniture on a silver platter… or smartphone!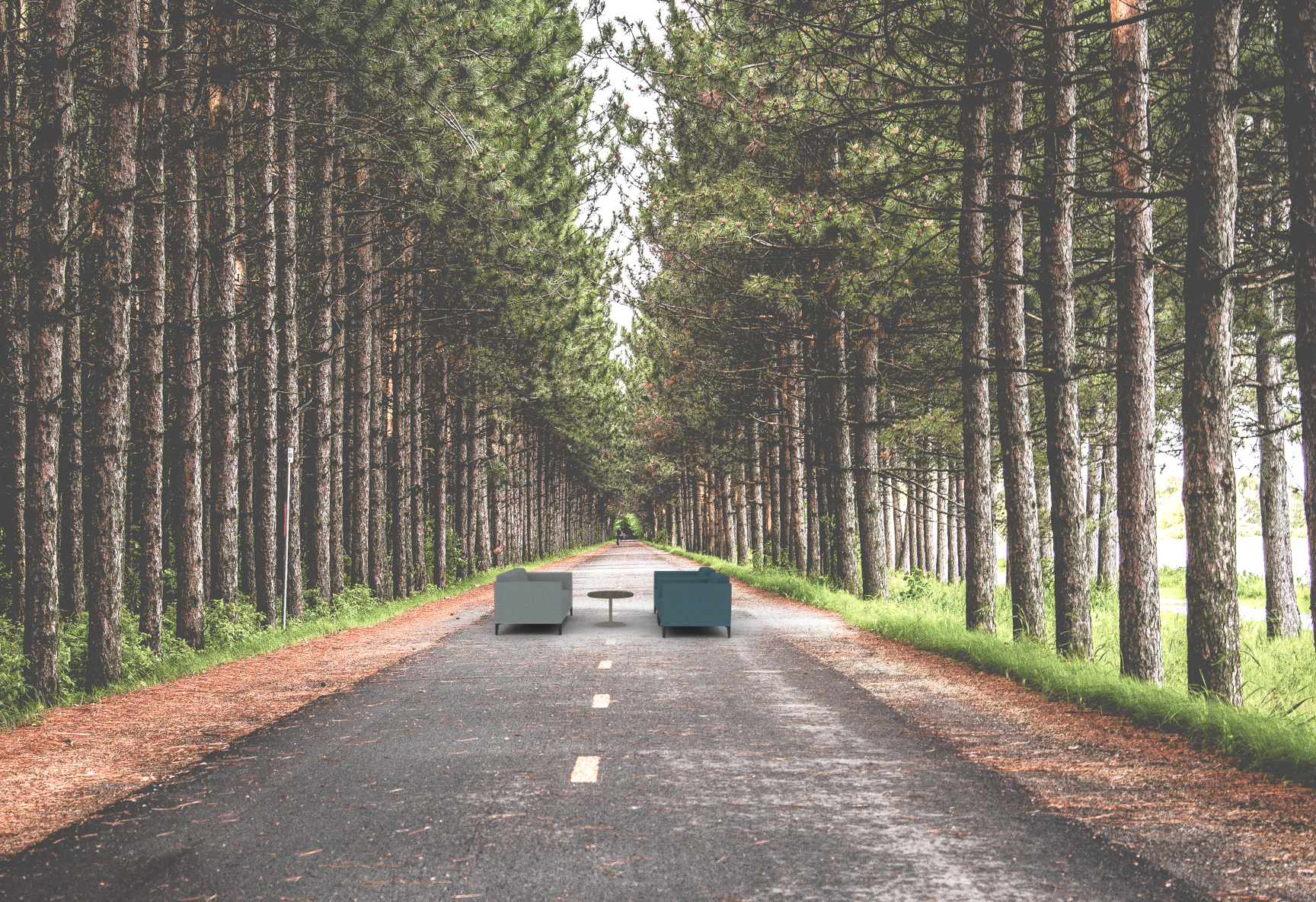 Let your imagination run wild…
To ensure the best settings when using the shadow plane feature, please see the pCon.planner Help Center. Don't yet have the latest version of pCon.planner? Get it today!

*The download button is for the free standard version of pCon.planner. If you are a pCon.planner PRO or ME user, we ask that you wait to download the newest version until you receive the dialog prompt from pCon.planner informing you of an auto update. Please also note that the 32-bit version of pCon.planner is no longer supported.