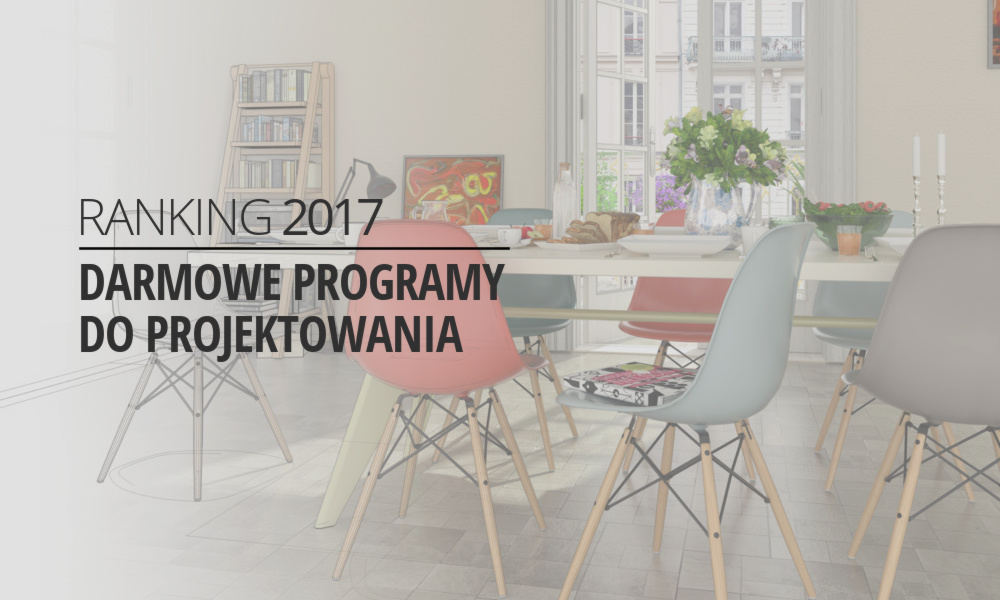 What could be more exciting than a website dedicated to all things design and interiors? How about one that ranks pCon.planner as the top free room planning software?

Last month the interiors and garden platform MyHome.pl listed its ranking for the top interior design programs and we're honored to have cracked the top of the list. Citing the programs easy-to-navigate interface for both beginners and professional users to its CAD model access and powerful render engines, the site described the room planner as an all-around winner! Our training program in Poland, where users can learn first-hand how to use and benefit from the planner, and the fact that pCon.planner is also fully available in Polish were also listed as advantages.
We'd like to take the time to thank MyHome for its positive review. We're always excited to hear feedback from our users. And with that said, it's back to work for us – after all, there's always room for improvement!
For all our Polish readers, you can find the full review here.