Spring is a time of growth, awakening and renewal. Echoing this sentiment, pCon.planner also has some fresh new features on the way! With the upcoming update, we're welcoming both great new functions and making the 64-bit version the standard.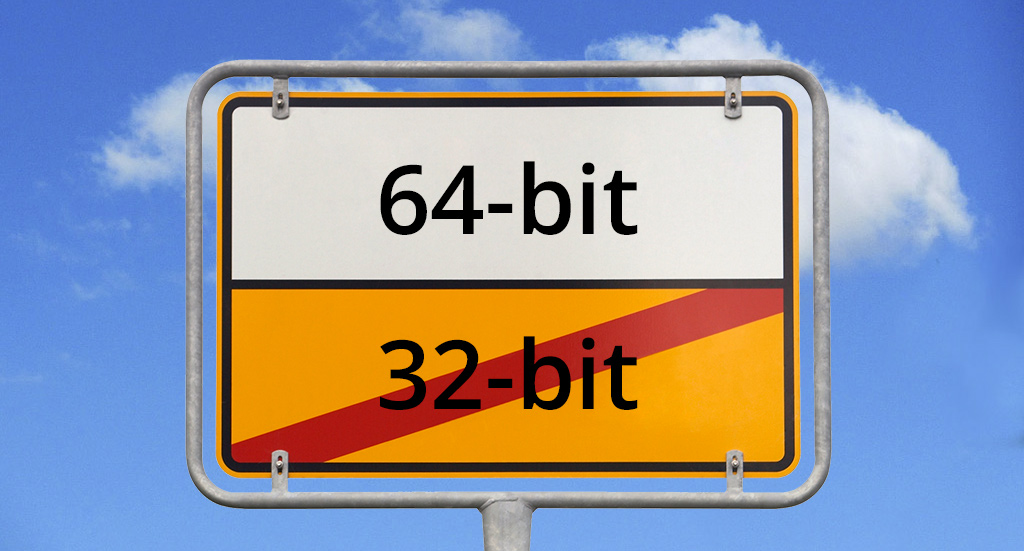 So, what does that mean? In order to ensure that the room planner and all of its components benefit from the most modern technology, all editions of pCon.planner 7.5 will be available only for 64-bit operating systems. For many of you, this won't change anything – you can update the room planner as usual and discover the new functions (you can read more about these on the blog soon). ME-version users can look forward to fast and stabile processing of large plans.
If you work with a 32-bit system, you can most certainly continue to use pCon.planner 7.4. You will simply no longer receive updates. If you're not sure which operating system is running on your computer, contact your administrator or read here to find out which operating system you are using.
You can find full system requirements for pCon.planner 7.5 here.