Awaking creative ideas and providing the tools to visualize them – this is exactly what pCon.planner training works to accomplish. This is especially true for interior design and specialist planner students. By providing them with a professional space planning tool, students are building the foundation for a successful, long-term career in planning and design industries.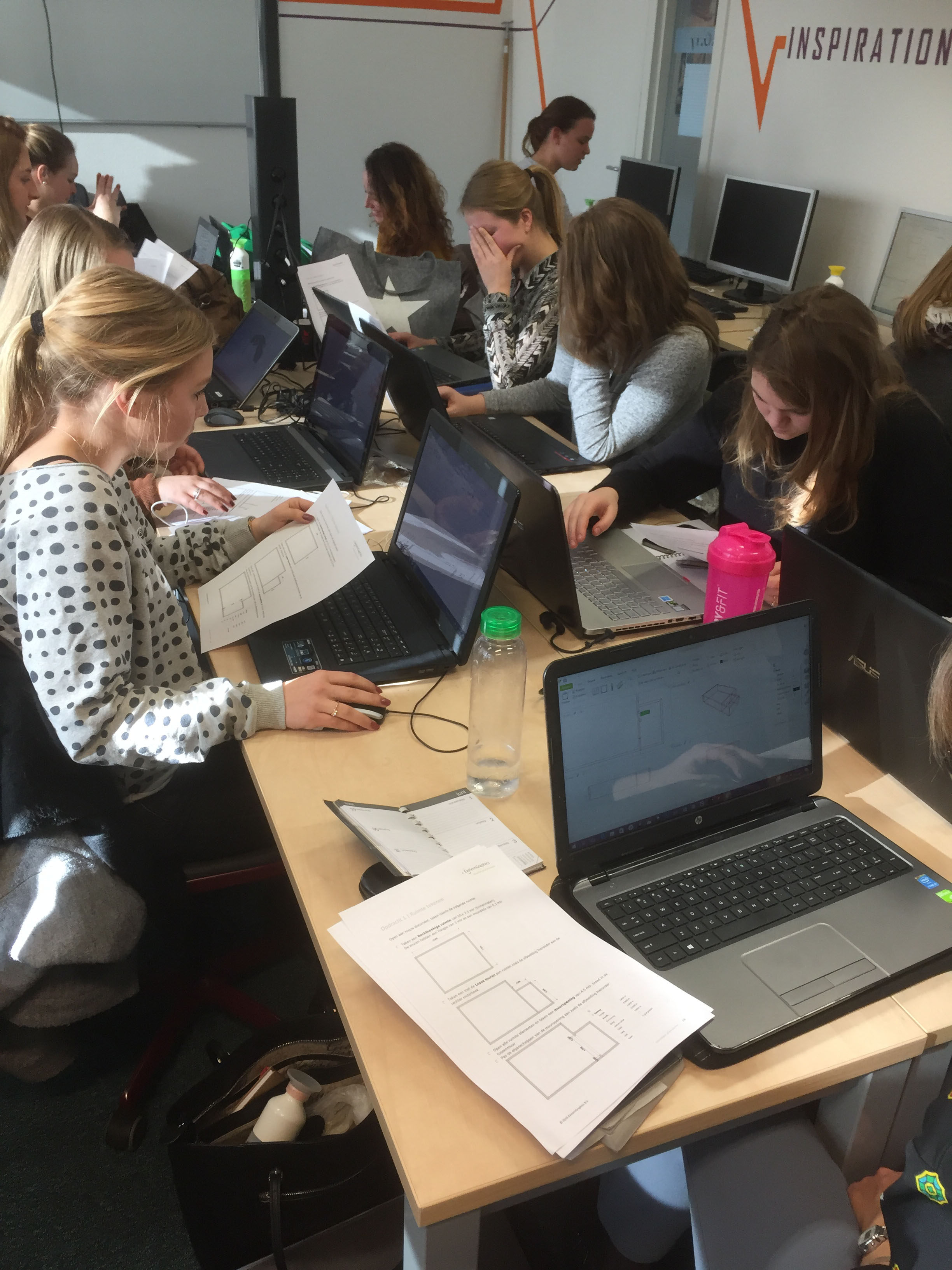 Interior design students from the D'Drive School for Creative Industries & Pedagogical Work at Friesland Collage in the Netherlands attend a pCon.planner training session.
With free and tailor-made training for educational institutions, students will learn the essentials of pCon.planner – from the basic program structure and basic commands to working with 3D models; students not only learn to navigate the program and create plans, but how to present them as well.
To help support educational institutions to the fullest,  professional support and the necessary training materials are all provided – not only ensuring that students get the best possible training, but that they have fun doing it too! And since we want to deliver the optimal preparation for the workplace, and students are working with professional software, they get to benefit from the professional perks as well. All students can get pCon.planner PRO for free!
Interested in taking part in our educational program? Or are you a student who wants to work with pCon.planner PRO? Contact us today!