A sense of belonging used to come with a house, a boat or a car, but these days they've been replaced with things like a bike, a MacBook or passport. Status symbols, in their original sense at least, have lost meaning for millennials and digital natives. Instead, they strive for consciousness, mindfulness and freedom. And what makes someone less free than property?
Constantly connected, free from material baggage and filled with wanderlust – digital, urban and global nomads are drawn to places all across the world – to cities, countries and rivers. But even these nomads need a place to sleep and one's own four walls isn't always a bad thing. Mobile dwellings – leaving plenty of room for creative interiors – offer that needed bit of settledness in the erratic world of a globetrotter.
We took a look online and found some interesting concepts for mobile homes. Who knows, maybe you'll find something you like, too!?
Pure Minimalists
True downsizers and declutters don't need all that fluff! Thanks to chic minimalism with clean lines, even the smallest of mobile homes always look tidy. Another advantage: if you have little sitting around, there's not a lot to lose… when you're driving around corners, that is.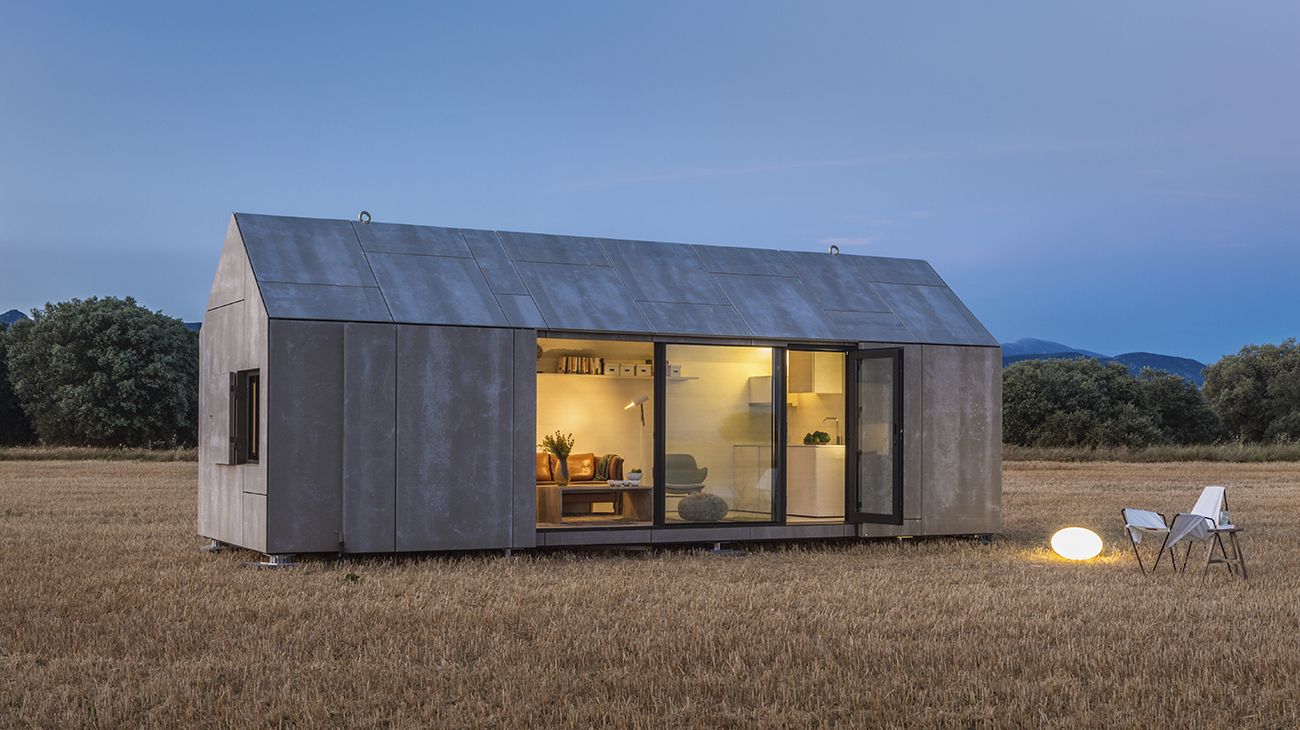 Image Source: abaton

Creative Oasis
Those who prefer something a little more playful and don't mind making things by hand can buy their own mobile home from a used-car dealership and renovate it themselves. With a little patience and a lot of creativity, a retreat, sleeping cabin or mobile office awaits you.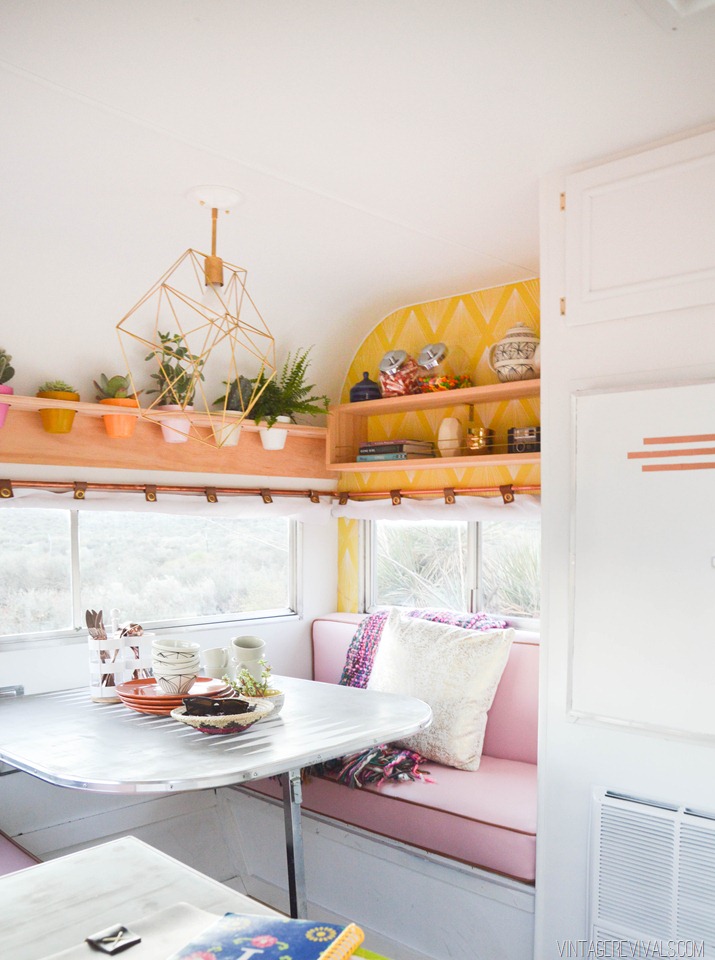 Image Source: vintagerevivals
And if the colors, materials or overall room arrangement aren't to your taste, you can use the free pCon.planner to plan your dream interior with your own desire and mood in mind.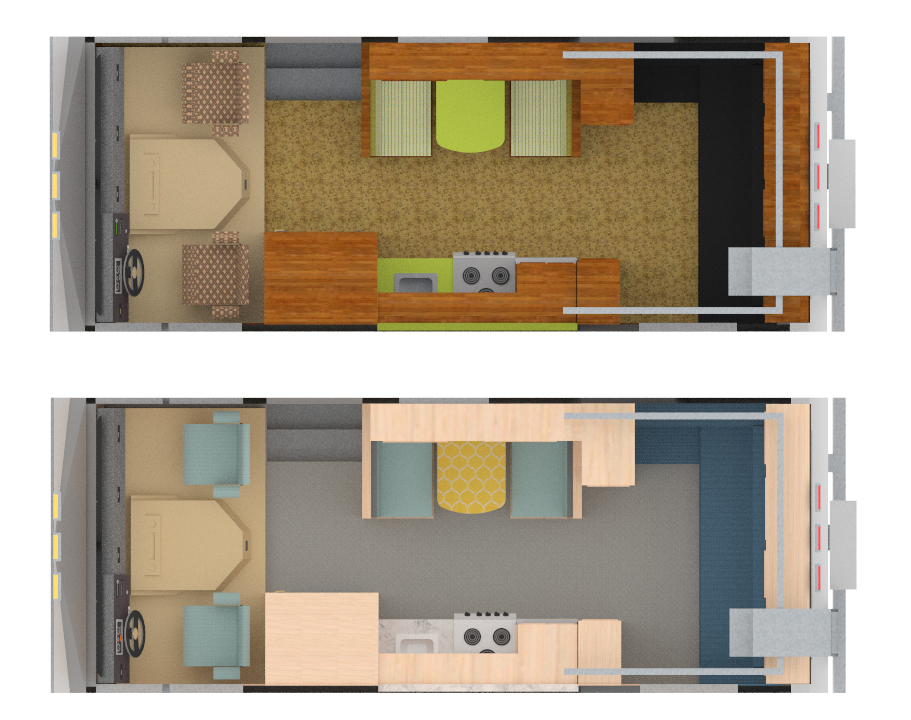 In the 3D Warehouse, it was fast and easy to find what we were looking for and could "modernize" the colors and materials of this 1973 Winnebago Brave in pCon.planner in an instant — Step 1 on the way to DIY renovation.
For the Traditionalist
Not looking for a real house, but something similar – maybe a mobile home that looks like a real one? How about a tiny mobile home? Some miniature houses exude traditional charm and offer the luxury of a normal house, but are tiny, level and in this case mobile. They're perfect for a globetrotter's sense of home.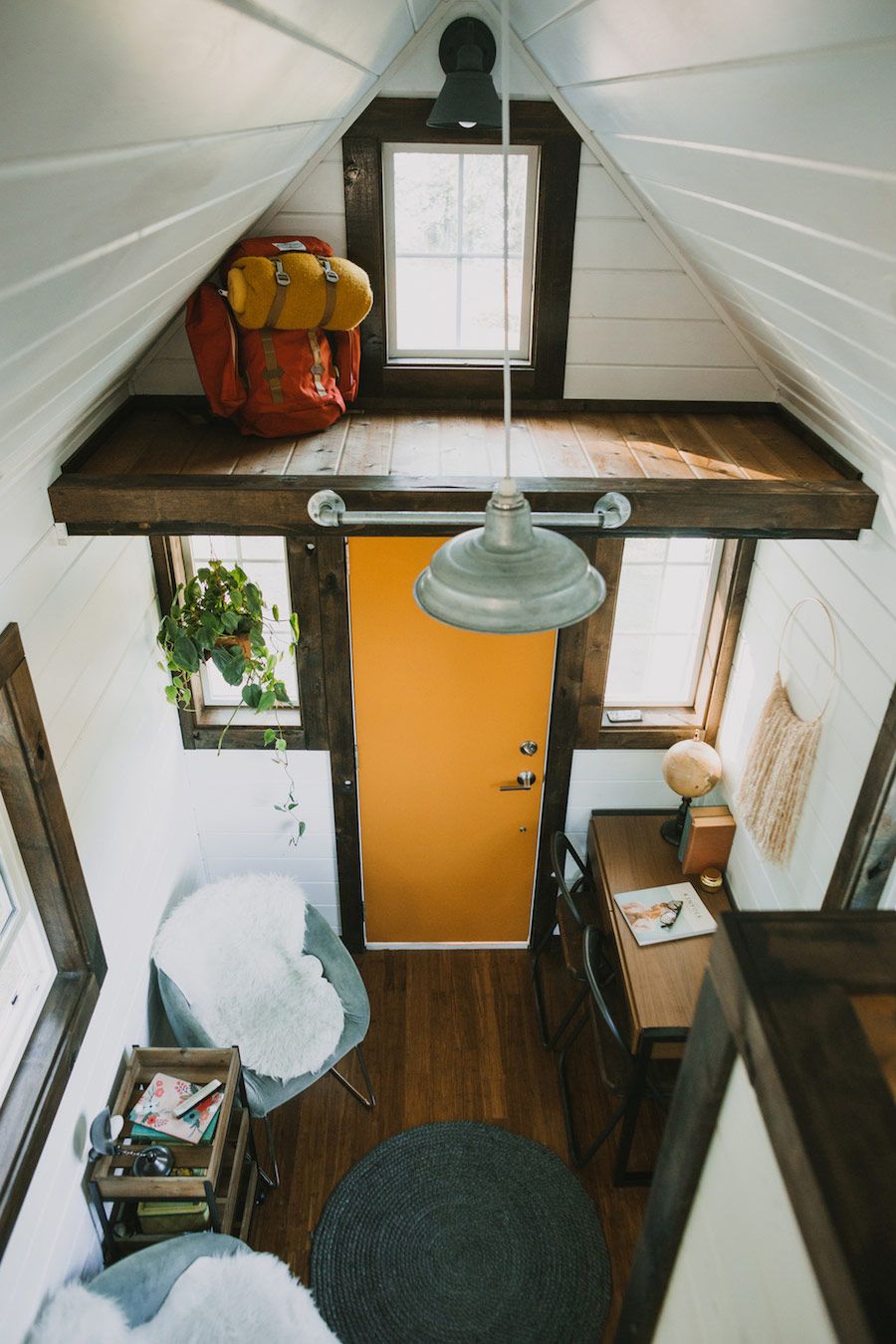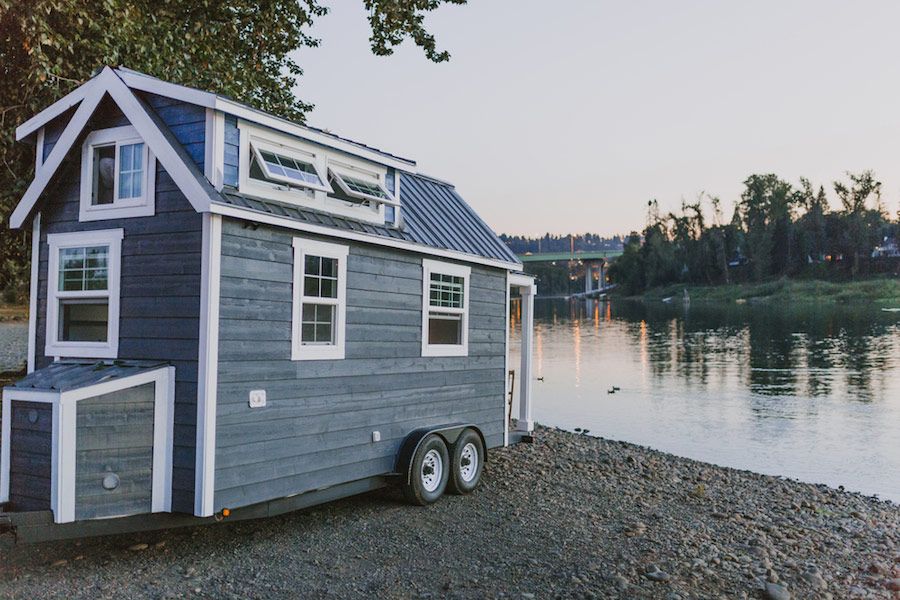 Image Source: awol junkee
Can't get enough pCon? Be sure to subcribe to the blog to stay up to date on all the latest pCon news and events!