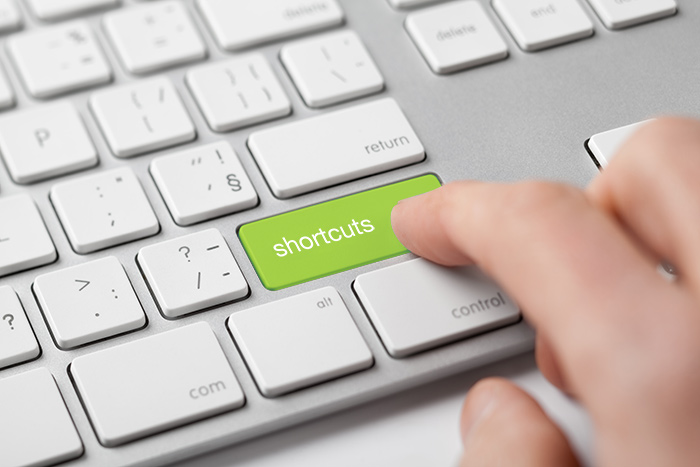 Picture this: you're sitting at your laptop, the batteries for your wireless mouse have given up and the touchpad is lagging. At the same time, it's essential that you quickly find the right perspective in your plan to start the rendering that you need for tomorrow's customer presentation. Okay sure, such a situation may be rare, but these types of moments always happen at the most inconvenient times. So, what do you do now? Call it a night and present without an image? Search for new batteries? Simply hope that another computer with pCon.planner is available? All of these options are either costly, inconvenient or delay the work process.
pCon.planner offers an easy, ad hoc solution. When it comes to finding the right view for your plan, quick key combinations can save the day.
Setting the View

If necessary, you can quickly switch to one, large active viewport by pressing "Ctrl + F1". Pressing "Ctrl + 3" will switch your camera view to Perspective and changing the display into Realistic mode, for example, can be achieved with "Shift + F7".
Moving
Hold down "W" to move the view forward and "S" to move it backwards. Pressing "D" will move the view to the right and "A" to the left. To shift your view up, use "R", and to move the projection down press "F".
Zooming
You can zoom in on your plan by pressing "Ctrl + +" and out with "Ctrl + -". Have the feeling that you've lost your orientation or are stuck in a wall? Simply press "Shift + Spacebar" to re-center your plan within the viewport and start again.
With these tricks, you can easily move through your plan and quickly find the view that will inspire your customer during the presentation!
Small tip: You most certainly don't have to memorize all of these shortcuts. All you need to remember is "R + F1". This one will take you directly to the pCon.planner Help Center, where a full list of pCon.planner shortcuts can be found.