If benches could talk, those from Sellex would have quite a few stories to tell. From the lobby of London's City Hall and the Scottish Parliament to the world's largest mall in Dubai, the Spanish furniture manufacturer holds quite the resume for design integration.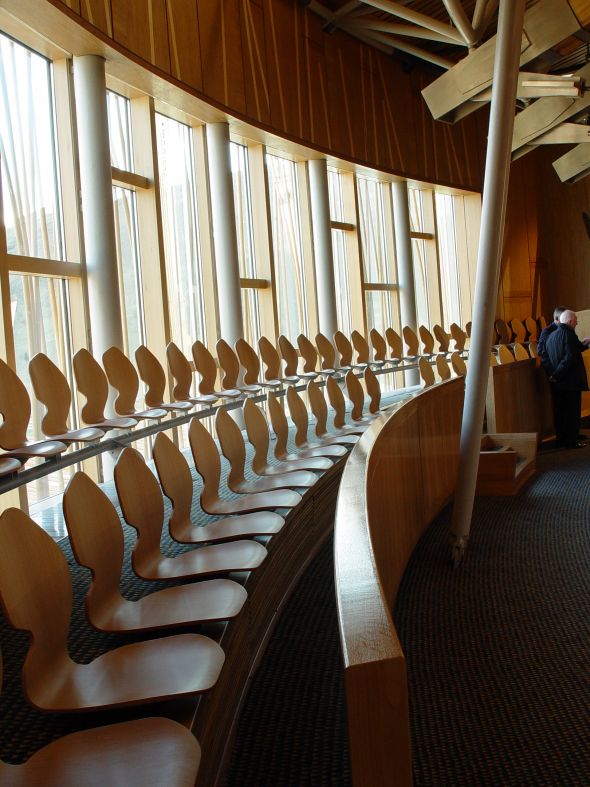 The NEN chair from Sellex in the Scottish Parliament. Image source: Sellex
For the past 4 decades, the contract furniture company has worked to find a balance between a building's architecture and its furniture needs, with designs found across a wide variety of public spaces. From schools and libraries to airports and shopping centers, a combination of aesthetics and practicality has made Sellex furniture a must-have in the world of equipment design. Their design range includes everything from benches, chairs and tables to shelving, library units and even bunk beds!
Interested in incorporating Sellex furniture into your own plans? You're in luck! OFML data for a variety of Sellex designs is available in the pCon.update portal. Log in now to add the company's configurable data into your own pCon.planner designs and to gain access to all the product information you need!
Don't yet have access to the pCon.update portal? Register here.